Save Money with These Senior Discounts
By Michele Harris
August 27, 2021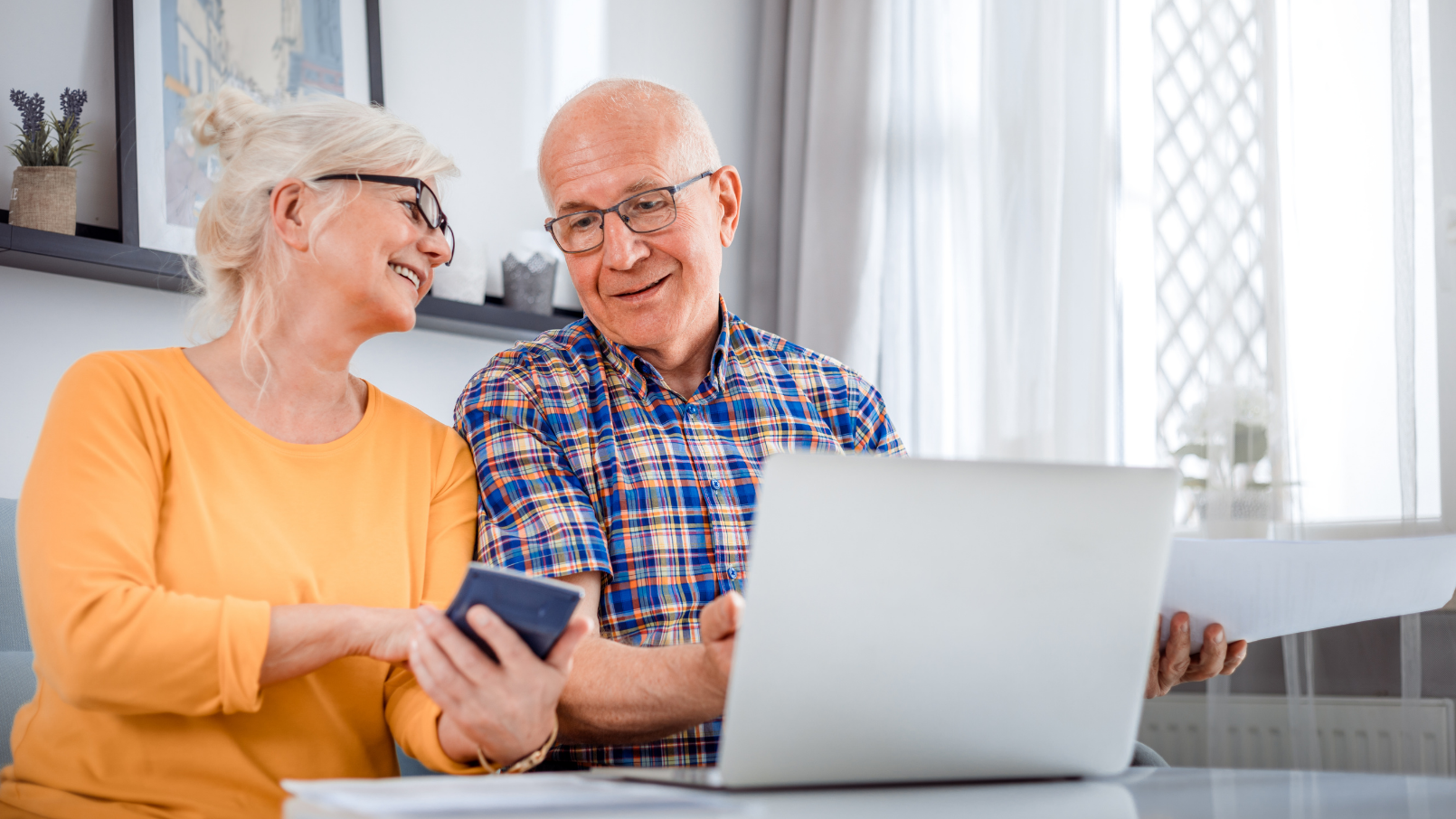 One of the nice things about growing older is qualifying for senior discounts. Thousands of restaurants, stores, pharmacies, and grocers offer them, and some cellular service providers do as well.
The senior discount on coffee at McDonald's is legendary, but do you know that KFC offers a free small drink with the purchase of a meal to customers 55+? Or that Harris Teeter offers shoppers 60+ a 5% discount on Thursdays? Kohl's offers a generous 15% discount to customers 60+ on Wednesdays.
Where to find the best senior discounts
To find great deals like these, look no further than The Senior List, a free website that lists and verifies thousands of senior discounts.  
"The Senior List is focused on helping older adults and their families navigate health and financial issues that accompany aging," says Amie Clark, cofounder of The Senior List. "One of the ways we do this is by keeping an updated list of senior discounts on the site that can be accessed freely by anyone who visits the site. Many of the senior discounts on our list have been verified by our team, and others have been shared by visitors based on their personal experience."
Senior discounts are a good way for businesses to show appreciation for older customers. In return, Clark says, customers are more likely to show their appreciation with return business.
"My best piece of advice is to ask for a senior discount wherever you go," says Clark. "Many businesses do not advertise their senior or veteran's discounts, especially smaller businesses. It never hurts to ask! Also, if a business is part of a franchise, keep in mind that discounts can vary depending on location and ownership." 
Some companies offer senior discounts to people 50+. Others reserve senior discounts for customers over the age of 65. At some places, senior discounts are valid every day. Others offer discounts on certain days of the week.
Other ways to manage finances as a senior
For seniors who are trying to manage their finances, things like home maintenance, mortgages, and property taxes can add up quickly. If you're ready to save money and enjoy a thriving community, consider moving to an Erickson Senior Living community. Our maintenance-free living not only offers a convenient lifestyle, but affordable and transparent payment options. Learn more about a community near you today!
Back