Careers That Make a Difference
When you join our team of everyday heroes, you gain more than a great job in a booming industry--you get to change lives for the better!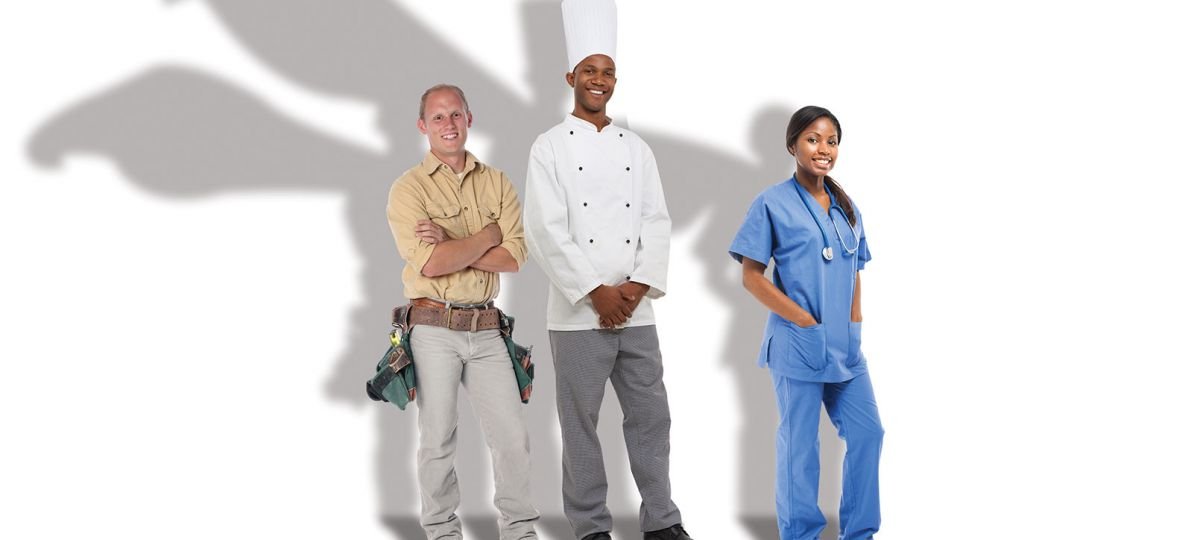 An Award-winning Workplace
We value diversity and inclusion, friendliness and enthusiasm, integrity, teamwork, and respect. That's why we're consistently rated a top workplace!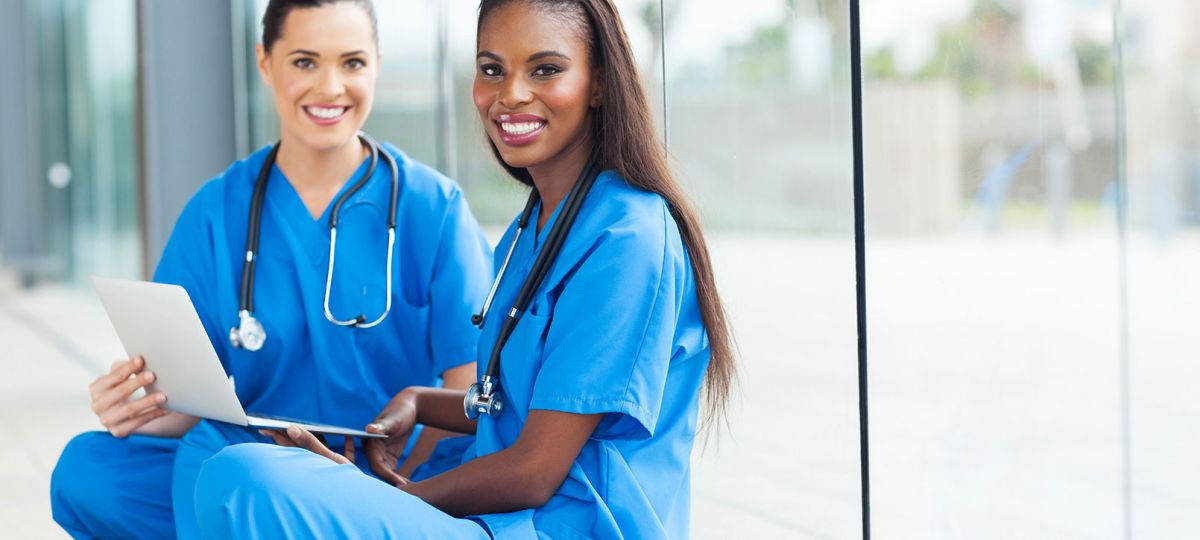 Beautiful Work Environment
As an employee, you have access to restaurants, an onsite health and wellness center, and more.