Tips for Downsizing Documents and Paperwork
Elizabeth McCumiskey
March 22, 2018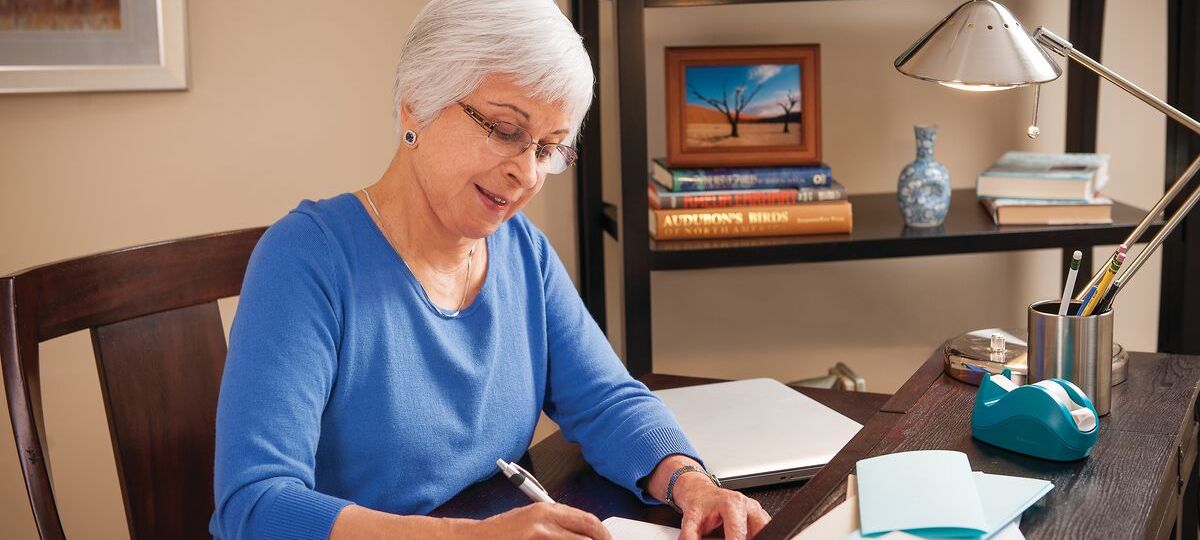 The average person accumulates mountains of paperwork over a lifetime—from bank statements to tax documents to shopping receipts. Which documents should you keep and which can you discard? What are the benefits of going paperless? And most importantly, how can you make sure you dispose of your paperwork safely and securely?
In this blog, I'll answer all of these questions and more.
Set aside your important documents
There are several documents that you always want to keep. These tend to fall into three categories: 1) proof of identity, such as birth certificates, social security cards, and passports; 2) property documents, including deeds, appraisals, titles, and registrations; and 3) wills and power of attorney documents as well as proof of disability or military service.
Most other financial documents, statements, and bills are available online, so there's no need to clutter your filing cabinets with extra paper. Just make sure you have your account numbers and passwords.
Prioritize before you downsize
I tell my clients to put all the important documents listed above into a fireproof box for safekeeping. Next, create a pile for the documents that you want to keep in the short term. If you're not sure about a document, you can always scan it or take a photo so that you have a record. Finally, go ahead and recycle everything that you no longer need, like old newspapers, junk mail, and magazines.
If you feel overwhelmed, talk to your Erickson Senior Living personal moving consultant. We can connect you with professional organizers who will help you sort and digitize your paperwork.   
Discard your documents wisely
In this age of identity theft, it's essential to shred anything that contains personal information like a social security number, birth date, and account number. Your personal moving consultant can recommend a trusted shredding company to dispose of your documents securely. Additionally, many counties across the country host shredding events during the spring.
Downsize with the help of Erickson Senior Living
Whether you plan to move now or in the future, the senior moving experts at Erickson Senior Living-managed communities can help you downsize your home and documents. Our experts have worked with thousands of seniors across the country to help them manage and transport important documents. Request information to find out more. 
Back