Take Advantage of the Red-Hot 2021 Housing Market
By Sharon Baksa, Regional Sales Director, Erickson Senior Living
July 22, 2021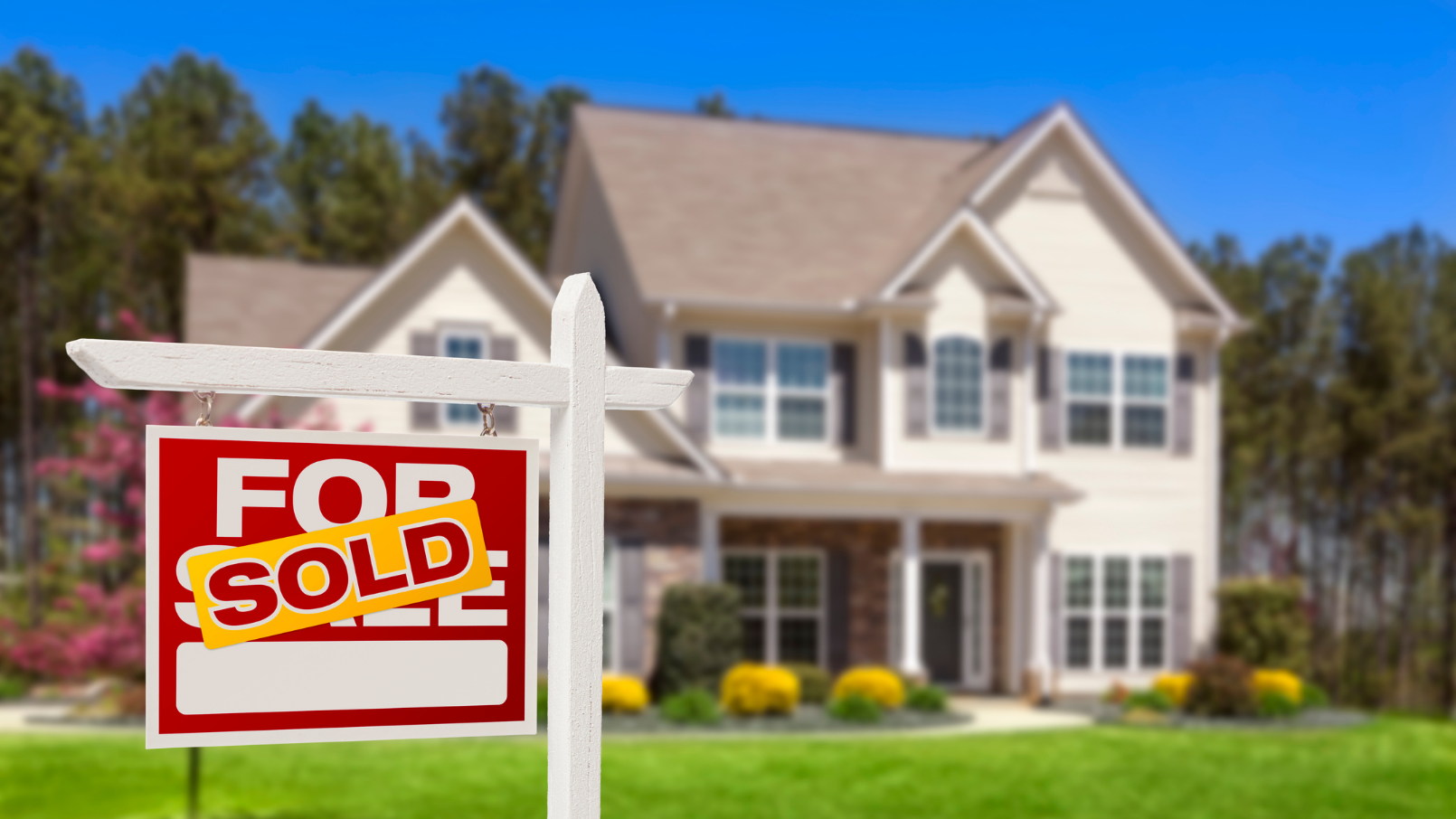 Summer often means a surge of new home buyers, including families who want time to settle in to a new school district. And this year, with inventory and interest rates at record lows and prices skyrocketing in many areas, it's a great market for home sellers.
The National Association of Realtors® recently reported that the median existing-home sale price has risen nearly 16% compared to a year ago, while REDFIN|News found pending sales up 19%. At the same time, interest rates are hovering at record lows, providing unprecedented conditions for homebuyers to maximize their budgets and buy the house of their dreams.
For home sellers looking to downsize, this is a golden opportunity to get the most out of their housing investment as they take advantage of these unique circumstances and pent-up demand.
Know the home buyers in your area
Current buyers are highly motivated, meaning that houses that are in good condition and priced correctly will receive multiple offers. Earlier this year, properties listed on the market were receiving an average of 20 showings, higher than we have traditionally experienced.
Some houses are selling in just days, making the already short supply of inventory even tighter in many markets—especially for homes under $350,000. No one knows how long the interest rates will remain low, which adds additional urgency to the sales process. 
Catching buyers' interest often relies on initial impressions, so sellers are encouraged to make simple changes that appeal to a wide range of buyers. To prepare a house for a fast and successful sale, the professionals at Erickson Realty & Moving Services recommend thoroughly decluttering the space. If it is going to be too difficult to do that or you do not have the resources, your personal moving consultant has the ability to virtually stage or paint a room. It is amazing how a few new throw pillows or a coat of neutral paint can give a fresh look to a room.
Streamline the sale of your home with senior moving services
Erickson Realty & Moving Services offers a full range of services to streamline your entire move, including getting your home ready for sale:
Organizing and downsizing assistance
Providing home staging and curb appeal resources
Coordinating the removal of items you want to discard or donate
Finding an experienced local real estate agent who can list and sell your house
Conducting a complimentary current market study so you can properly price your house for a swift and profitable sale
Recommending trustworthy packers and movers
Supervising the entire move-in process—from packing to clean up
Greeting your truck on move-in day
Helping with furniture placement and decorating in your new home
Facilitating temporary financial assistance if needed
Offering reservation and settlement planning assistance
If you think it might be time to trade home maintenance for the worry-free lifestyle of an Erickson Senior Living community, now is a great time to do it. 
To learn more, speak with the personal moving consultant at the community that interests you or request a brochure. We're happy to provide as much support as you need.
Back