Managing a Long-Distance Move to an Independent Living Community
Sharon Baksa
April 19, 2018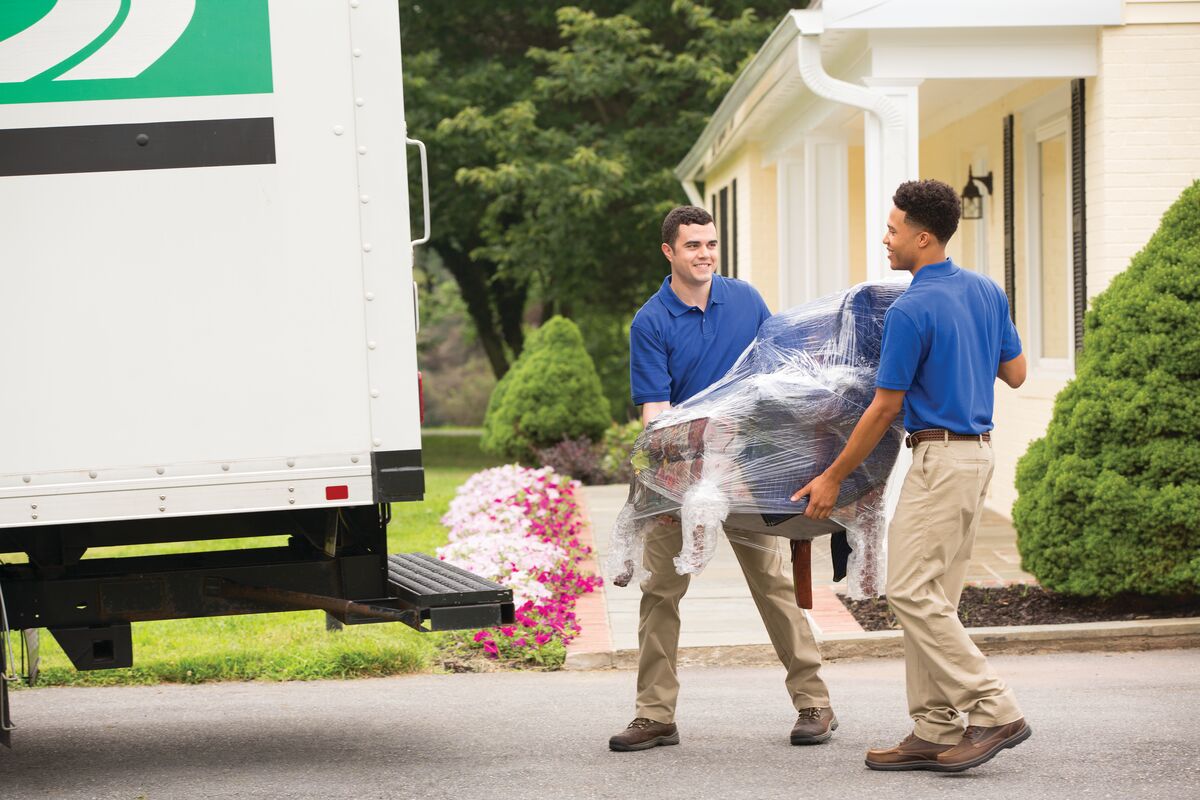 While a majority of seniors stay put when they retire, a growing population are choosing destination retirements and making a long-distance move. Often they do so to be closer to family, but sometimes it's simply the chance for a new adventure.
As a regional sales director for Erickson Senior Living, a network of 19 continuing care retirement communities across the country, I know that these kinds of moves can present unique challenges. But I also know that it's possible to keep them simple—especially with the senior moving resources offered by our communities.
Tips for a long-distance move to a senior living community
Get organized early
To make your long-distance move run smoothly, you'll want to be as organized as possible. One helpful way to get started is to make a timeline, complete with deadlines for appointments to make and tasks to accomplish. This will provide structure for what can seem like an overwhelming change—as long as you stick to the schedule!
Those making long-distance moves to an Erickson Senior Living community have the added benefit of a personal moving consultant to help create this timeline. They'll even consult with you over the phone to make sure your individual needs are met.
Hire senior moving professionals
If coordinating a move across town feels like a full-time job, it's no wonder that moving across the state or country can feel so stressful! That's where the experts come in. Hiring highly rated downsizing specialists, real estate agents, packers, and movers can give you the peace of mind you need to focus on beginning your next chapter.
Erickson Senior Living communities partner with trusted, national companies to recommend reliable vendors near our future residents' current homes. This means they know your local area well and are invested in ensuring a smooth transition to your destination.
Remain calm throughout the moving process with Erickson Senior Living
Most importantly, keep your cool. Many seniors believe they should already have started planning and downsizing to reach out to a personal moving consultant or senior move manager—but that couldn't be further from the truth. We want to help you take your first steps on this new adventure, wherever it takes you! To get connected with senior moving experts, request more information about an Erickson Senior Living-managed community. 
Back