Downsizing? Make Some Money Selling Your Stuff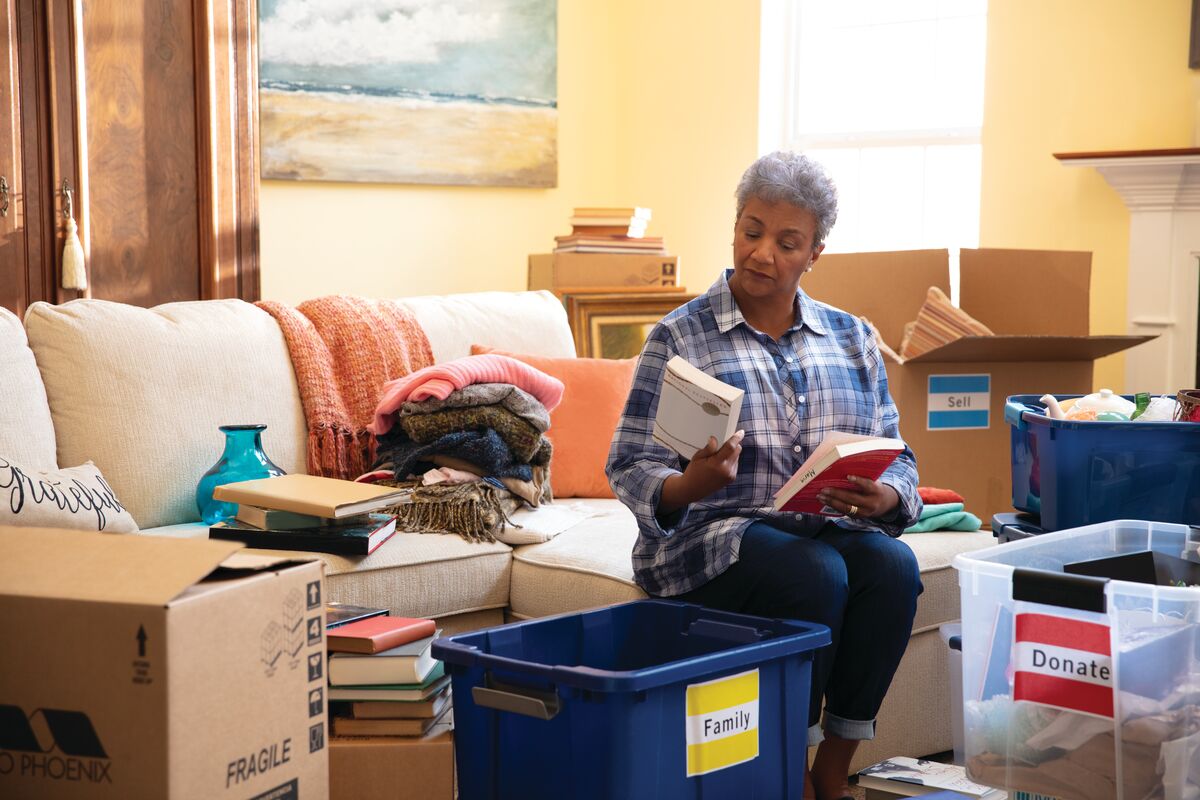 Decluttering can be a really cathartic and liberating experience. Having less "stuff" can bring a sense of calm to your day-to-day life and make it easier to focus on what really matters to you. What's more, downsizing can also be lucrative—if you know how to find the right buyers for all of the furniture, household items, and the other odds and ends you no longer need or want.
Online marketplaces to safely sell items from a downsize
Fortunately, there are a number of websites that connect sellers with people who might want to purchase their used items. Whether you're looking to unload antiques and collectibles, vintage clothing, old electronics, or even a car, there's a site that can help you make some money by selling your stuff. Here are six that are particularly useful for retirees who are in the process of downsizing:
Our senior moving services are here to help
If you are ready to downsize to a smaller space, Erickson Senior Living-managed communities offer an excellent realty and moving program to simplify your move from start to finish. From downsizing to moving into your new apartment home, our senior moving services can help no matter your need. Find a community near you or request additional information to learn more!
Back