Getting it write
Brooksby Village author releases two new books
Sara Martin
March 12, 2020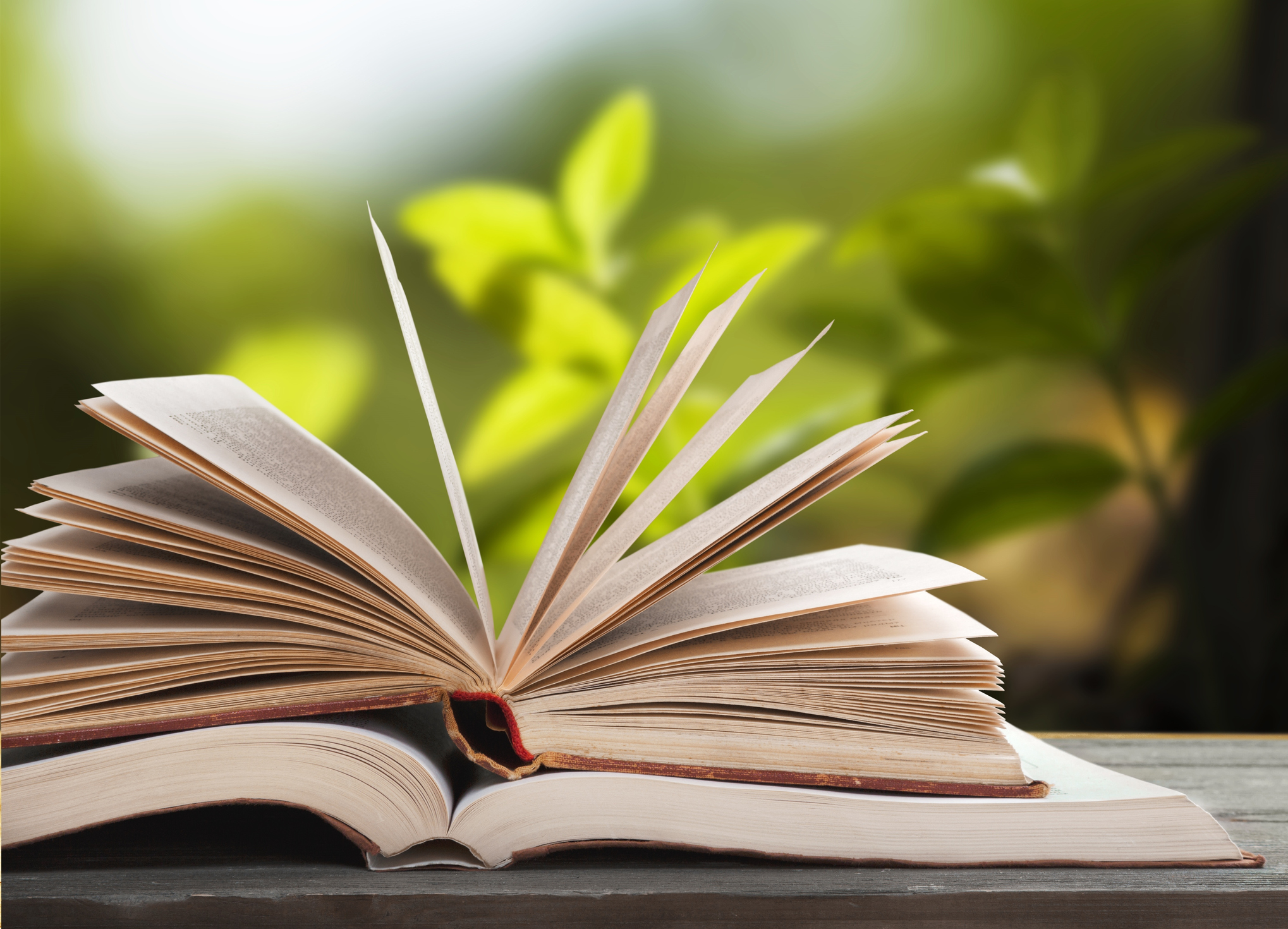 A new book release is exhilarating for any author, but Dorothy Stephens gets to experience twice the excitement.
Dorothy, who lives at Brooksby Village, the community developed and managed by Erickson Senior Living in Peabody, Mass., released two books within weeks of each other.
Her second novel, Willow Run, debuted in November 2019, and her second nonfiction book, Africa Calling Me Back, released on Christmas Day 2019.
"I've been working on these books for the past five years," says Stephens, who writes from her two-bedroom, Manchester-style apartment at the Peabody community. "The African memoir was circling in the back of my mind, and I jotted down a few anecdotes I'd like to include while I wrote Willow Run."
Willow Run was accepted by Dorothy's publisher, Melange Books, in January 2019, giving her time to revisit to the African memoir while she waited for edits.
"Africa Calling Me Back came together more quickly than I anticipated," says Dorothy. "Like any author, I go through dry periods where the ideas don't come as readily, but once I get into a project, the words start to flow."
An African odyssey
Writing is Dorothy's second act. She was a teacher who began to explore freelance writing options when she retired in 1986. Her articles have appeared in The Boston Globe, The New York Times, the Los Angeles Times, the Larcom Review, and Adventure Cycling. 
As longer works began to take shape in her mind, Dorothy joined a writer's group in Danvers, Mass., and parlayed her life experiences into books, both fiction and nonfiction.
Dorothy's husband Bob was in the Foreign Service in Nairobi, Kenya, in the 1950s. The couple's overseas experience was the inspiration for Dorothy's first book, Kwa Heri Means Goodbye; Memories of Kenya 1957–1959, published in 2005.
Dorothy and Bob returned to Kenya in 1987. They found the country in flux following its independence from Britain, yet they were heartened to reconnect with old friends and see signs of progress in educational opportunities for women and children.
Africa Calling Me Back is based on the couple's return visit, taking the reader on an adventure through the spectacular Kenyan landscape and telling the story of young men and women leading the country into the future.
"Nonfiction writing comes more naturally to me," says Dorothy. "When I'm writing fiction, it has to contain an element of something I've experienced myself. There's a lot of my own life in everything I write."
Fiction with an element of truth
Dorothy's first novel, A Door Just Opened, was published in 2014, its premise stemming from Dorothy's own family history. The story follows Anna, a young girl who longs to go to high school. When her sister is assaulted and has a child, Anna is forced to lay aside her dreams to help her family.
"My mother's older sister had a child in her teens," says Dorothy. "I didn't learn of it until I was in my fifties, and even then, there wasn't much talk about the incident. So, while the story's premise contains some truth, the rest comes from my imagination."
Willow Run contains the same kernels of truth, this time rooted in setting. The story takes place in Willow Run Village, near Ypsilanti, Mich., a series of barracks that housed workers at the Willow Run Bomber Plant during World War II. After the war, returning veterans and their families lived at Willow Run Village while they went to school.
"The setting in this book is accurate because it's the life I lived for six years," says Dorothy. "My husband Bob was a World War II veteran, and we lived in Willow Run Village while he attended the University of Michigan."
Dorothy wrote the book to lend a woman's perspective to that era.
"A lot's been written about the greatest generation of men, but there's not much from the wives' point of view," she says. "We were stuck in flimsily-built housing with our kids and no amenities. We didn't have a car or much money. We cooked on wood stoves, with no hot water, and hauled in coal to keep our big iron coal stoves going. It was a challenging existence."
While the setting is real, Willow Run's characters and plot are fictional. The story follows Kate, a young mother with a toddler and a newborn, who struggles to carve out a life for her family. Her husband Mark is rarely home, taking classes during the day and working at the nearby auto plant at night.
Kate finds purpose in teaching her neighbors to read, supporting the Adlai Stevenson presidential campaign, and planting a garden in the unforgiving soil surrounding their meager living accommodations.
"Dorothy's writing is candid, pragmatic, and entertaining," says Nancy Schumacher, publisher at Melange Books. "Her characters are living in unique circumstances for the times of post-WWII, yet she brings uniqueness—a zest for life—to them, which endears the reader to them."
Brooksby Village and Erickson Senior Living communities across the country provide active and vibrant senior living at an incredible value. To learn more, request your free brochure today. 
Back