A Rewarding Career is on the Menu at Charlestown
By Danielle Rexrode
November 17, 2022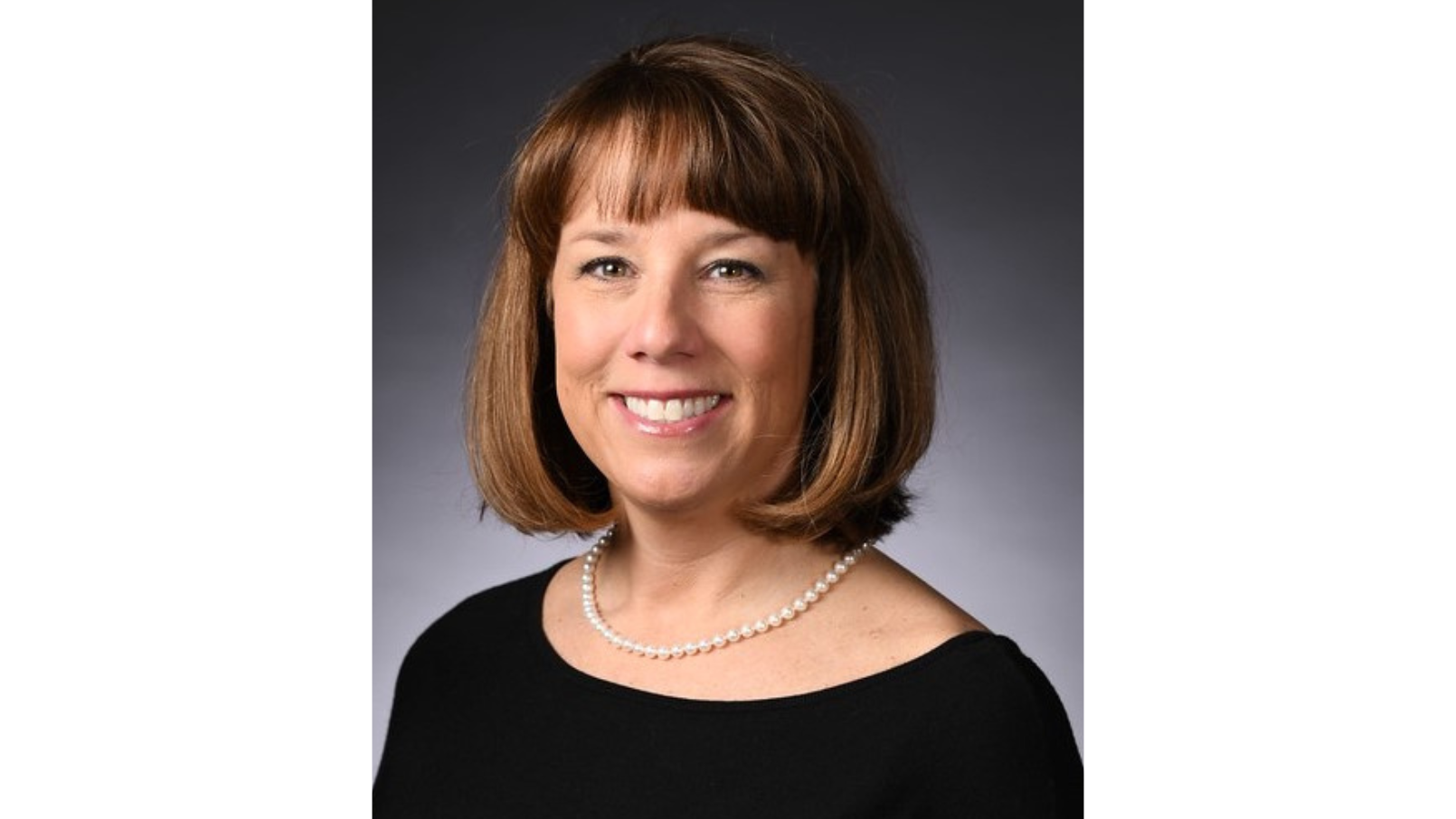 Since 1983, Erickson Senior Living's network of communities has been devoted to one mission, helping people live better lives. The company is among the most respected names in senior living and an employer of choice, providing exceptional career opportunities, competitive benefits, specialty training, and so much more.
No one knows that better than Emily Fowler, philanthropy coordinator at Charlestown, Erickson Senior Living's flagship campus in Catonsville, Maryland. In 1992, while in high school, Fowler landed her first job as a busser, clearing dishes in Charlestown's Atrium dining room.
Awarded a Charlestown Scholarship to attend Catonsville Community College and the University of Maryland Baltimore County, Fowler earned a degree in Sociology. She continued working at Charlestown in Staff Development and as a human resources manager until transferring to the Philanthropy Department as a coordinator in 2014. Now, thirty years later, that busser job has come full circle as she now helps fundraise for the Charlestown Scholars' Fund, of which she was once a recipient.
"I was in the dining department for thirteen years," says Fowler. "While I was a staff development manager, I would tell the students that they could go to school for nearly any field and have a job opportunity within the company. As long as you have a passion to provide great customer service and develop relationships with the residents and other employees, you can succeed with Erickson."
Room to grow
On average, Erickson Senior Living-managed communities have one employee to every three community members. Charlestown's workforce comprises more than 1,200 staff members in various positions, from dining services to clinical health care workers, housekeeping, maintenance, grounds, transportation, social work, finance, and many other technical and administrative positions.
Charlestown provides employees with a work environment that encourages professional growth through incredible benefits and education support. This positive work culture has resulted in numerous team members being promoted over the years into new and exciting roles.
"One of our highest priorities at Charlestown is to foster a culture of personal growth and appreciation that provides our dedicated and diverse team of dining services professionals the experience and incentives to achieve ongoing career success," says Executive Director Chandra Kumar. "There is nothing more exciting than seeing team members make significant contributions and enjoy career advancements because of the opportunities they have been afforded to build their portfolio of skills."
Charlestown's generous employee benefits and rewards go far beyond an average benefit plan. In addition to multiple healthcare plans, employees enjoy a full range of services that enables them to build their careers, enjoy a healthy work-life balance, and plan for their future financial security. Particularly for those in dining services, predictable schedules and flexible hours, including shifts ending by 8 p.m., allow culinary team professionals to have a work-life balance that enables them to equally prioritize the demands of their careers with the demands of their personal lives.
"Early in my career I stayed with Erickson because I lived locally and attended UMBC, so the convenience of a minimal commute was ideal," says Fowler. "When I was in college, my manager was flexible with my work/school schedule so that I could continue to work here despite a larger course load. Now, as a mother of two, I still appreciate the flexibility and short commute."
Some of the many employee benefit differentiators Charlestown offers include tuition reimbursement (in the past two annual fundraising cycles, more than $7.7 million has been raised for Student Scholarship Fund campaigns across the enterprise), 401(k) plan, generous paid time off, including for volunteering, Erickson Senior Living University class offerings, rapid advancement opportunities, on-site employee health and wellness centers, employee discount programs, and so much more. Additionally, those joining the dining services team (e.g., cooks, chefs, kitchen staff) may qualify for a sign-on bonus.
Endless opportunities
For those culinary professionals looking to grow their careers and stand out as a leader, Charlestown offers comprehensive training through the Rouxbe Online Culinary School. The 110-hour continuing education program, which provides professional certification, is approved by the American Culinary Foundation and the World Association of Chefs.
Another rewarding way Charlestown dining staff can earn the skills and industry certifications to build a lifelong dining services career is by continuing their education with Erickson University's School of Culinary Arts. This professional culinary training program is offered right within the workplace at no cost to the employee.
When you join Charlestown's team, you gain more than a great job in a growing industry, you gain unparalleled access to an array of rich experiences, knowledge, and opportunities that will prove invaluable to your personal and professional growth. Even more rewarding, is the opportunity to impact lives for the better!
"I have recommended Erickson Senior Living numerous times to friends looking for new careers and to parents looking for a great first job for their teenager," says Fowler. "Unlike companies where you might have one interaction with a person and never see them again, working within the community allows you to really get to know your customers on a more personal level. The connections I have made over the years have kept me here. When I was younger, the residents were like grandparents to me. Now, they are closer to my parents' ages and I can relate to them on a different level. They know they can count on me and that helps build and strengthen our relationship."
Interested in exploring dining services or other exciting career opportunities Charlestown? Browse the company's careers website. 
Back