Meet Don Grove, Charlestown's Executive Director
By Danielle Rexrode
September 8, 2023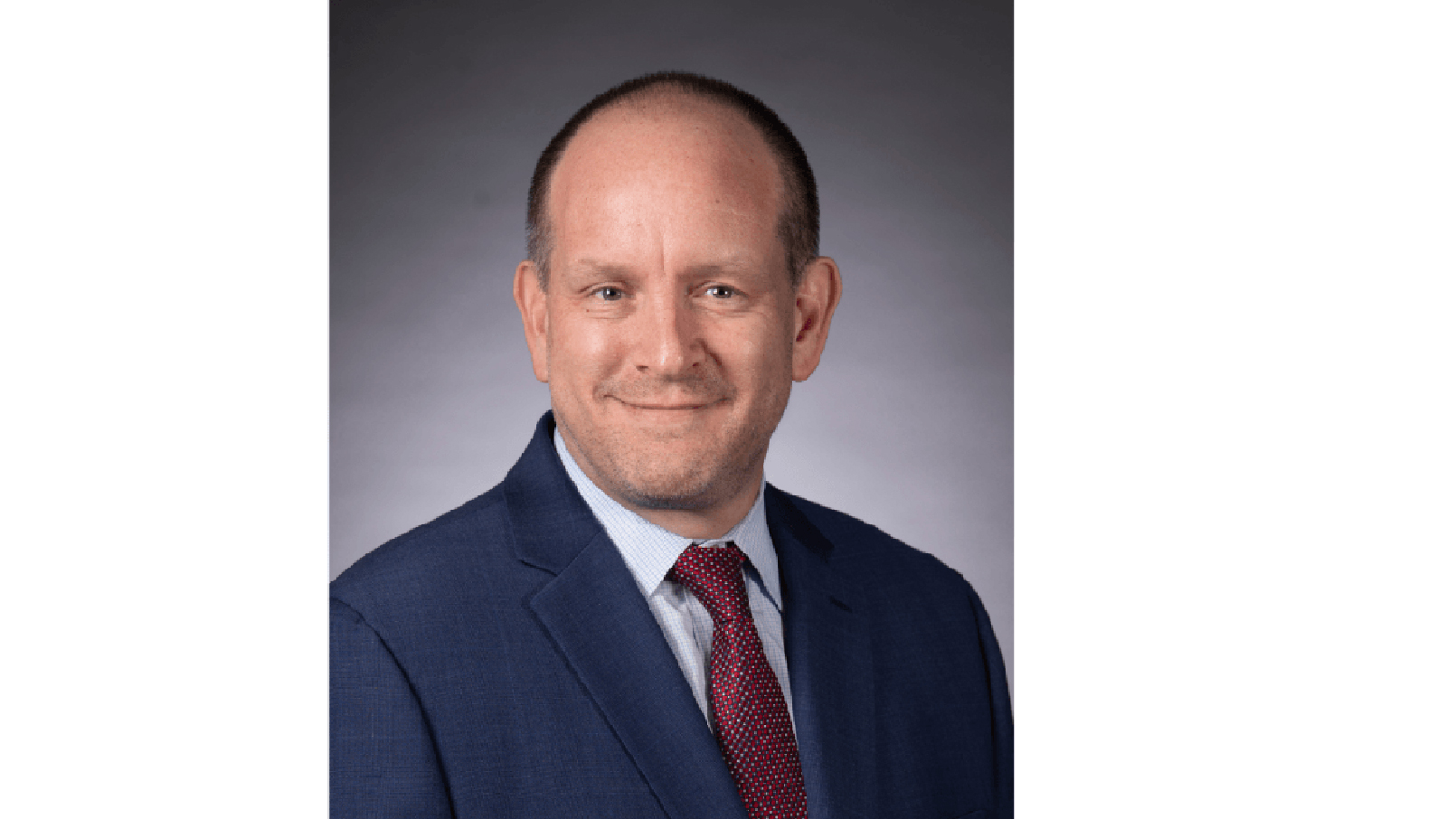 Having spent many years working for the Baltimore Orioles before coming to Charlestown, Don Grove is familiar with the term "utility player," meaning someone who excels at more than one position on the baseball field. 
Now, Grove is showing that he deserves that title himself as he takes on the role of executive director at the Erickson Senior Living community in Catonsville, Md. 
After serving as sales director and associate executive director at the community for a combined total of 15-plus years, he brings a wealth of experience and skill to his new role.
Ruby red year
Grove fills the position at an especially exciting time for Charlestown. This year marks its 40th anniversary as a premier senior living community in the Baltimore, Md., area - and as a national leader in the senior living industry. 
"It's a great time to live and work at Charlestown," says Kerry Jones, vice president of corporate operations at Erickson Senior Living. "As the community celebrates its ruby anniversary, we reflect on 40 years of helping seniors live better lives. By offering maintenance-free apartment homes and an active lifestyle, residents are making the most of their retirement."
In his new leadership position at Charlestown, Grove supports the day-to-day operations of the 110-acre community that is home to nearly 2,000 residents. 
"Now, with Grove's guidance, we look forward to building on a tradition of excellence and continuing to meet the evolving needs of this vibrant community," adds Jones. "We are confident that he will provide strong leadership for Charlestown's bright future!"
'Both sides of the coin'
Grove's background in sales has played an important role in preparing him for his current position. 
"I feel lucky to be familiar with both sides of the coin," says Grove. "In sales, our goal is to help people discover the many services and amenities that Charlestown offers to see if the community is a good fit for them. From there, we ensure that they have a great moving experience." 
He adds, "As executive director, I make sure we are fulfilling the promises that sales team members share with prospective residents." 
Now, Grove communicates with various teams across campus - including but not limited to grounds, dining services, resident life, health care, and security - to ensure that each Charlestown resident is living their best life.
"Whether it's checking in on continuing care health services or previewing this week's restaurant menus, I want to make sure that the lifestyle we are selling is the same lifestyle we are delivering," he explains.
Grove notes that he's found the transition to executive director to be very rewarding, as he sees many of the residents he helped through the sales and moving process flourish at the community. 
"It can be intimidating when you realize you have the care and well-being of thousands of people in your hands," says Grove, "but I really enjoy being directly involved with residents and what is going on around campus." 
A new direction
Before stepping up to the plate at Erickson Senior Living, Grove spent 15 years as the senior director of sales and ticketing with the Baltimore Orioles. 
"When I came to Charlestown, I had a background in operations, service, and sales to show, but I was entering a very different industry," he says, with a laugh. 
Luckily, Erickson Senior Living provided all the resources he needed to learn the necessary skills. 
"One of the great things about Erickson Senior Living is that if you align with their mission, they will happily provide you with opportunities to grow and to achieve your goals," he says. "These days, people don't stick with one career or company for 40 or 50 years, but it's another ball game at Erickson. Employees stay because they love the support and vibrant culture."
Rooting each other on
Like any winning team, Grove is grateful for the colleagues and residents who have cheered him on during this transition.
"Everyone has been so supportive! I've received many cards and emails from folks," he says. "I was fortunate that the executive directors before me were interested in sharing the workload, giving me a great opportunity to learn hands-on."
In his first year as executive director, Grove's focus is on maintaining resident satisfaction and employee engagement.
"I'm looking forward to all the years ahead," says Grove, who lives in the Main Street area of Ellicott City with his wife Sue Ellen and their dogs. In his spare time, he loves traveling and going to Camden Yards to cheer on the O's.
To learn more about affordable, independent senior living at Charlestown, request your free brochure to get the scoop on amenities, floor plans, and so much more.
Back