Good Financial Sense
By Danielle Rexrode
March 1, 2021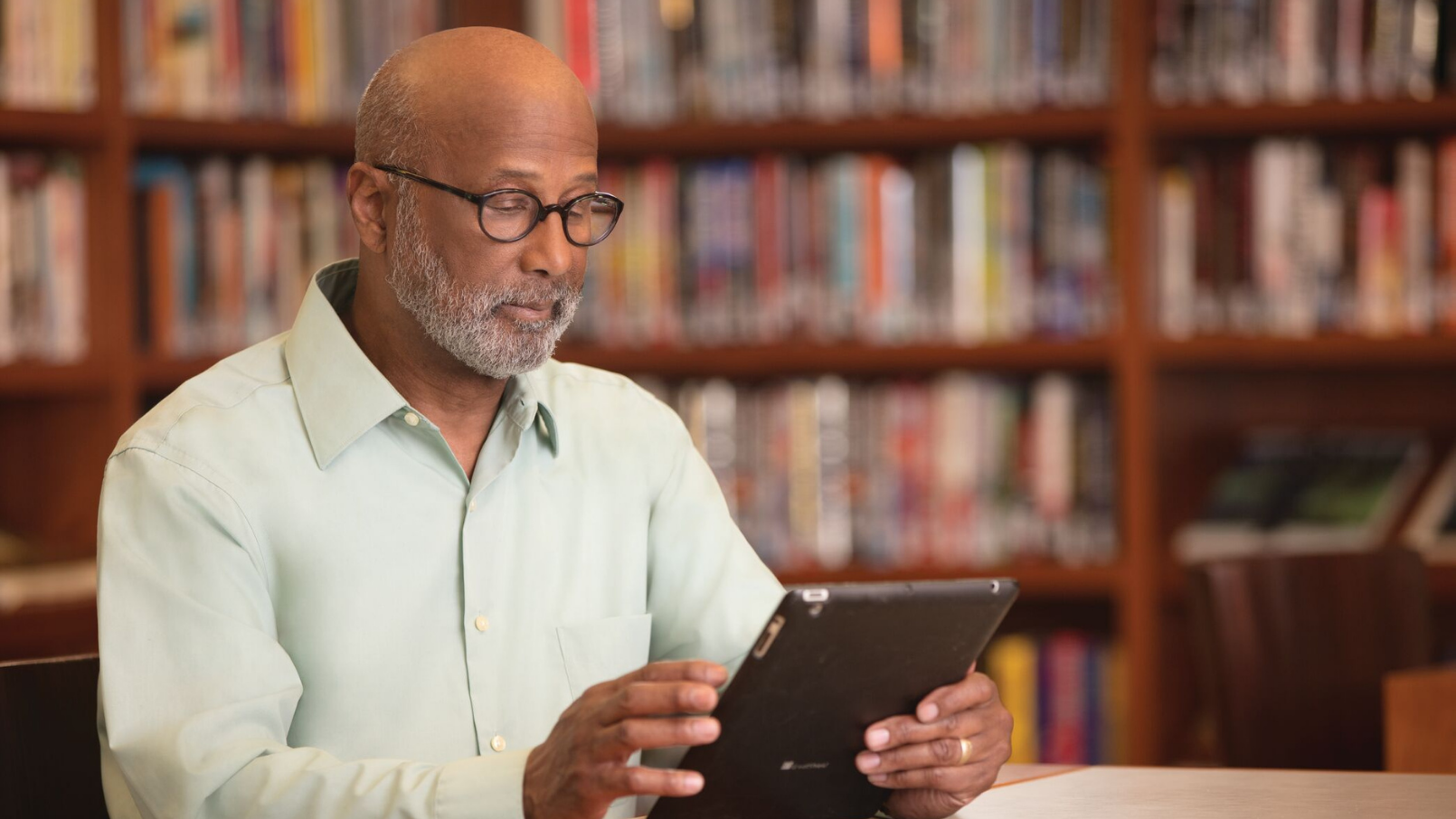 When it comes to buying a car, with a few small exceptions, most families aren't in the market for a Corvette or a Mini Cooper, just like most college students aren't shopping for a minivan. The same could be said for where you live. A four-bedroom, three-bath house was the perfect size for a growing family, but now that you're retired, a larger house can feel like a waste of space. So, what is the alternative?
Charlestown, an Erickson Senior Living-managed community in Catonsville, Md., replaces the traditional concerns of home ownership with maintenance-free living, offering a lifestyle that is rewarding and affordable. Compare the current cost of living in your house with Charlestown's inclusive monthly fee and you might be surprised with what you find. Contrary to what most of us think, it's not free to live in our houses. Maintenance, repairs, and upkeep can often be unpredictable yet crucial in protecting the value of your property. Taxes, utilities, and insurance also add up.
"Charlestown has so much to offer its residents and is truly worry-free living," says Pamela Stiner, director of finance at the community. "You can enjoy your retirement and enjoy the comfort of knowing should you need a higher level of care, it's available within the community."
There are two basic components to Charlestown's financial structure. The first aspect is a 90% refundable entrance fee that protects your nest egg and secures your apartment home for as long as you live in the community. It can be accessed to cover qualified continuing care expenses if your health needs change. The Residence and Care Agreement outlines the conditions that must be satisfied before the Provider is required to pay the Entrance Fee Refund.
The second component is your monthly expenses, which are covered by writing one convenient monthly check. By bundling all monthly expenses—all utilities and maintenance, property taxes, a meal plan for the community's seven restaurants, use of all amenities, full-time maintenance staff, and round-the-clock security—into one payment, residents can avoid unexpected costs and feel confident in their budget.
Balanced budget
"We strive to provide the best value for price paid in the senior living market. To do this, a balanced approach is necessary to ensure both short and long-term financial stability," says Stiner. "We invest in routine capital projects to address our infrastructure, lifecycle renovations, and modernization of apartments. As a nonprofit 501(c)(3), we truly embrace the idea that we must be responsible financial stewards for our residents. Each year, we develop a business plan that requires the Board of Directors' approval, to ensure we maintain that overall balance," she says.
Gil Fisher has called Charlestown home for the last five and a half years. The community's financial set-up was one of the factors that attracted him and his wife to the community.
"The financial aspect of Charlestown was a major factor in our choosing it, and I think it is for most people," says Gil, who worked in finance. "We moved from Linthicum where we lived for about 20 years. We had already downsized once, but my wife wanted to live at Charlestown ever since the 1980s when it opened. At the time, I wasn't ready to move, but we came in for one of the sales luncheons, and I ended up putting down a deposit and joining the priority list. Within three months of the luncheon, we were residents of Charlestown." Gil says when he considers what he spent every month in his former house, Charlestown has proven to be a good value.
"One meal a day is included and all of the amenities we have make it a good deal," says Gil. "Plus, at the house, we hired someone to take care of the lawn and snow. That is something you don't have to worry about here. And if you have a maintenance problem, you just call the maintenance department and they take care of it."
Another important feature that sets Charlestown apart from other communities is the commitment to helping residents who experience an unforeseen financial hardship. Charlestown's Benevolent Care Fund assists those individuals who are unable to pay their full monthly fees by providing needed financial assistance. This assurance says you will never be asked to leave the community for a genuine inability to pay. The Residence and Care Agreement has complete details.
"There was no doubt that, when we moved here, it was the right move and we were where we needed to be," says Gil, who has since remarried. "We are both very active, and I'm a real people person, so it's nice having all of the amenities and social activities. I really think Charlestown is a great place."
To learn more about the financial value of moving to Charlestown, visit CharlestownCommunity.com/pricing or call 1-800-481-0935.
Back