Charlestown's 2nd Annual 'Love Boat' Telethon Raises More than $125,000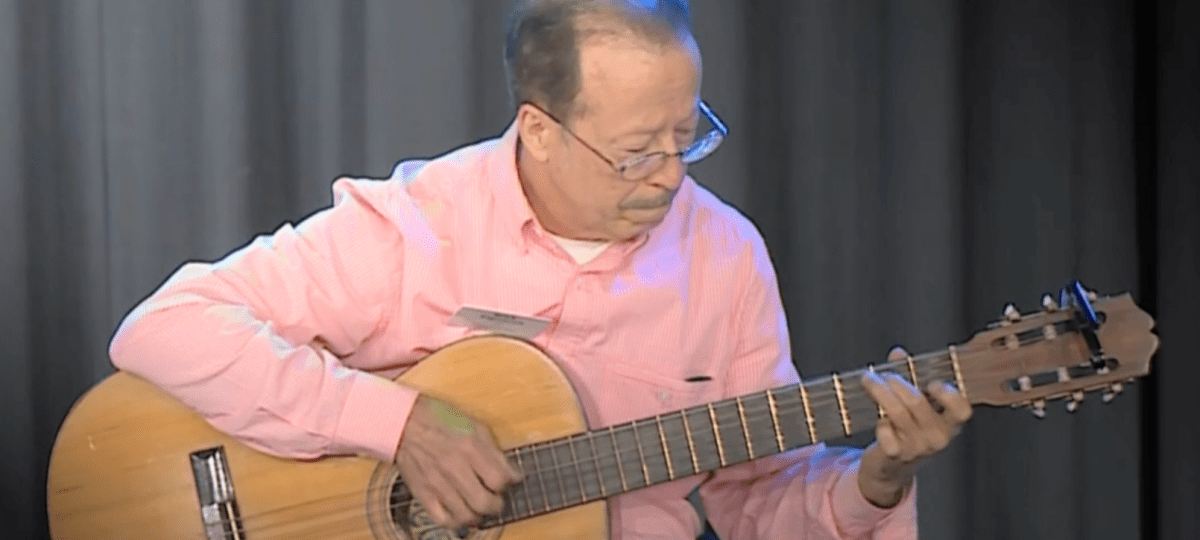 Charlestown, an Erickson Senior Living community in Catonsville, Md., recently held its second annual telethon fundraiser benefitting the community's Benevolent Care Fund.
"We are thrilled to announced that this event raised a total of $125,165, which includes donations from residents, vendors, employees and a matching gift from the Charlestown Board of Directors," said Patti Santoni, Director of Philanthropy.
Broadcast by Channel 972, Charlestown's in-house television station, the "Love Boat"-themed event invited residents to set sail on a virtual trip to exciting ports of call around the world, including Japan, Brazil, Honduras, Italy and many more. "Tour guides" Ken Zahn, director of dining, and Nathan Blumberg, associate executive director, transported viewers to these exotic locations, exploring culture and cuisine, all from the comfort of their apartment homes on the community's picturesque 110-acre campus.
Talented residents and employees shared their musical gifts, including piano, guitar and song, to provide entertainment throughout the three-hour television event. In celebration of Charlestown's diversity, the community's professional chefs and employees native to the featured countries prepared local dishes live on-air. In Italy, one of the community's expert bartenders even mixed up an Aperol spritz cocktail.
In addition to raising an impressive total which exceed last year's amount, the telethon generated new donors, new ongoing gifts, and increases in monthly donations to Charlestown's Benevolent Care Fund.
In Charlestown's 38 year history, no resident has ever been asked to leave the community for financial reasons. This commitment, upheld by the Benevolent Care Fund, offers peace of mind not only to residents, but also to family members who know their loved one will always receive the care they deserve.
To learn more about the peace of mind that comes from living at Charlestown, please visit our website at CharlestownCommunity.com or request more information today.
If you would like to make a tax deductible donation to the Benevolent Care Fund, please call Emily Fowler at 410-737-8892. Residents may also donate via the MyErickson app.
Back