Charlestown Offers Great Value You Can Enjoy Every Day
By Danielle Rexrode
May 11, 2022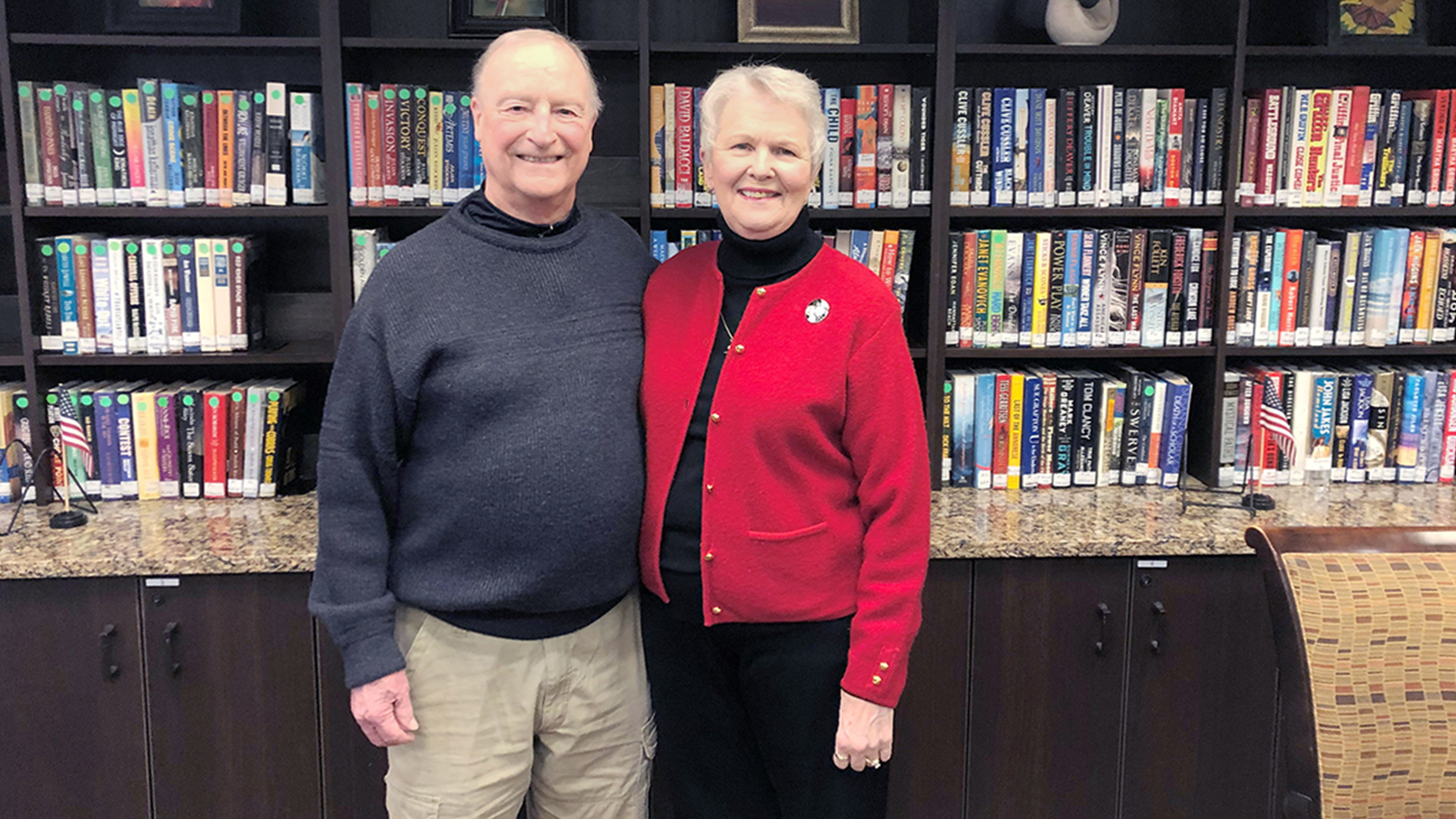 If you are on the fence about selling your home, thinking you'll stick it out a few more years, real estate experts point to a variety of reasons why now is the right time to make your move.
Economists at Zillow, a leading online real estate marketplace, predict that the current seller's market will continue through 2022 due to a tight inventory of for-sale homes, low mortgage interest rates, and "a shift toward remote work that opens new possibilities for home shoppers."
For those who are ready to downsize and start enjoying life without home maintenance - while getting the best return on your investment - many choose to move to a continuing care retirement community like Charlestown, an Erickson Senior Living community in Catonsville, Md.
Peace of mind
"The real estate market for the rest of 2022 is expected to be strong for sellers," says Charlestown Personal Moving Consultant Meagan Deal. "With a shortage of listing inventory and an explosion of home value growth, this is a great time to sell and say goodbye to the burdens of repairing and maintaining a house."
Charlestown's financial model is a sensible option for many retirees. With a 90% refundable entrance fee* and predictable monthly service package, it's easy to manage your budget and enjoy a worry-free lifestyle.
Peace of mind for the future, while living their lives to the fullest now, were two important factors in Judd and Charlene Freeman's decision to move to Charlestown.
In December 2020, they decided to take control of their future by selling their home in Colorado and moving to Maryland to be closer to their son.
Proactive decisions
"We had parents who ended up in the hospital near the end of their lives. We decided to be proactive while we are still young enough to make decisions for ourselves," says Charlene.
"We looked at a lot of places, but Charlestown stood out," says Judd. "We liked the warmth of the community and the people who live here. It felt like a small college campus. Everyone said hello and was friendly."
He adds, "We also liked the security of knowing we have a home for life and the certainty that our kids will get 90% of our entrance fee back."
Charlestown's home for life pledge supports residents who experience an unforeseen change in their financial situation, through no fault of their own - a real differentiator in the senior living industry. And the community's 90% refundable entrance fee provides financial security to residents and their beneficiaries.
Predictable costs
The monthly service package covers dozens of expenses that every homeowner incurs, including all utilities, such as heating and air conditioning; property taxes; home and seasonal maintenance, including appliance repair and replacement; and cable television, telephone, and Wi-Fi. Transportation services and 24-hour security are also included.
"We are very happy we no longer have to worry about home maintenance," says Charlene.
It also covers flexible meal plan options at any of six on-site dining venues and access to top-notch amenities, such as the on-site medical center.
The community's restaurants offer fresh, flavorful dishes that make it easy to eat healthy or satisfy a craving for something sweet or savory. Charlestown prides itself on providing an exceptional dining experience with a variety of delicious, chef-prepared options.
"As a registered nurse, I love the fact that we have the medical center right here on campus, so we don't have to drive 20 minutes to see a doctor," adds Charlene. "Having internal medicine providers, an audiologist, optometrist, physical therapist, dermatologist, podiatrist, and dentist all right here has been a real blessing."
Vibrant lifestyle
Judd and Charlene also appreciate the opportunities to have fun, stay engaged, and enjoy an active social life at Charlestown.
"Living by ourselves in Colorado, we felt increasingly isolated," says Judd. "Looking back, we were interacting with fewer and fewer people on a regular basis, and our friends were moving away. We wanted to move while we were both still healthy enough to enjoy this community."
He adds, "There is a myriad of activities that you can get involved with. It's easy to meet people and find things to do!"
'Don't wait'
Judd and Charlene are confident that moving to Charlestown, earlier than later, was the right decision. Judd offers this piece of advice for anyone still on the fence: 
"Don't wait until you have to move. Do it when you can take advantage of the amenities and activities and truly enjoy this lifestyle."
To learn more about affordable, independent senior living at Charlestown, request your free brochure to get the scoop on amenities, floor plans, and so much more.
*Carefully read the Residence and Care Agreement for the conditions that must be satisfied before the provider is required to pay the entrance fee refund.
Back