Tallgrass Creek Residents Help Pave a Path to Success for High School Graduates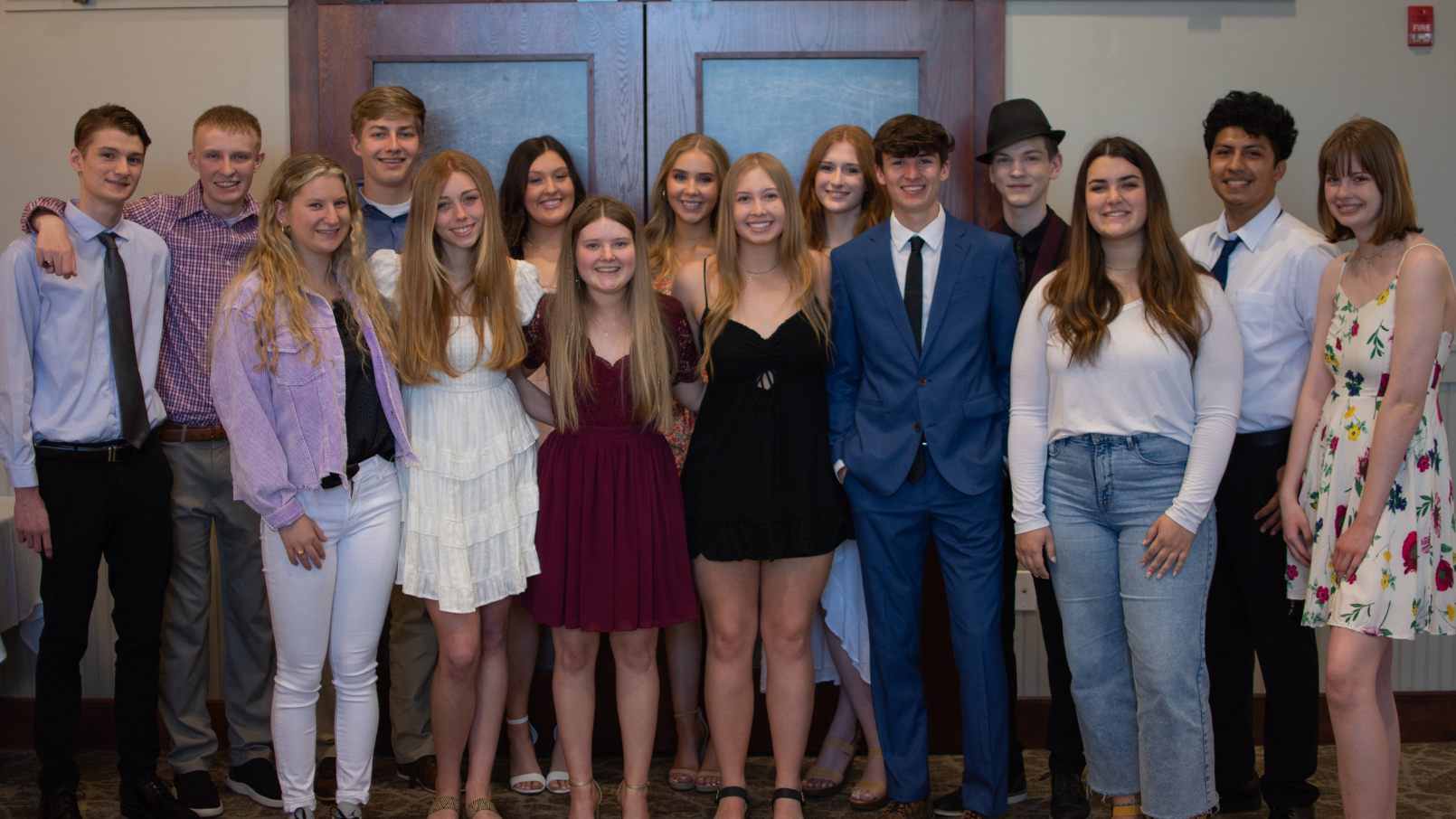 For high school seniors approaching graduation, the last few weeks are a time of reflection—to commemorate academic achievements and appreciate the value of relationships formed with teachers, coaches, friends, and mentors.
For student employees at Tallgrass Creek, an Erickson Senior Living community in Overland Park, Kansas, it also represents a chance to be recognized for their hard work and set up for success through higher education scholarships, funded by generous donations from community residents. To be considered a Scholar Candidate, Tallgrass Creek student employees must meet the minimum cumulative GPA requirement and have worked at least 700 hours at the community.
"These residents make a big difference in the lives of student workers here at Tallgrass Creek," says Executive Director Adam Dickson. "They recognize the benefits of helping young people succeed, and they want to be a part of advancing their education and skill development."
At this year's Scholars Ceremony, 16 student employees were recognized for their achievements and awarded scholarships of up to $8,000 each. This year's campaign raised a total of more than $250,000 in financial aid, thanks to generous contributions from Tallgrass Creek residents.
"These students reflect the philosophy that our mission, helping others live better lives, is achieved one interaction at a time," says Ann Kleikamp, Senior Manager, Resident Services. "We are proud of their commitment to excellence—here, at Tallgrass Creek, and in their studies. We are also incredibly grateful to each of our residents who contributed to the Annual Scholar Campaign, without whom we would not be able to offer this opportunity to the student employees who work so hard to serve this community."
If you are interested in enjoying retirement as part of a supportive, caring community like Tallgrass Creek, request more information today. 
To learn more about the Tallgrass Creek Scholars program and other career opportunities, please visit EricksonSeniorLiving.com/careers. 
Back