Signature Dining at Tallgrass Creek
Flexible Dining Options
Your Monthly Service Package includes a flexible dining plan you can use in any campus restaurant. Our Choice Dining plan lets you choose when, where, and with whom you dine. Treat a friend to lunch, or even enjoy multiple meals on the same day using this declining balance program included in your Monthly Service Package.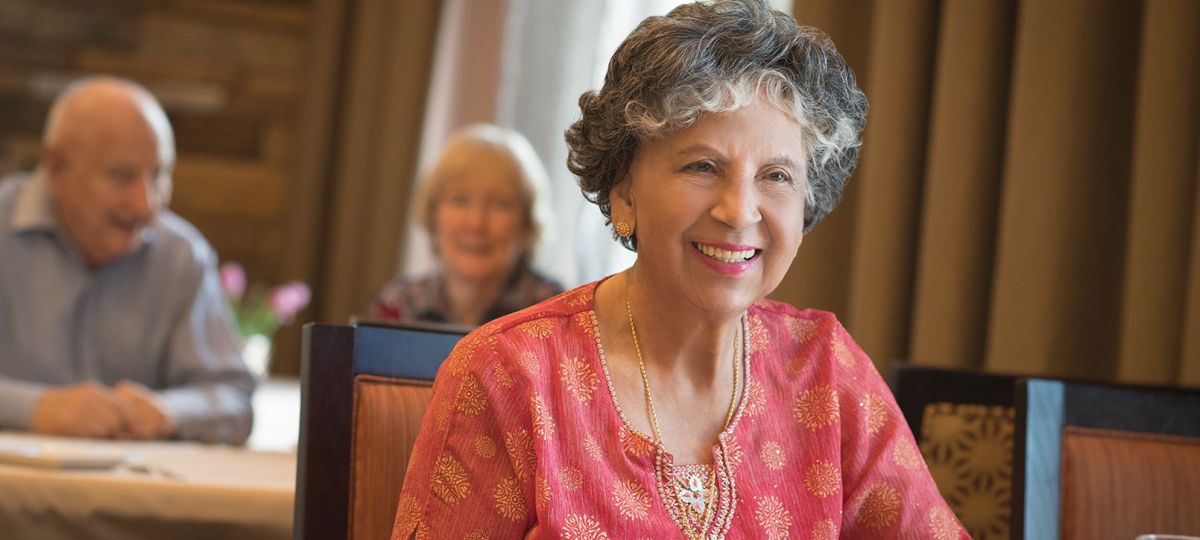 Eating Healthy Is Easy
Whether you're watching your cholesterol, avoiding sugar, or just trying to eat right—you'll find nutritious and delicious options for most of your dietary needs. We post nutritional information on our internal website, so you can easily view ingredients, see calories, track sodium, and more.