Red-Hot Real Estate Market Makes Now the Time to Move to Tallgrass Creek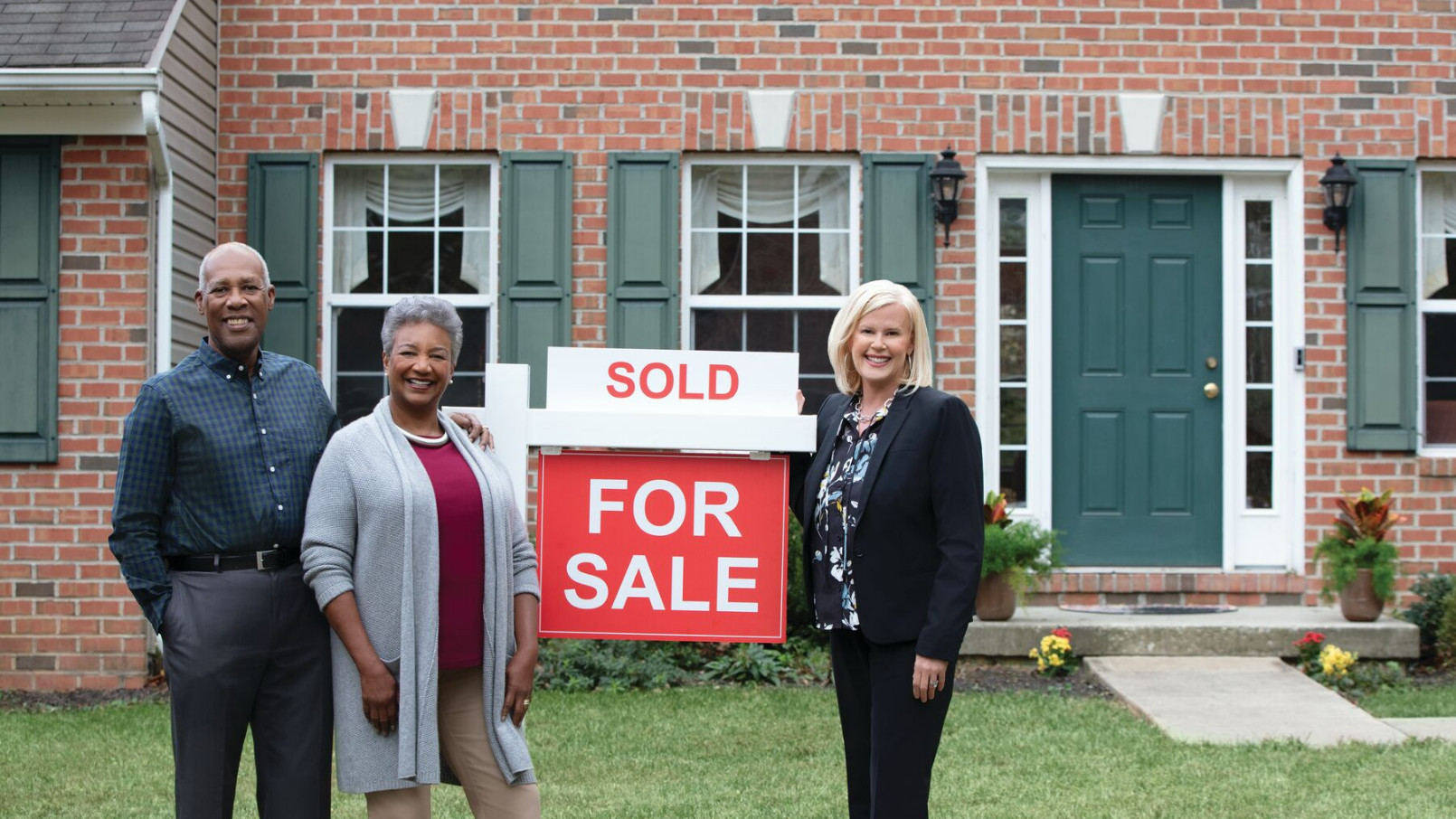 The best time to sell your home is in the spring, right? Not so much. In today's booming real estate market, that bit of advice no longer applies.
Just ask Vicki and Ron Williamson, who sold their home in October before moving to Tallgrass Creek, an Erickson Senior Living community in Overland Park, Kans.
"We received 10 offers the very first day our home was on the market," says Vicki. "When our realtor put all the offers in front of us at the end of that first day, we couldn't believe it."
Tallgrass Creek personal moving consultant Nancy Worthington says the Williamsons' experience is not unusual. Worthington has 25 years of experience working in senior living and has helped almost every resident at Tallgrass Creek plan their move.
"I've never seen a market like this," says Worthington. "Homes are selling quickly and many times, over the asking price."    
The dramatic upswing in the market has caused quite a buzz according to Liz Hansen, a realtor with Next Home, one of Tallgrass Creek's recommended realtors. Hansen recently shared statistics and insight about the local market with prospective residents. 
"We have pent up demand resulting from several factors including the recent health crisis," says Hansen. "Inventory of homes on the market in our area is about 60 percent less than it was a year ago, which makes each listing more valuable."
Hansen notes some buyers are purchasing homes "as is" and even waiving inspections. Some homes like the Williamsons' are selling over the asking price.
"When asked what is the best time to sell your house, the answer is 'now'," says Hansen. "It's definitely a seller's market."
Moving made simple
The Williamsons also had a positive experience when it came time to plan their move. The couple worked closely with Worthington, who visited them in their former house and using their new residence's floor plan, helped place furniture and personal items.
Additionally, Worthington introduced the couple to the Erickson Realty and Moving Services, which offers complimentary coordination of moving needs such as downsizing, home staging, packing, moving, and selection of real estate professionals.
The Williamsons utilized all the Tallgrass Creek-recommended services and gave their experience five stars from beginning to end.
"The realtor Tallgrass Creek recommended was wonderful," says Vicki. "She knew her stuff, worked hard, and made us feel comfortable every step of the way."
The Tallgrass Creek team also helped the Williamsons go through their belongings and decide what to keep, donate, or sell in an estate sale.
"It was wonderful not having to do all that alone," says Vicki. "They're compassionate and efficient and make a tough job much easier."
Finally, the Williamsons chose a recommended moving company to move their belongings.
"The movers were the kindest and most delightful people and so careful with our belongings," says Vicki. "We had no problems at all."
Tallgrass Creek Sales Director Blake Marshall notes the booming real estate market coupled with a team of professionals who simplify the moving process are encouraging many to move to Tallgrass Creek a few years before they had planned.
"And there's even more incentive right now," says Marshall. "We're including up to three months of the community's monthly service package when select residences are reserved by June 30."
Marshall adds that it's a great time to be both a seller listing a house and a buyer looking for the active relaxed lifestyle that Tallgrass Creek residents experience every day. In addition to beautiful, maintenance-free apartment homes, community members enjoy exciting amenities such as the fitness center, pool, four unique dining venues and even an on-site medical center staffed by full-time, board-certified physicians specializing in care for older adults—all just steps away from their door.
"When guests visit, they see modern open residences and a long list of amenities including all the great fitness, educational, and social opportunities our residents enjoy every day," says Marshall. "And all at an affordable price."
Don't miss this opportunity to make the most of the investment in your house and start living the active, vibrant retirement lifestyle you deserve at Tallgrass Creek. The community's real estate experts are available to support you every step of the way. Request more information today.
Back