Living in Community Supports Seniors' Overall Well-Being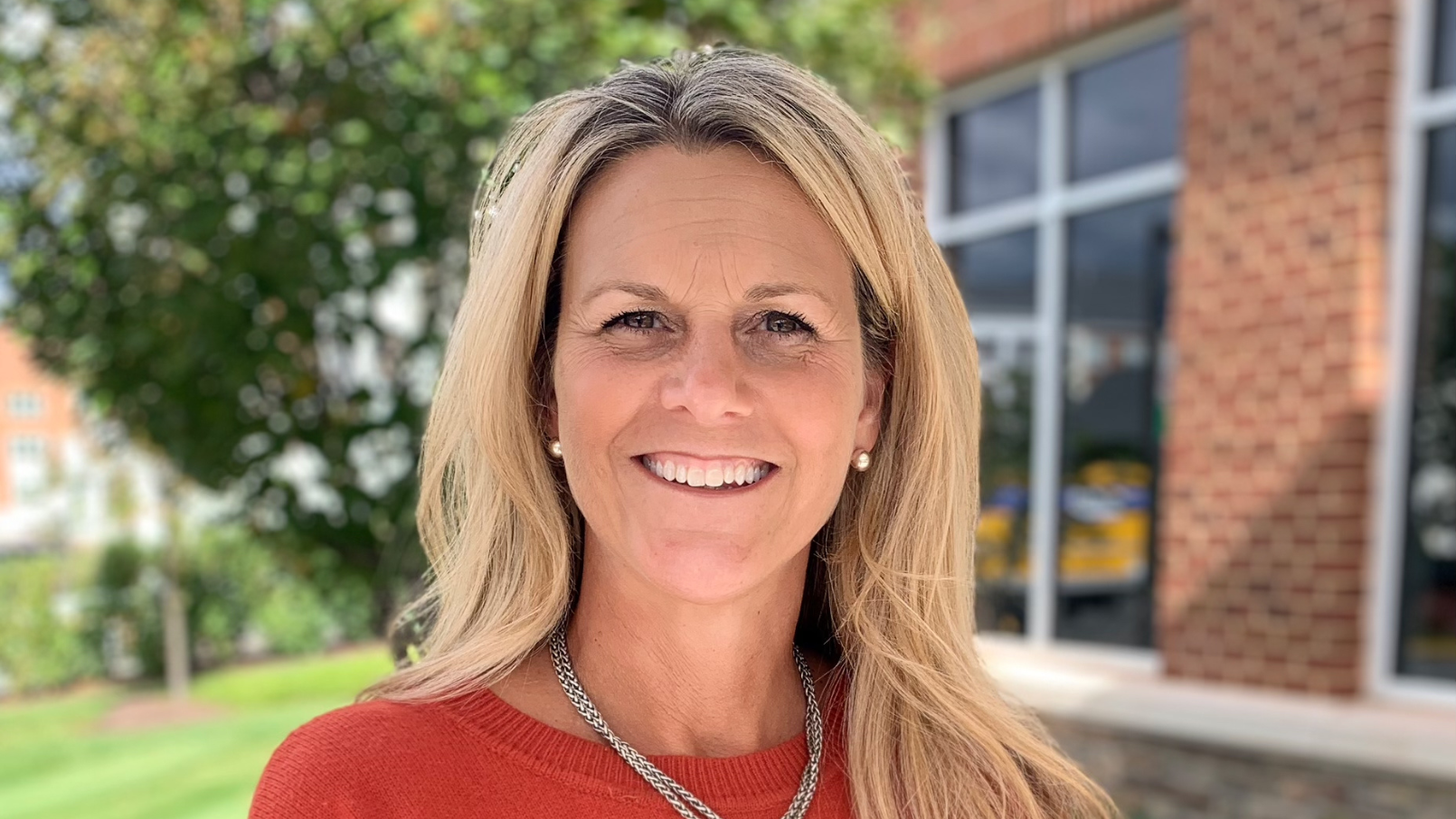 Living in a vibrant community of your peers can open doors to making new friends and developing meaningful relationships. At Erickson Senior Living communities, residents thrive from the strong connections they build with neighbors who share similar interests.
Faith Edwards, director of resident life at Ashby Ponds, an Erickson Senior Living community in Ashburn, Va., witnesses these friendships form firsthand. We recently asked Edwards for her perspective on how these social connections add happiness and value to the lives of the residents she serves.
Q: From sharing a meal to joining a club or taking a fitness class, residents have so much to do together at Erickson Senior Living communities. Why are these social opportunities so valuable?
A: No matter your age, everyone needs purpose in life. Most of our residents love being active and meeting new people. This energy is matched by the vibrant, social lifestyle found at all Erickson Senior Living communities.
Prior to moving, many of our residents enjoyed successful careers, led their neighborhood associations, served in their faith communities, or participated in civic organizations. They like networking! In fact, one of the most common questions asked in our sales centers is, "How do we get involved?"
I tell prospective and current residents that they can be as active as they like. There is something for everyone - you just have to find those opportunities.
Q: Residents often create their own groups and clubs. What do they like most about building these connections?
A: In my ten-plus years at Ashby Ponds, I have watched our list of resident-led groups and clubs grow to more than 200 - with amazing results. Residents across our national network of communities want to connect with others through interests and hobbies for seniors.
From time to time, a new resident will ask if there is a club or group dedicated to their interest. Nowadays, there usually is one. But, if one doesn't exist already, we help them create it! The community resources team will help the group leader with reserving a room, scheduling, and spreading the word.
Most of the creativity and planning comes from the residents, though. They are passionate about their talents and hobbies, and that's what makes our community come alive. We see pickleball teams and volunteer projects to lifelong learning programs and theater groups come alive with excitement.
Q: Making new friends and even reuniting with lifelong acquaintances is common for residents. How do these relationships support well-being?
A: As we age, close friendships become extremely important. Having a social network improves our quality of life, which, in turn, enhances our physical and emotional well-being. Friends provide companionship, like on a vacation or during dinner, and offer comfort through tough times. They serve as motivators, too, to try a new exercise class or activity.
By providing a maintenance-free lifestyle, Erickson Senior Living communities allow residents to focus on the things they enjoy. I've seen residents organize monthly parties with their neighbors, start a charity project, or teach art classes. As a result of these relationships, they have a renewed purpose and are happier. Many residents say they would never have dreamed of doing these activities if they were still in their houses!
Q: How do Erickson Senior Living communities celebrate and encourage social diversity?
A: Embracing diversity is a hallmark of Erickson Senior Living communities. We are stronger, as a community, when we learn from each other. At Ashby Ponds, we celebrate the variety of cultures and backgrounds that residents are proud of.
Each Erickson Senior Living community has its own unique Diversity, Inclusion, and Belonging Committee. These groups, comprised of residents and employees, work to create educational and awareness opportunities. It could be bringing in a guest speaker to discuss LGBTQ+ issues or hosting a diversity expo in which we showcase our backgrounds as a learning activity.
We are proud to foster such a welcoming environment for everyone!
Q: The New Year creates opportunities to embrace optimism and pursue personal goals. Why is now a great time to move to an Erickson Senior Living community?
A: The New Year is a tremendous time for renewal. Now is a great time to move to an Erickson Senior Living community because, no matter your resolution, we offer a matching lifestyle: active and maintenance-free.
It's an opportunity to focus on your well-being and reaffirm the positive attributes of aging. Over the last three years, many seniors have been isolated in their homes. Erickson Senior Living residents, however, have been building lasting friendships and getting involved in community life. As a result, their lives are empowered with purpose and freedom. I urge you to follow this path in 2023!
Interested in learning how you can build new social connections and take advantage of our exciting amenities? Find a community near you or request a brochure today!
Back