Sellers' Market Incentivizes Seniors to Move to Cedar Crest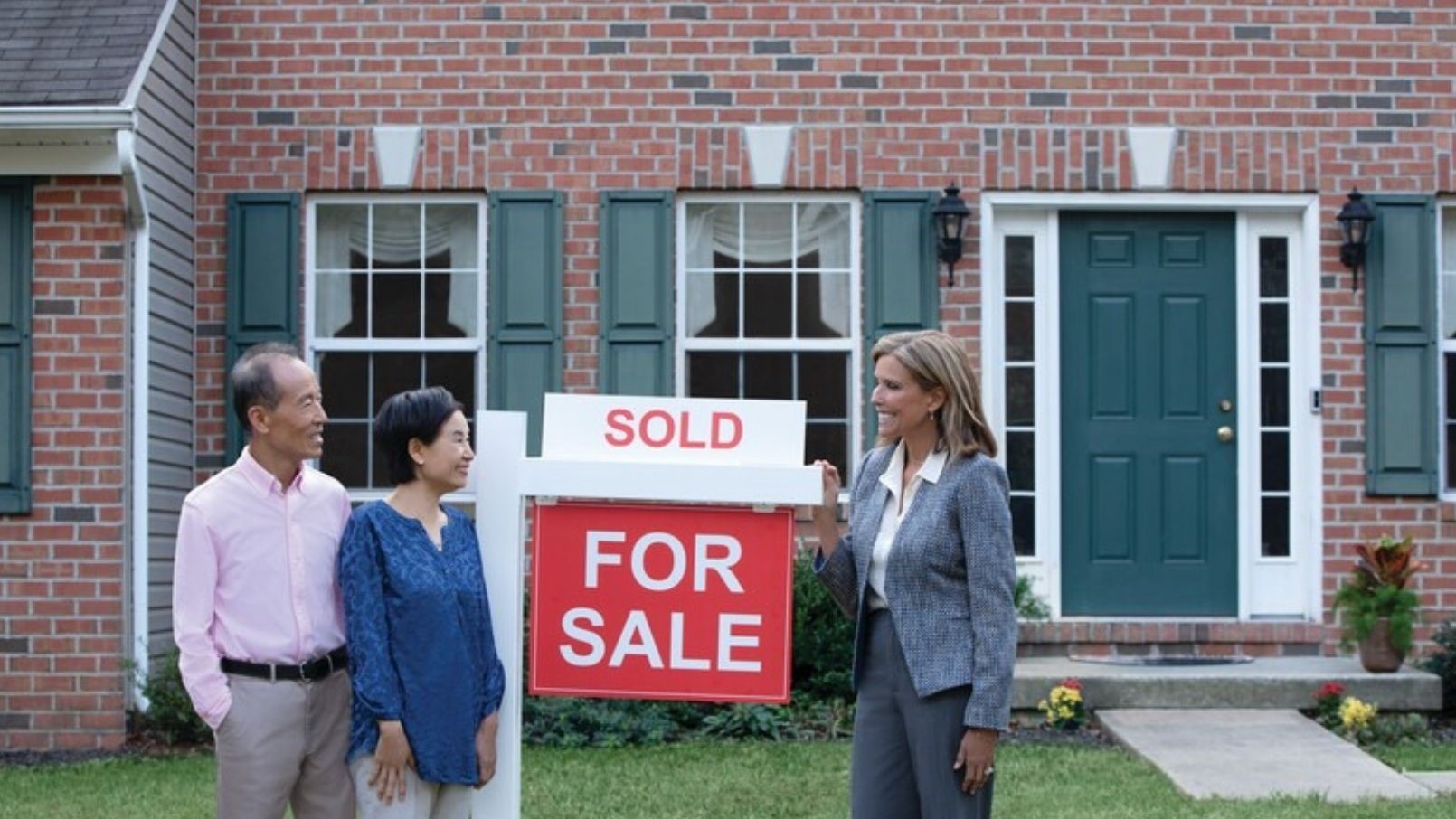 Spring and summer are usually the hottest seasons for the housing market. This year, a combination of low inventory and historic low interest rates has led to strong competition among buyers, meaning sellers can expect to move their house quickly and at an excellent price.
For seniors contemplating a move to Cedar Crest, an Erickson Senior Living-developed and managed community in Pompton Plains, N.J., the strong sellers' market makes it the ideal time to put their home on the market and start the next phase of their lives.
According to the National Association of Realtors, the median existing-home sale price has risen nearly 16% compared to this time last year. The trend is consistent in the state of New Jersey as well. According to New Jersey Realtors, the median single-family home sale price increased 22.1% and closed sales are up 20.9%.
Striking while the iron is hot
Steve and Jo Stephenson first visited Cedar Crest two years ago and were immediately impressed with the community's amenities, including an all-season aquatics center, five on-site restaurants, a library, two fitness centers, on-site medical center, and salon and barber shop.
They decided to take advantage of the hot housing market, and their home in Demarest sold within three days of being listed and at a price they were very happy with. They moved to Cedar Crest at the end of March.
"My wife and I were getting tired of household chores," says Steve. "This was the right time and the right price, and we couldn't be happier with our decision to move to Cedar Crest."
According to Director of Sales Ray Guarino, the Stephensons' experience is exemplary of many residents in the community.
"Residents who have joined us in the past several months have been able to sell their homes in record time," says Guarino. "If someone is considering making the move, now is the time to act."
At Cedar Crest, the Stephensons no longer have to worry about maintenance, home repairs, or landscaping, all of which is included in their monthly service package.
Instead, they can spend more time enjoying themselves and getting to know their neighbors. Jo enjoys playing cards, and they plan to become more involved on campus as they continue to settle into their new home.
An easy move
When it came time to pack and move, Cedar Crest was there every step of the way.
"Everyone was so helpful," says Steve. "We weren't at all organized. Personal Moving Consultant Anne Connor came to our home and helped us determine what we should bring to our new home and how it would fit."
Steven and Jo also used a moving company recommended by Cedar Crest and were fully satisfied with the service.
Steve would not hesitate to recommend Cedar Crest to anyone who is considering where to live out their golden years.
"We have absolutely no complaints, and you really can't lose at Cedar Crest," he says.
Consider being part of a strong and caring senior living community like Cedar Crest. Beautiful walking paths, gardens, resort-style amenities, an on-site medical center staffed by full-time medical professionals, and new friends await. Request a brochure or a visit now!
Back