Cedar Crest Named a Top Workplace for 3rd Straight Year by NJ.com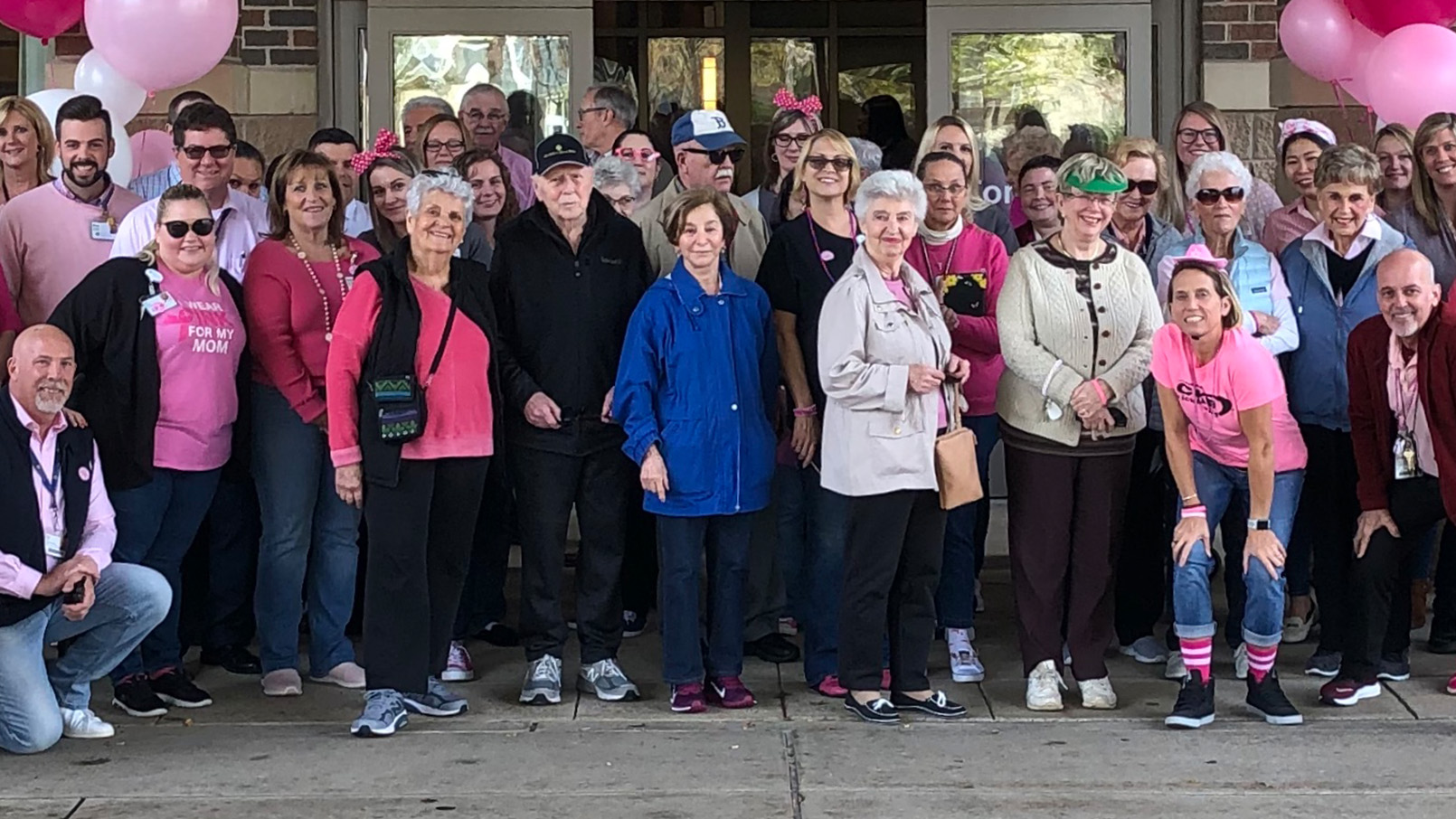 Cedar Crest, a distinctive Erickson Senior Living-managed community in Pompton Plains, New Jersey, has been awarded a Top Workplace honor by NJ.com for the third year in a row. The community claimed the sixth spot in the large company category.
Opened in 2001 and currently celebrating its milestone 20th anniversary, Cedar Crest's beautiful 130-acre campus is nestled in the Ramapo Mountains in Morris County. Its more than 1,800 residents are served by a total workforce of more than 900 employees.
"This recognition is a testament to our community culture, where engagement, diversity, inclusion and belonging, along with creativity and teamwork, serve as many of our highest business imperatives. At Cedar Crest, we aspire to be the best place for residents to live and employees to work," said Executive Director Todd DeLaney. "Our staff and residents are a big extended family, and we take pride in working collaboratively with residents to create Cedar Crest's outstanding experience and lifestyle."
"We foster an enjoyable and engaging workplace at Cedar Crest, and employment here offers the opportunity to make a difference and impact people's lives in a positive way every day," said DeLaney.
The annual New Jersey Top Workplaces award gathers employee feedback through a third-party survey administered by employee engagement technology partner Energage, L.L.C. The anonymous poll measures 15 unique drivers of engaged cultures critical to any organization's success, including alignment, execution, and connection.
"During this very challenging time, Top Workplaces has proven to be a beacon of light for organizations, as well as a sign of resiliency and strong business performance," said Eric Rubino, Energage CEO. "When you give your employees a voice, you come together to navigate challenges and shape your path forward. Top Workplaces draw on real-time insights into what works best for their organization, so they can make informed decisions that have a positive impact on their people and their business."
Cedar Crest employee benefits include tuition reimbursement, 401k, paid time off, comprehensive medical benefits, on-site employee health and wellness centers, employee discount programs, and much more.
To learn more about Cedar Crest, request a brochure today.
Back