Ashby Ponds Names Elizabeth Dunwoody as Director of Sales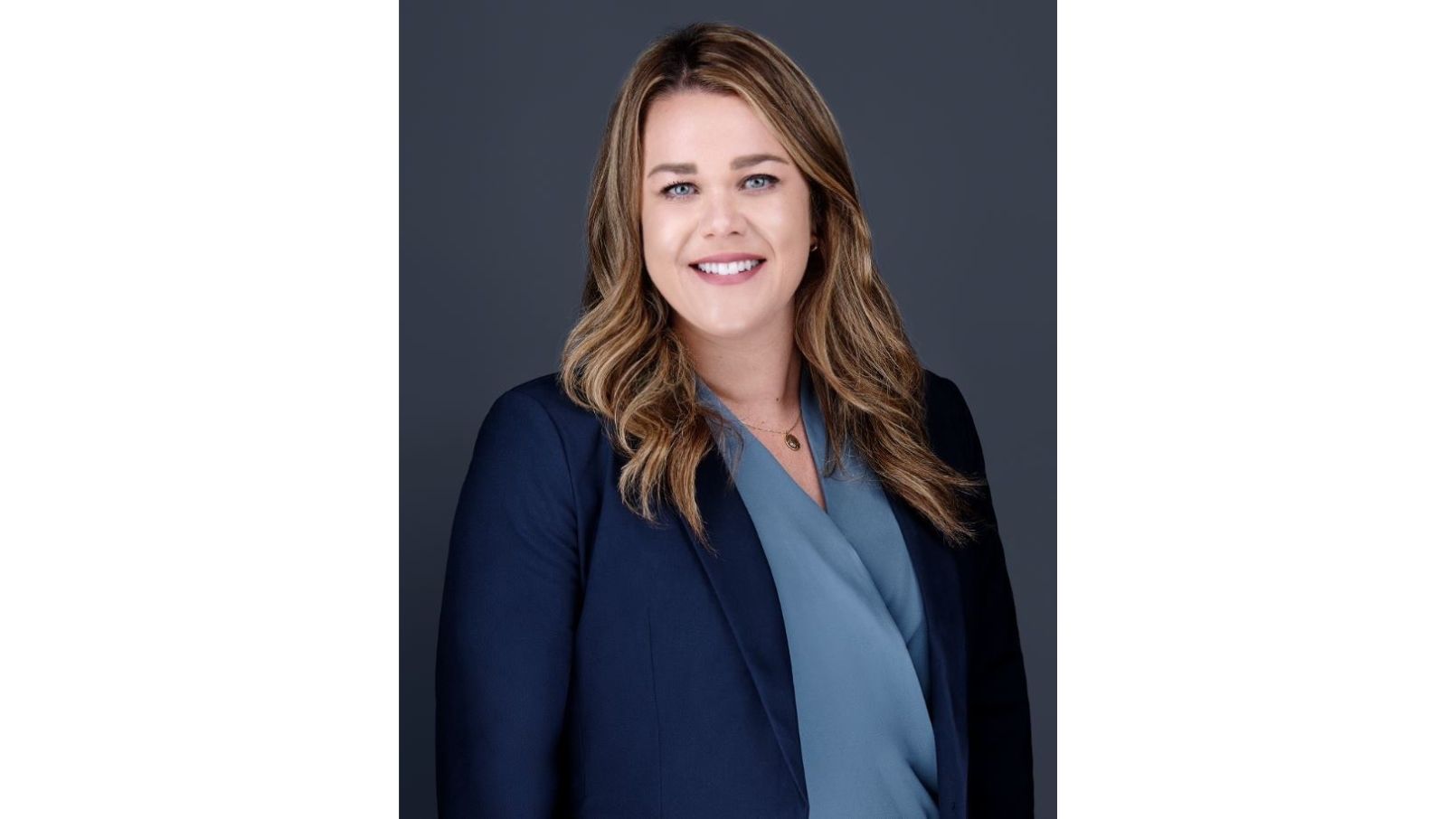 Ashby Ponds, an Erickson Senior Living community in Ashburn, Va., is pleased to announce the promotion of Elizabeth Dunwoody to director of sales.
During her six-year career at Ashby Ponds, Dunwoody most recently served as sales manager where she was responsible for overseeing daily sales office operations and supervising new sales associates.  Before this role, she was a concierge supervisor and a senior sales associate.

"We are thrilled to welcome Elizabeth into her new role as sales director," said Tom Channon, executive director.  "Elizabeth's leadership strength, expertise in sales, and passion for creating exceptional experiences have us well-positioned for continued success in welcoming new residents to Ashby Ponds."
Dunwoody holds a Masters of Business Administration degree with a concentration in healthcare from the Jack Welch Management Institute and a Bachelor of Science degree in event management from the University of Florida.
Due to unprecedented demand for the worry-free, engaging lifestyle at Ashby Ponds, the construction of another residence building was recently announced. Harpers Mill, the second-to-last residence building coming to Ashby Ponds, will boast 110 apartment homes that feature open layouts, modern finishes, and custom flooring and light fixtures.
To learn about career opportunities at Ashby Ponds, please visit ericksonseniorliving.com/careers.  
Back