Ashby Ponds Names Branden Williams Associate Executive Director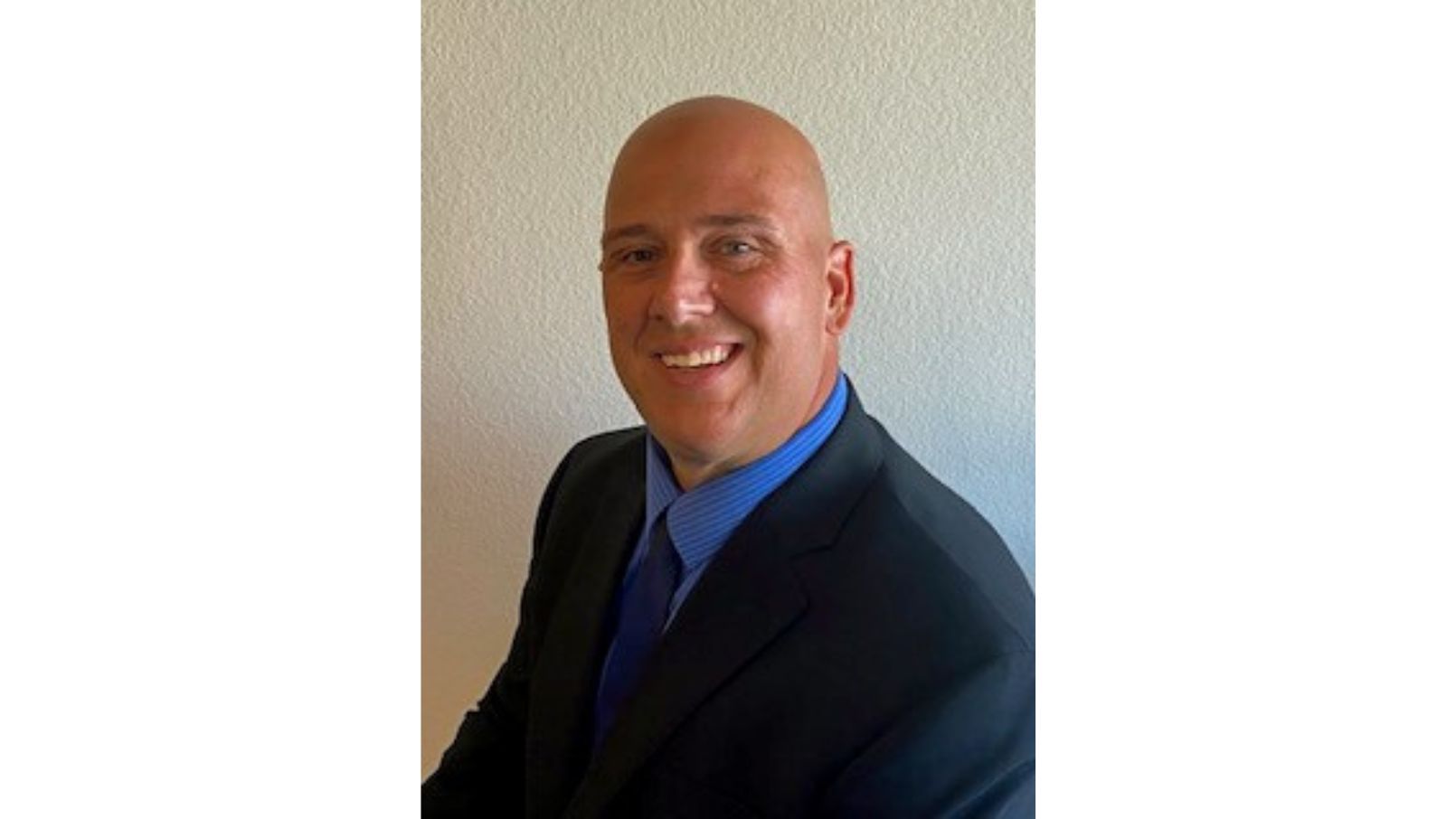 Ashby Ponds, an Erickson Senior Living community in Ashburn, VA., is pleased to announce the promotion of Branden Williams to associate executive director.
Williams joined Erickson Senior Living in 2021 as the director of dining at Highland Springs in Dallas, Texas. 
"Ashby Ponds is excited to welcome Branden to our community and as a member of its leadership team," stated Tom Channon, Executive Director.  "At Highland Springs, Branden quickly distinguished himself as a great teammate and collaborator with a passion for hospitality and quality service.  His dedication to the company and strong leadership skills made him the ideal candidate for this role."   
Williams holds a bachelor's degree in Culinary Arts & Food Service Management and a master's degree in Hospitality Management from Johnson & Wales University. 
Due to unprecedented demand for the worry-free, engaging lifestyle at Ashby Ponds, the construction of another residence building was recently announced. Harpers Mill, the second-to-last residence building coming to Ashby Ponds, will boast 110 apartment homes that feature open layouts, modern finishes, and custom flooring and light fixtures.
To learn about career opportunities at Ashby Ponds, please visit ericksonseniorliving.com/careers.   
Back