Does Your House Still Work for Your Retired Lifestyle?
By Cindy Gay, Highland Springs Personal Moving Consultant
May 2, 2022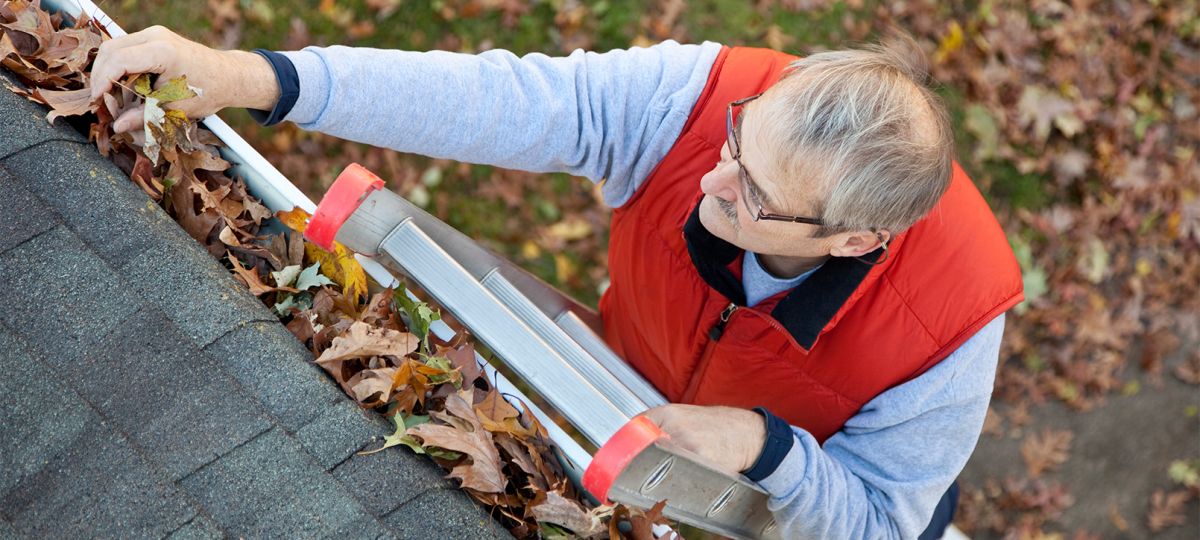 Many retirees find that, over time, their house no longer suits their needs. While a large, single-family home might've been perfect for raising children, it may not fit your current lifestyle.
You may be primarily living in only a few rooms of the house while paying for taxes and upkeep on the entire property. In addition, aging homes usually require increasing, costly indoor and outdoor maintenance. When faced with these concerns, it is important to consider the following questions:
How many rooms do you actually use in your current house?
For most, the answer is only a handful: the primary bedroom, kitchen, family room, and sometimes the office. It is not unusual for extra bedrooms, formal dining rooms, and game rooms to go unused for long periods of time.
How much time and money do you spend taking care of your property?
As any homeowner knows, there is always a project that needs attention. And, more often than not, as soon as the project is completed, another one seems to pop up. This is especially true for homes as they age, whether it's the need for a new roof, water heater, or insulated windows. Homeownership also means dedicating hours to maintain the yard - or paying someone else to do it for you.
You may even have extra amenities - such as a backyard pool - that were a great benefit for years but are now increasingly just a burden. These amenities are used less and less, but the cost of upkeep continues to grow.
How often do guests come to stay in your house?
One reason why people hesitate leaving their large house is because they want to ensure that when guests come to visit, they will have a place to stay. Yet, the reality is, these extra rooms are only used for guests once or twice a year. That equates to a huge expense.
What is the alternative to staying in my house?
Erickson Senior Living communities are a smart alternative to staying in your current house, given their financial stability, continuing care options, and array of top-notch amenities. On top of moving into a new apartment home, the entire community becomes your home as well.
Reflecting on my time at Highland Springs, the Erickson Senior Living community in North Dallas, Texas, most residents are surprised by how little time they spend in their apartment homes.
Instead of worrying about chores and maintenance, their time is spent dining at the on-campus restaurants, meeting with friends, and engaging in the community's many activities.
And for those who enjoy hosting guests, you still can! Erickson Senior Living communities have a range of apartment homes to choose from. By choosing a two-bedroom floor plan design, the second bedroom can function as whatever you'd like - an office, guest room, or both. I've worked with many residents who furnish their second bedroom with beautiful sofa sleepers to create this multipurpose arrangement.
Finding a new home at Erickson Senior Living
If you're interested in downsizing further and having less space to maintain in your new home, most of our communities provide guest suites - in a variety of sizes - for the use of residents' family and friends. These provide the perfect solution for visitors because the suites are within the community, so there's no need to hunt for and book a hotel room nearby.
The most important thing to note is that no matter where you are in the decision-making process, asking yourself the difficult questions and considering the alternatives is a great place to start. For anyone considering their future living options, I encourage you to schedule a visit to one of our communities and meet with a personal moving consultant. We are here to help!
Back