Linden Ponds Residents Support Student Employees' Educational Goals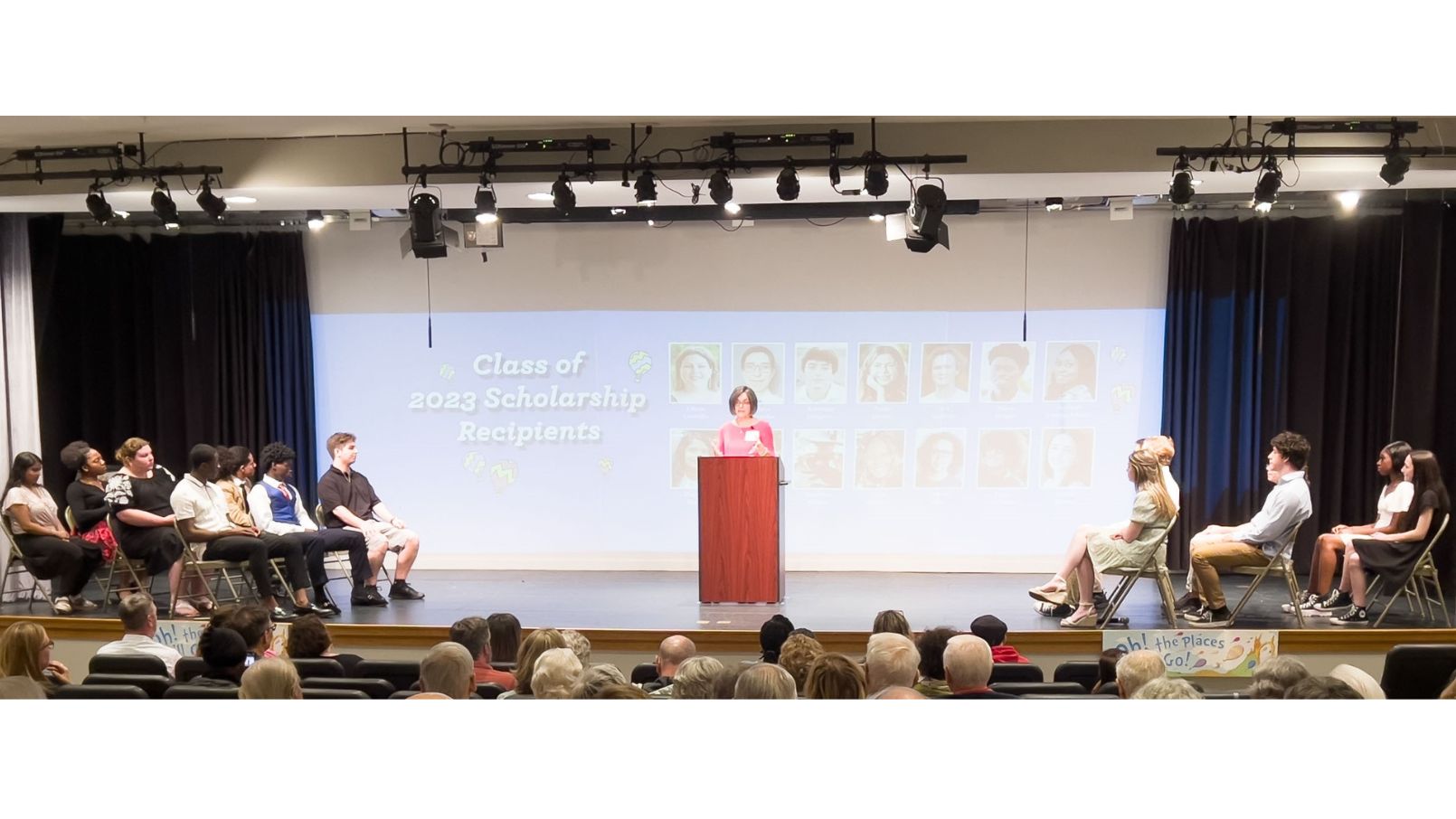 Spring has sprung—and so have the pathways to higher education for a number of local high school students, thanks to the Student Scholarship Awards at Linden Ponds, an Erickson Senior Living community in Hingham, MA.
Dedicated student workers are being recognized and set up for success through these scholarships, funded by generous donations from community residents.
This year, 14 students have each been awarded a $10,000 scholarship to be applied toward tuition at trade school, community college or university. In addition, two of these students were recognized with $1,000 donor-funded Leadership Awards,.
"Our student workers really appreciate these impactful awards" says Philanthropy Manager Lori Rohleder, who hosted the Student Scholarship Award Celebration that recognized the new recipients. "The relationships that our student workers foster with residents are rewarding. For many of our student scholarship recipients, working at Linden Ponds was their first job experience. They learn life lessons that they wouldn't discover in any other job!"
To qualify for a scholarship, a student must work 1,000 hours during a two-year period, maintain good academic and professional standing, and plan to attend a college, university, or trade school on a full-time basis (at least 12 credit hours per semester).
To learn more about open positions and career benefits at, visit https://www.ericksonseniorlivingcareers.com/ 
Back