Linden Ponds Offers Health Care Professionals the Opportunity to Have It All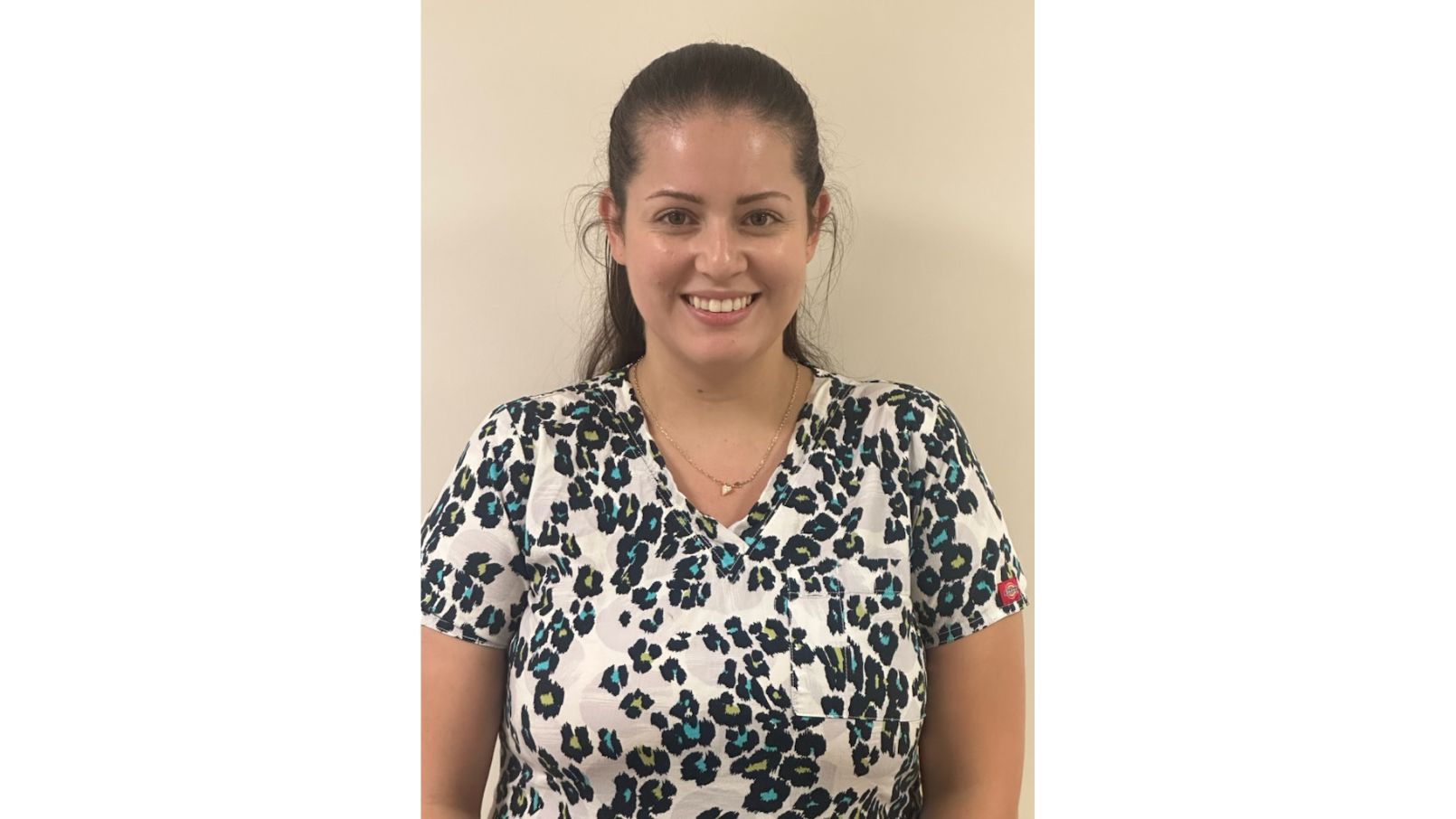 A leader in the senior housing industry, Linden Ponds, an Erickson Senior Living community in Hingham, is the employer of choice for health care professionals eager to make a difference in the lives of residents, while enjoying competitive benefits and management support; unique training opportunities; and a sought-after work-life balance.
"Witnessing career success achieved by our health care team members is a direct reflection of the limitless growth and advancement opportunities here at Linden Ponds," says Tina Zagarri, Linden Ponds director of human resources. "With career tracks in nursing, clinical management, resident care and more, Linden Ponds offers more than a job. We offer meaningful career and professional growth opportunities, focusing on work life balance and a vibrant work experience." 

Linden Ponds takes immense pride in promoting a culture of continuous employee recognition, regularly acknowledging effort and achievement. The community's supportive and collaborative environment empowers staff, makes them feel valued, fosters innovations, and opens doors to career development and expanded job opportunities.
In 2013, Francielle "Fran" De Barros began her career at Linden Ponds as a certified nursing assistant (CNA), after attending a job fair on campus. Over the last ten years, she has received numerous promotions while also attending nursing school, where she graduated with her RN in 2020. Fran now works as an RN Supervisor at Rose Court, Linden Ponds' continuing care neighborhood.
One reason Linden Ponds is considered a top workplace is by providing its employees with a work environment that encourages professional growth. This positive work culture has resulted in numerous health care team members being promoted into new and exciting roles.
"I have enjoyed many opportunities to meet new people and try different positions," she says. "If you had told me 10 years ago I would be in this position now, I wouldn't have believed you. I receive wonderful support from management and always fee supported. I am so grateful for all the opportunities Linden Ponds and nursing has provided me."
In addition to providing a supportive work environment and competitive pay, Linden Ponds provides its healthcare team the many advantages of flexible work hours.
"My work/life balance is great," says Fran. "I am with my toddler in the mornings and my mom watches her for me during the evenings until my husband can take over. Because I work a consistent Monday thru Friday schedule, I enjoy my weekends with my family as well. I appreciate the predictable schedule while raising a toddler, and Linden Ponds is always supporting me if I need to take an emergency night off."
Along with the numerous tangible benefits of her healthcare career at Linden Ponds, Fran enjoys her daily interactions with community members.  
 
"Interacting with the residents is the highlight of my job," says Fran. "Now as a supervisor, I am able to interact with them all. I know what is going on with each resident, on each floor. And together with our hard-working team of nursing assistants and CAMs, we provide great care to each of our residents and support to their family members."
Anyone interested in health care or other exciting career opportunities at Linden Ponds should browse the company's careers website.  
 
Back