Great Value - and Peace of Mind - at Linden Ponds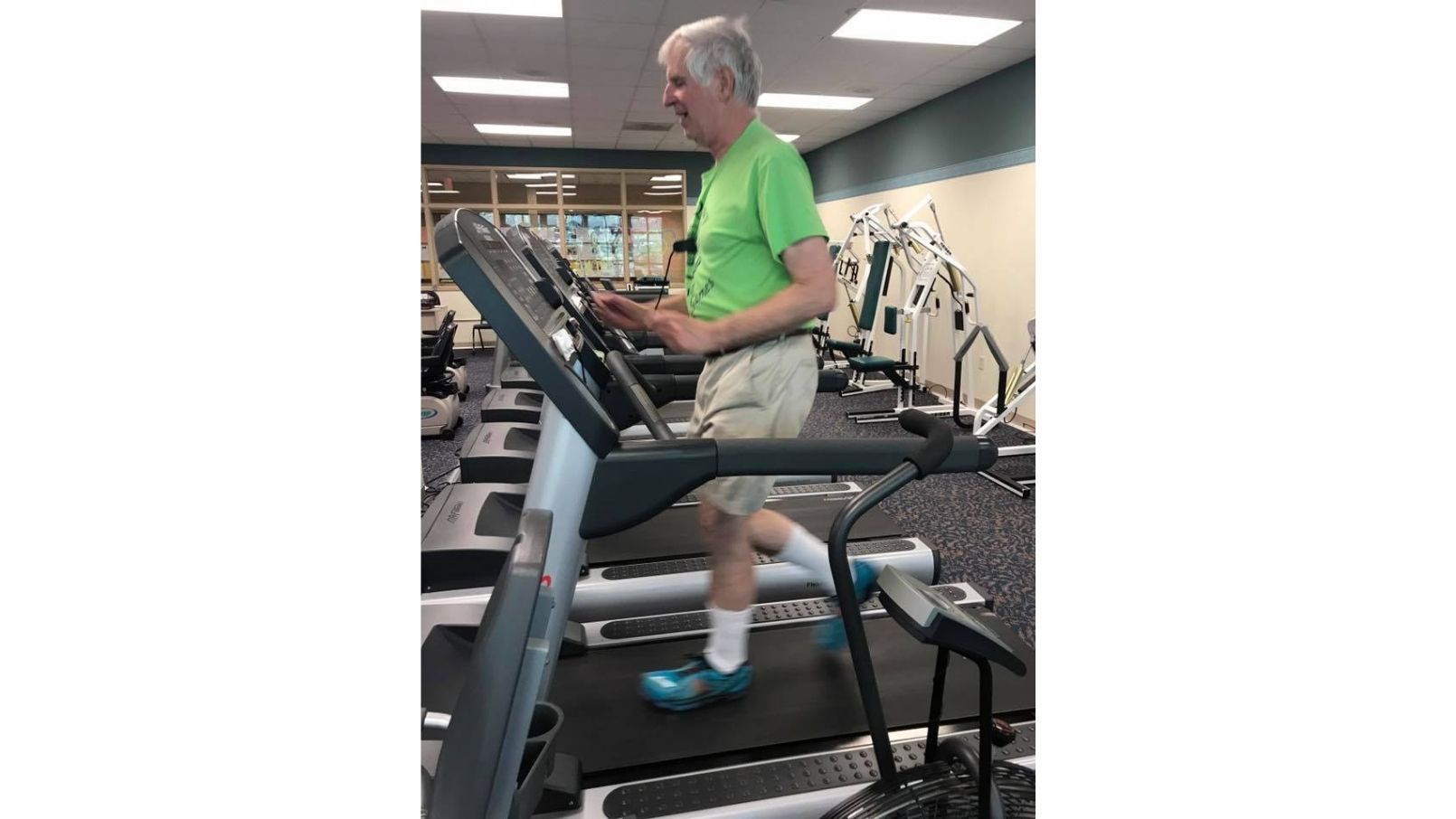 When researching your senior living options, you want to be certain you're making a sound financial decision - one that works for you in the short- and long-term. For many in the South Shore area, their research leads to Linden Ponds, an Erickson Senior Living community in Hingham, Mass.
By providing a 90% refundable entrance deposit* and comprehensive monthly service package, the community ensures that residents can enjoy a host of activities and amenities while balancing their budgets with confidence.
Looking ahead
"It has always been important to me to leave something to my children," explains Linden Ponds resident Carol Renaud. "This was the primary goal throughout my working years," and one that has remained important in her retirement.
"Now, the best gift I could give them was deciding where I wanted to live. For me, that decision was easily Linden Ponds," she says. "I trust the financial strength of Linden Ponds."
Value and affordability
"Because of the high-quality services that Linden Ponds offers, people often mistakenly believe that moving here must be expensive," says Sales Director Susan Sheehan. "But the reality is that we have intentionally developed a wide range of options to meet a variety of budgets."
At the heart of Linden Ponds' financial structure is the industry-leading, 90% refundable entrance deposit. But residents also appreciate the advantages of the monthly service package that covers the costs of nearly all utilities, major repairs, 24-hour security and emergency response, flexible dining plans, scheduled shuttle service, trash collection and recycling, and basic cable television.
"I love that I don't have to write a bunch of checks each month," says Carol. "It is wonderful, no longer having to worry about putting on the air conditioning or heat. I also find that the costs of cable and Wi-Fi are much less expensive than what I paid in my house."
"Since moving to Linden Ponds five years ago, I no longer need to rake leaves, shovel snow, or spend countless hours repairing things around the house," says resident Tom Zarle, pointing to the community's worry-free lifestyle.
The monthly service package also covers tasks and services that residents had to handle themselves before moving to Linden Ponds, such as home and property maintenance.
"I can come and go, spend time with my family - especially the grandkids - and pursue my passions for woodcarving and doing art shows."
High-value options
"Residents gain more than just an apartment home," says Sheehan. "They gain access to a community filled with opportunities, which provides real value for price paid."
Linden Ponds is packed with unbeatable amenities: a state-of-the-art fitness center, aquatics center, performing arts theater, creative arts studio, medical center, and flexible meal plan options that offer residents the opportunity to dine in the community's four on-site restaurants. There are also more than 200 resident-run clubs and activities.
"Moving to Linden Ponds has opened doors to more experiences and opportunities than my wife Laura and I ever imagined," says resident Ed Petcavage. "Since our 2010 move, I've started ten new clubs while also engaging in other activities. I'm very happy with our decision to move to Linden Ponds."
Residents also relish the peace of mind that comes with knowing they have a home for life thanks to the Resident Care Fund, which provides confidential assistance to residents who, despite careful planning, have outlived their financial resources.
Taking the first step
Demand is brisk for apartment homes at Linden Ponds, even more so since the sellers' market in real estate continues to prevail.
Local sellers can expect to see a lot of activity, notes Jennifer McCartin, one of the community's preferred real estate agents. "Recently, we have seen correctly priced homes going under contract in less than a week, often with multiple offers - and above the asking price."
To reap the financial benefits of both the Linden Ponds lifestyle and the current real estate market, Sheehan suggests scheduling a visit.
"Now is a terrific time to learn more about our vibrant community," she says. "The campus is buzzing with activity, providing a wonderful opportunity to experience, first-hand, the Linden Ponds lifestyle."
Invest in your future at Linden Ponds. From top-notch amenities and activities to affordable, maintenance-free apartment homes, you'll enjoy living your retirement to the fullest. Request more information today!
*As per the Residence & Care Agreement.
Back