Greenspring Offers Healthcare Professionals a Collaborative and Rewarding Work Environment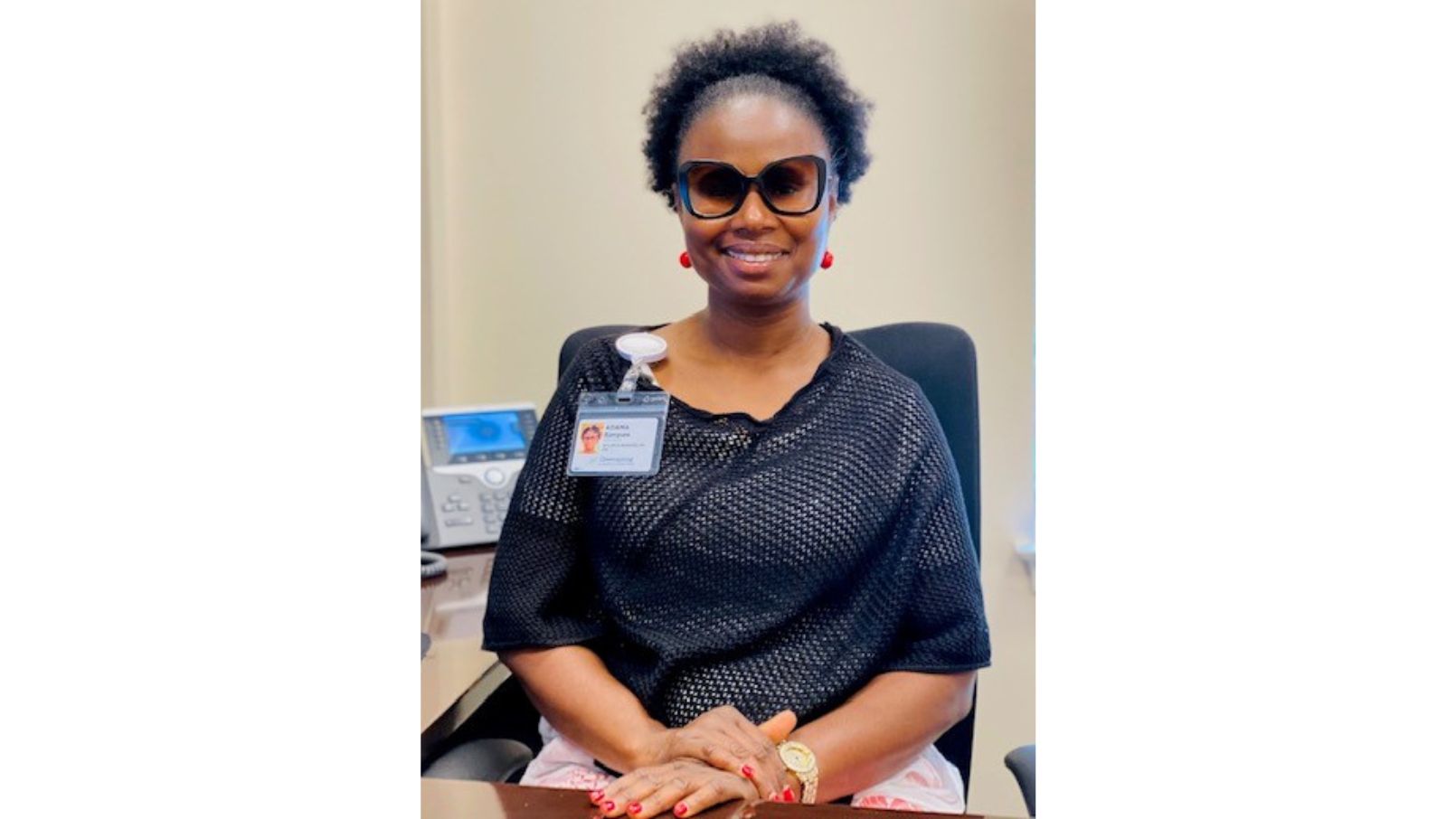 A leader in senior living, Greenspring, an Erickson Senior Living community in Springfield, Va., is the employer of choice for healthcare professionals eager to make a difference in the lives of residents while enjoying competitive benefits and management support, unique training opportunities, and a sought-after work-life balance.
Greenspring provides a full continuum of care for its residents, featuring more than 1,800 independent living residences in various stylish one and two-bedroom floor plans and pricing options. In addition, the continuing care neighborhood offers assisted living, memory care, long-term care, and short-term rehabilitation.
"One of our highest priorities is to foster a culture of personal growth that provides our dedicated and diverse team of healthcare professionals the experience and incentives needed to achieve ongoing career success," says Greenspring's Executive Director Melissa Robson. "There is nothing more exciting than seeing team members make significant contributions while enjoying career advancements because of the opportunities they have been afforded to build their portfolio of skills."
In 2014, Adama Bangura began working part-time at Greenspring while attending school to become a registered nurse. Since then, Adama has continued her education, earning her BSN and several promotions. Last April, she was promoted from charge nurse to Wellness Manager for memory care. 
"When I was looking for a place to work, I was drawn to Greenspring because of the way they care for both staff and residents," she says. "That was very important to me."
One of the many advantages to a healthcare career at Greenspring is not only the ability to work in a supportive environment and earn competitive pay but also to take advantage of flexible work hours. 
"No place beats Greenspring in terms of benefits," says Adama. "When I was in school, my managers accommodated my schedule, and I had no problem taking maternity leave. In fact, when I came back, it didn't take long before I was promoted. I also enjoy a fixed Monday thru Friday schedule with the flexibility to take time for doctor's appointments and other obligations."
One reason Greensping is considered a top workplace is by providing its employees with a work environment that encourages professional growth. This positive work culture has resulted in numerous healthcare team members being promoted to new and exciting roles. 
Adama enjoys unparalleled support from her managers, who make it their goal to help her achieve her goals. 
"I've always enjoyed great bosses who are always available to help," she says. "When I began in my most recent position, it was my first time working in management. It was a big transition, but thanks to their support, I've thrived. I'm willing to learn and ask questions. And whenever I ask, my managers are willing to help."
In addition to the numerous tangible benefits of her healthcare career at Greenspring, Adama enjoys her daily interactions with residents and their families.
"It's important that our residents and families know that we are here for them, as a team," she says. "I work with an open door policy, inviting everyone to contact me, and I always respond immediately so they know they are being heard. I enjoy helping others; it's a passion. The act of caring – for your staff, your residents, their loved ones, it's all important."
Just as residents and their families are supported, Greenspring's supportive and collaborative work environment empowers staff, makes them feel valued, fosters innovations, and opens doors to career development and expanded job opportunities.
"I am very grateful for my career at Greenspring," says Adama. "I enjoy coming to work each day and believe that the support I receive has allowed me to achieve my goals while discovering new ones."
Anyone interested in healthcare or other exciting career opportunities at Greenspring should browse the company's careers website. 
Back