Greenspring Names Franklin Funes Director of Sales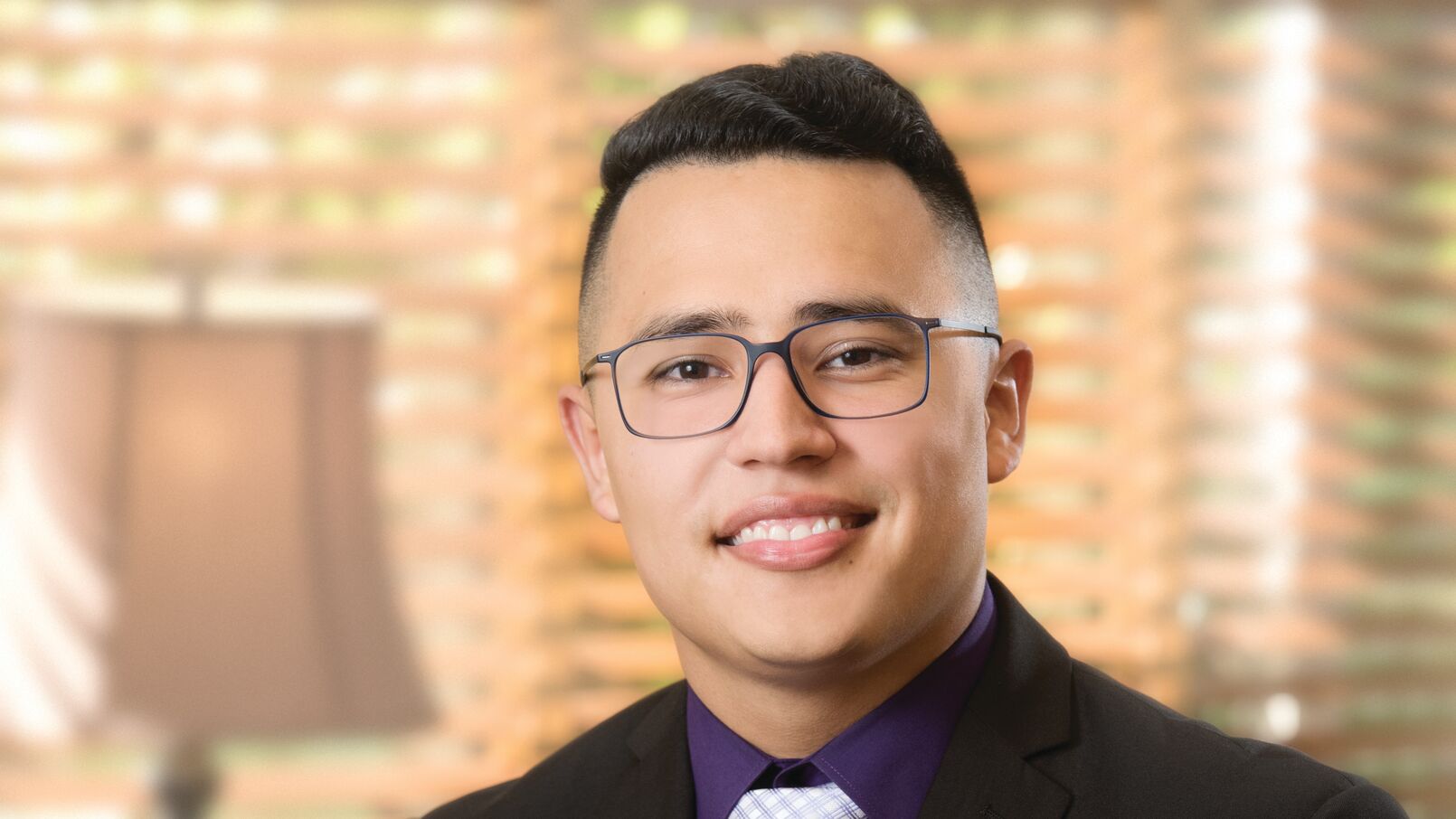 Greenspring, an Erickson Senior Living community, is proud to announce that it has named Franklin Funes its new Director of Sales.
Mr. Funes brings more than a decade of sales experience to this leadership position, and more than 15 years at Greenspring. He has deep ties to the community, as he watched the community come to life while it was under construction from his home across the street. When Greenspring opened, his mother Reyna Romero joined the housekeeping staff as one of the community's pioneer employees.
"She always let me attend Bring Your Child to Work Day, and I really enjoyed the sense of community I felt meeting the residents and staff," said Mr. Funes.
As a high school student, Mr. Funes was hired as a student server in Greenspring's Woodland Skies restaurant. A year later, he was promoted to host, which allowed him to do what he enjoyed most: talking to residents and meeting their needs.
Over the course of his career at Greenspring, he has continuously evolved his position, serving in a diverse range of roles throughout the community, from the IT department, fixing residents' computers in his spare time; to General Services, changing air conditioning units, restoring power outages, and clearing snow from walkways; to communications, security and eventually finding his niche in sales.
"Our team is thrilled to welcome Franklin into this well-deserved leadership role," said Chandra Kumar, Executive Director at Greenspring. "His unwavering commitment to Greenspring, our residents and his team members has always defined Franklin's career and his important contributions to this community. As new residents continue to move in, we look forward to partnering with Franklin and his team to bring the Greenspring lifestyle to more seniors."
Mr. Funes holds a degree in Business Administration from George Mason University as well as a degree from Northern Virginia Community College. He is a strong advocate for the Greenspring Student Scholars Fund, a resident-funded scholarship program for student employees at the community.
A long-time resident of Northern Virginia, Mr. Funes has deep roots in the local community where he lives with his family.
To learn more growing your career with Erickson Senior Living, please visit http://jobs.ericksonliving.com.
If you are interested in being part of a caring community of residents and dedicated staff, visit GreenspringCommunity.com to request more information or a personalized tour today.
Back