Greenspring Named Among "Best of Virginia" by Readers of Virginia Living Magazine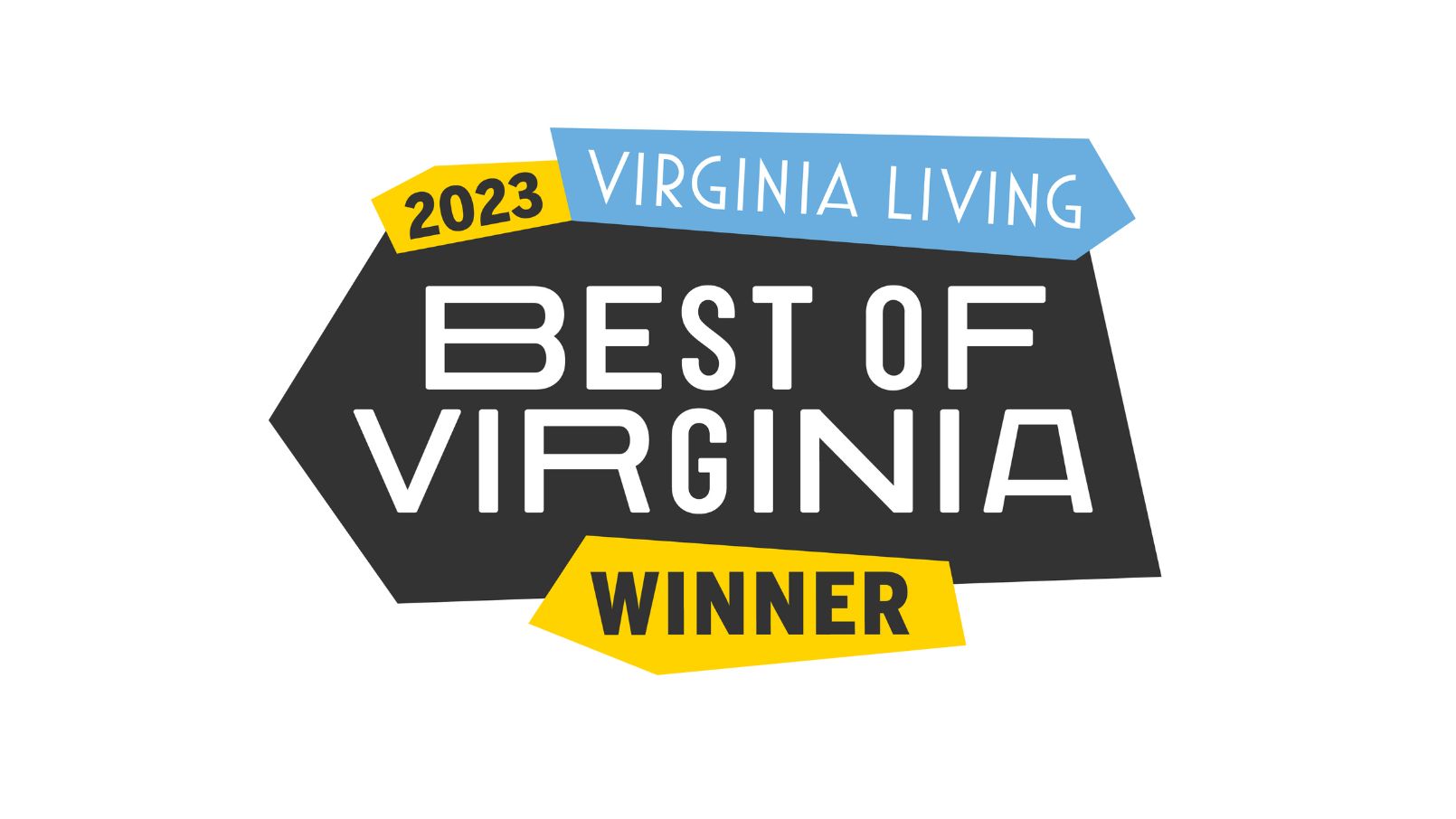 Greenspring, an Erickson Senior Living-managed community, has been voted among the Best of Virginia 2023 by readers of Greenspring Named Among "Best of Virginia" by Readers of Virginia Living Magazine
According to the publication, nearly half a million votes were cast in 104 categories, covering the best in Food & Drink, Living & Recreation, Services, and Shopping across the Commonwealth's five regions. The 176-page statewide guide lists the more than 1,500 winners from Virginia Living Magazine's January readers' survey, hosted for the first time on a specialized Best Of voting platform created by Charlottesville-based tech startup, SceneThink. 
Executive Director Melissa Robson expressed gratitude to the readers who voted for Greenspring on behalf of the entire community. "We're thrilled to be recognized as one of the best retirement communities by Virginia Living Magazine readers," said Robson. "Thank you to our exceptional team members for their unwavering dedication to our mission of creating a community where residents can enjoy a vibrant retirement lifestyle and live life to the fullest."
Greenspring, celebrating its milestone 25th anniversary in 2023, is conveniently located in the heart of Fairfax County. The community is committed to fulfilling its promises to residents and employees of creating a vibrant lifestyle and work environment, providing financial stability and benefits to those who live and work here, and making health and well-being a priority.
The community offers stylish apartment homes, abundant amenities, hundreds of resident-run clubs and activities, restaurants, an on-site medical center, an all-season aquatics center, an on-site bank and ATM, a CVS store and pharmacy, salons, and a fitness center. Greenspring recently renovated its Village Square Clubhouse to enhance the resident and employee experience, including a brand-new restaurant and a revitalized theater. The community is embarking on a similar project in 2023 in the Hunters Crossing Clubhouse, comprising of an indoor golf simulator, a unique small plate dining venue, and an upgraded bar.
Back