Greenspring Festival Celebrates Summer for a Good Cause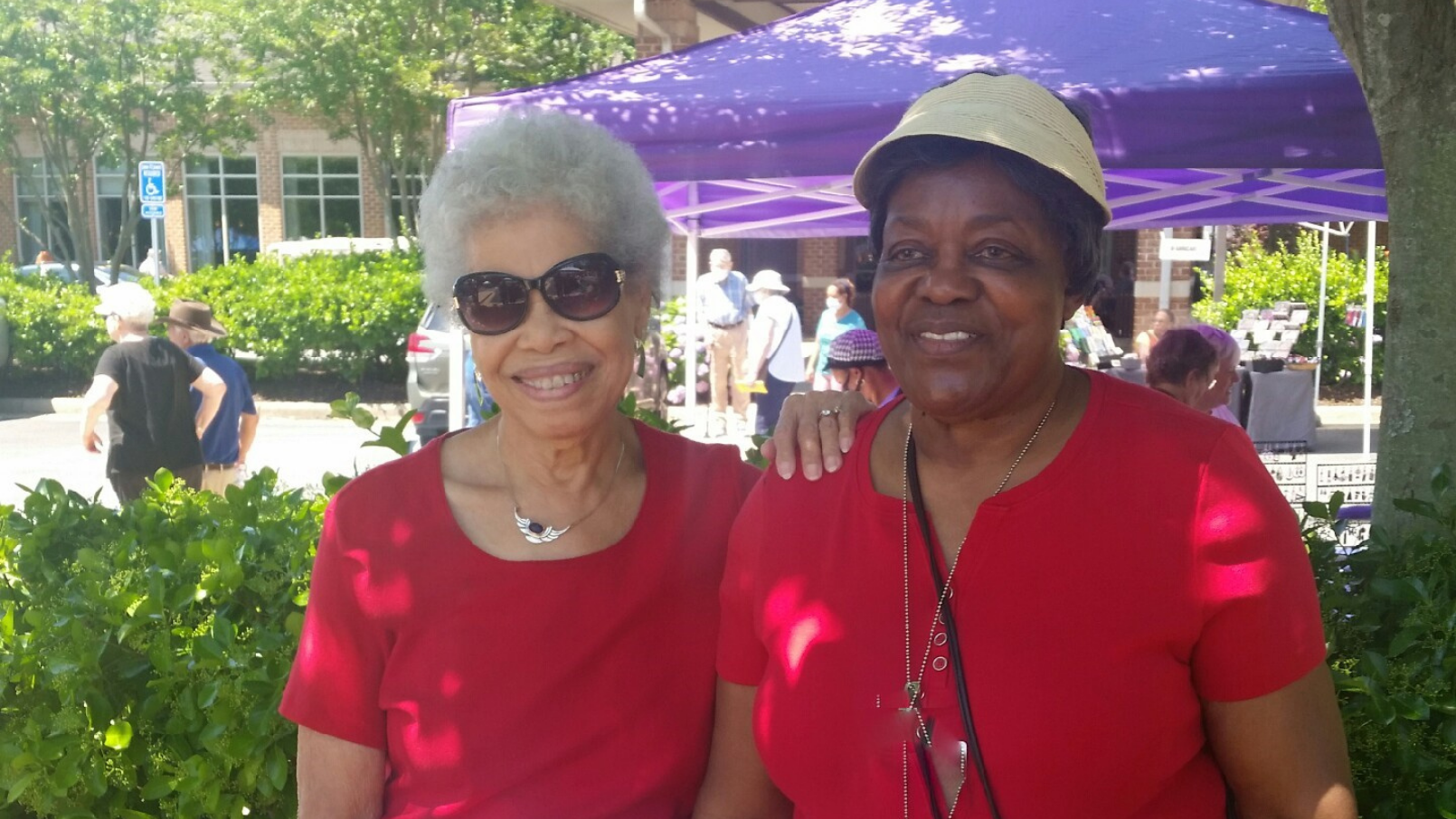 Greenspring, a senior living community managed by Erickson Senior Living in Springfield, Va., recently hosted SUMMERFEST, a festival celebrating local artists and all things summer. Residents, staff and their families all joined in the fun.
Highlights included an auto show, featuring 14 cars and a motorcycle, old and new, from a 1931 Model A to a Tesla, a live band, barbeque, food vendors, local business partners, handmade crafts by local artisans, a 50/50 drawing, raffle baskets, Santa's workshop, a farmers' market, and food drive benefitting Ecumenical Community Helping Others (ECHO), a local non-profit organization.
The Greenspring Philanthropy Committee was proud to host SUMMERFEST. Greenspring is a 501 (c)(3) non-profit retirement community. Proceeds from the event went to support the Greenspring Benevolent Care Fund, which provides confidential financial support to seniors living at the community who, through no fault of their own, have outlived their resources. Thanks to the fund, no Greenspring resident has ever needed to leave their home within the community due to inability to pay, and residents have peace of mind in their home for life.
In all, nearly $25,000 was raised for the Benevolent Care Fund and more than 25 bags of items were gathered for ECHO to help community neighbors in need. SUMMERFEST is just one of many community and philanthropic events held at Greenspring throughout the year and a valued part of the vibrant, engaged retirement lifestyle that residents enjoy.
To learn more about the Greenspring lifestyle and becoming part of a warm, welcoming community of neighbors, request more information today.
Back