Greenspring Empowers Residents to Live Active, Engaged Lives
By Kelly Shue
July 13, 2021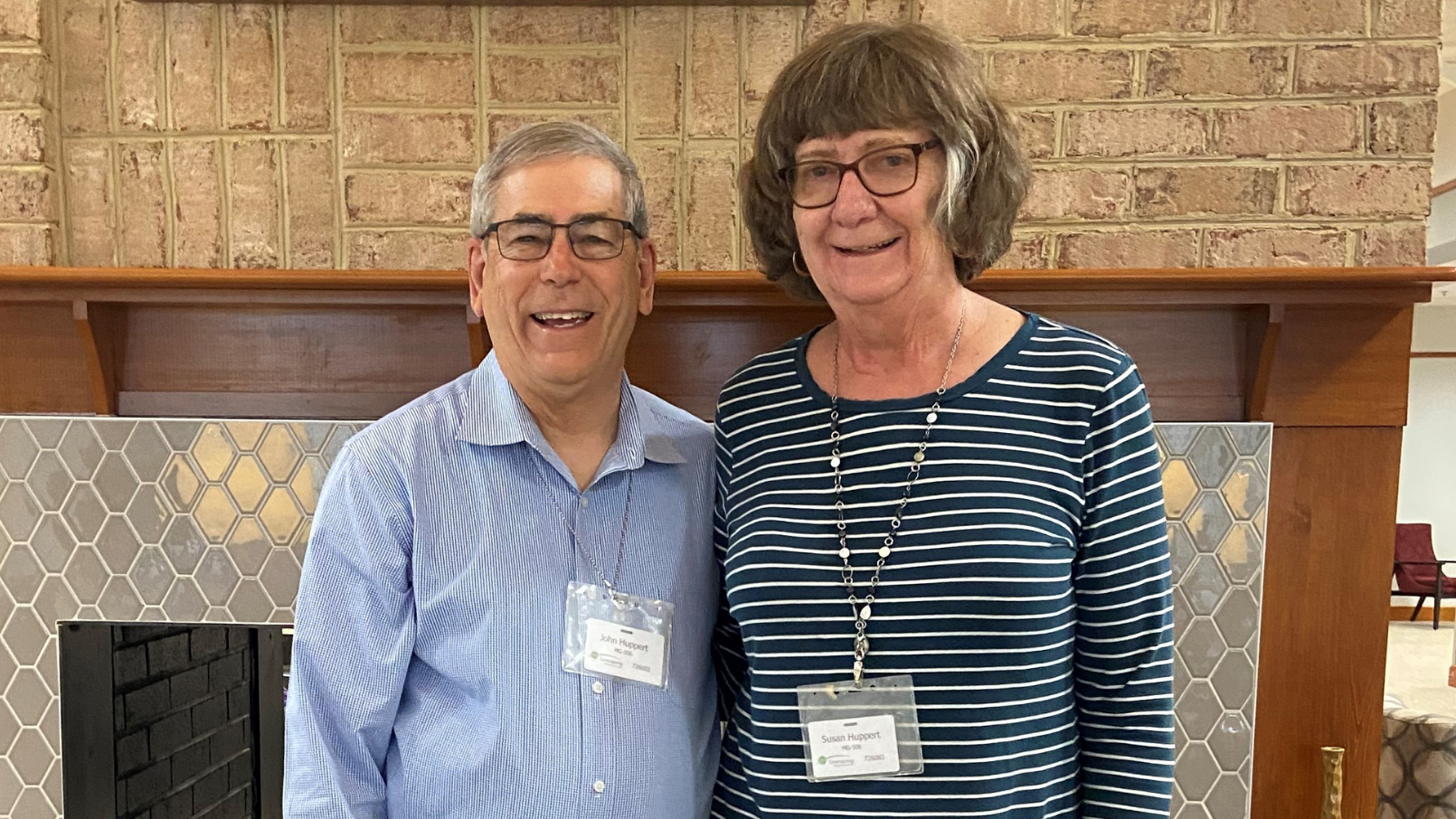 Enjoying the freedom to socialize while engaging in a variety of activities holds the key to longevity. A study published in The Journals of Gerontology reports that "older adults who interact with people beyond their usual social circle of family and close friends, are more likely to have higher levels of physical activity, greater positive moods, and fewer negative feelings."
Greenspring, an Erickson Senior Living community in Springfield, Va., empowers community members to live their lives to the fullest, while reaping the many positive benefits of social connection.
More time for fun
The maintenance-free lifestyle provides residents the time to spend enjoying both new activities and favorite hobbies, while amenities, activities, and clubs support healthy social interactions. Greenspring residents also take the opportunity to engage in activities outside the community, including traveling and volunteering.
"I explored many retirement communities in the area," says community member Jeri Mullarkey. "Greenspring offered me the most benefits and numerous opportunities to explore my interests including performing arts and travel, all in a beautiful, park-like setting. Most of all, I was struck by the friendliness of everyone I met."
No more house stress
For Greenspring community members, eliminating the hassles associated with home ownership frees up valuable time to enjoy new adventures and explore hobbies and interests.
"We are very pleased with our decision to move to Greenspring," says Sue Huppert, who moved to the community with her husband John in 2019. "It is really nice not to have to do yard work, shovel snow, or cook. Everyone is so friendly and there is lots to do. We also continue to enjoy many of the activities within the local community that we did before our move."
Filling up the calendar
Without the worry of caring for and maintaining a house, Greenspring community members are free to invest their time and energy in a wide range of fun clubs and activities.
"There are over 150 resident-run activities, clubs, and programs offered at Greenspring on a regular basis," says community member Peggy Kellers. "It's also very convenient for me to go into D.C. to visit the museums as well as take an occasional trip via plane or train. Greenspring offers a free shuttle service to the Metro Station four miles away so planning trips is convenient and inexpensive."
In the spring and summer months, community members enjoy a host of popular outdoor activities including the walking club, horseshoes, and the gardening club. Other activities on campus include the pickleball group, woodworking club, Greenspring Players drama club, painting club, tai chi, language and religious groups, and a variety of exercise classes.
For Greenspring community members, life flourishes not only at Greenspring, but in a variety of ways off campus as well.
"The majority of our community members remain active within the greater community," says Community Resources Coordinator Dwayne Ward. "Whether it is volunteering, attending local church services, visiting friends and family, or traveling the world, residents enjoy the freedom to do it all."
One of Greenspring's newest clubs, the Girl Scout Connections group, pairs local scouts with resident volunteers in an effort to help the young girls earn various badges. The club is just one of hundreds of opportunities for community members to volunteer within the local community. In 2019, more than 500 volunteers donated 64,000 volunteer hours to both on-campus efforts as well as efforts within Fairfax County. Greenspring community members also take full advantage of their location minutes from the nation's capital. In addition to communitywide trips to the Kennedy Center and Nationals Park, members of the resident softball team practice and play on the softball fields at nearby Beulah Park.
Sharing the love
Thanks to the worry-free environment, range of amenities, and freedom to enjoy the best life has to offer, demand for the Greenspring lifestyle is at an all-time high. Each day, Sales Director David Taylor and his team meet either in-person or virtually with prospective residents.
"This summer is a terrific time to learn more about our vibrant community," says Taylor. "With more than 96% of all residents fully vaccinated, the campus is buzzing with activity, providing a wonderful opportunity to experience, first hand, the Greenspring lifestyle."
To learn more about the freedom of a retirement living at Greenspring, request more information today.
Back