Erickson Senior Living Promotes Melissa Robson to Executive Director of Greenspring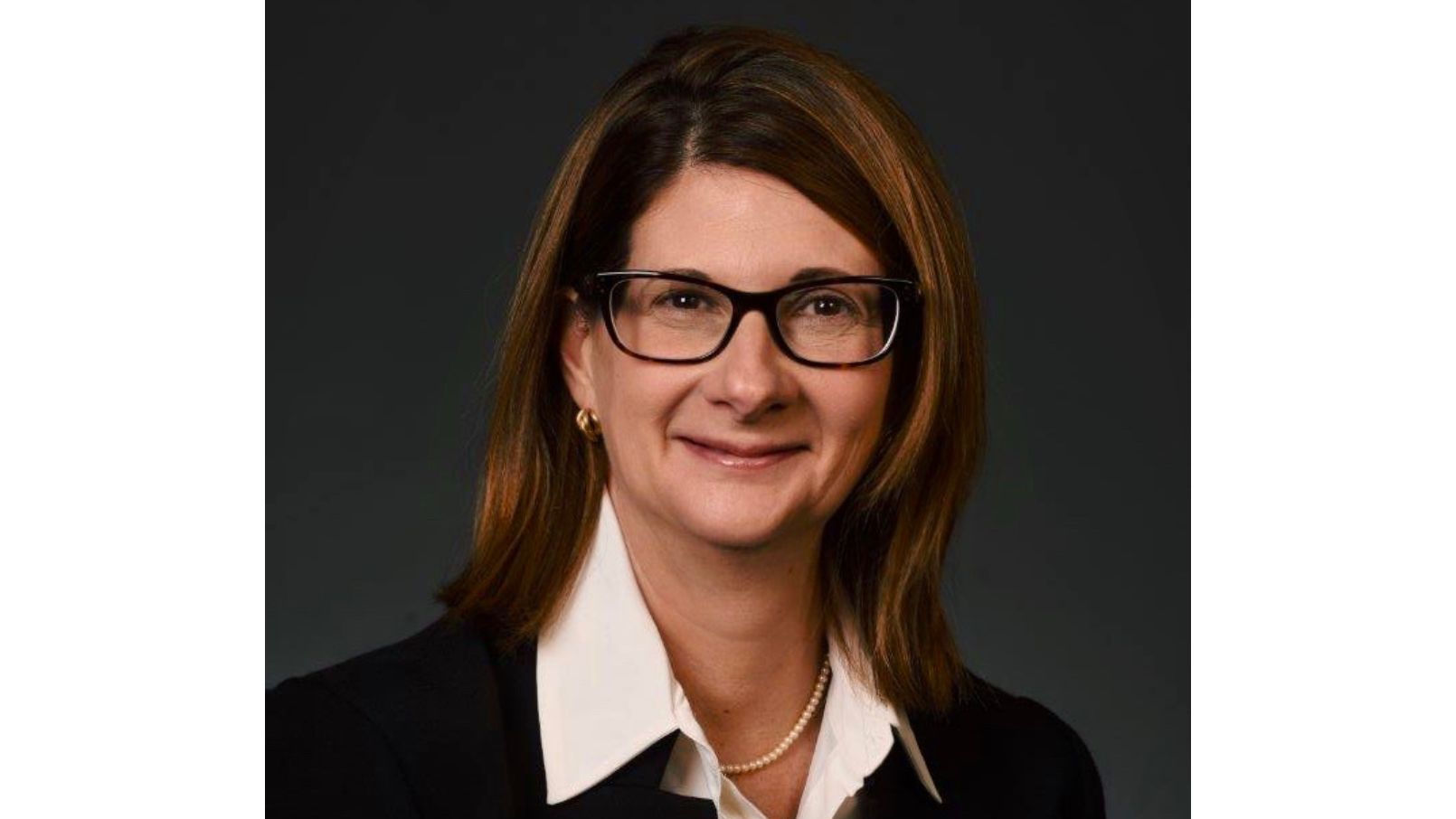 Erickson Senior Living, a national leader in developing and managing continuing care retirement communities, has named Melissa Robson as executive director of Greenspring in Springfield, Va. 
Robson has served as associate executive director of Greenspring since 2018.
"Melissa's passion for and commitment to the community is evident, making her the ideal choice for filling this all-important leadership role," says John Mann, Erickson Senior Living's vice president of regional operations. "Her proven leadership and expertise in senior living and integrative health-care services will ensure Greenspring continues to be one of Northern Virginia's premier retirement destinations."
Robson, a registered nurse, has over 25 years of experience working in various health care settings. She holds a bachelor's degree in nursing from Gardner-Webb University and a master's in health administration from Pfeiffer University.
"What a great honor and opportunity to continue to work with and serve Greenspring's talented team members, who are committed to providing residents with an exceptional experience," said Robson. "I look forward to continuing our community's caring culture and growing our reputation as an outstanding place to live and work."
Back