Reservations Coming in 2024!
By Gregory J. Alexander
August 30, 2023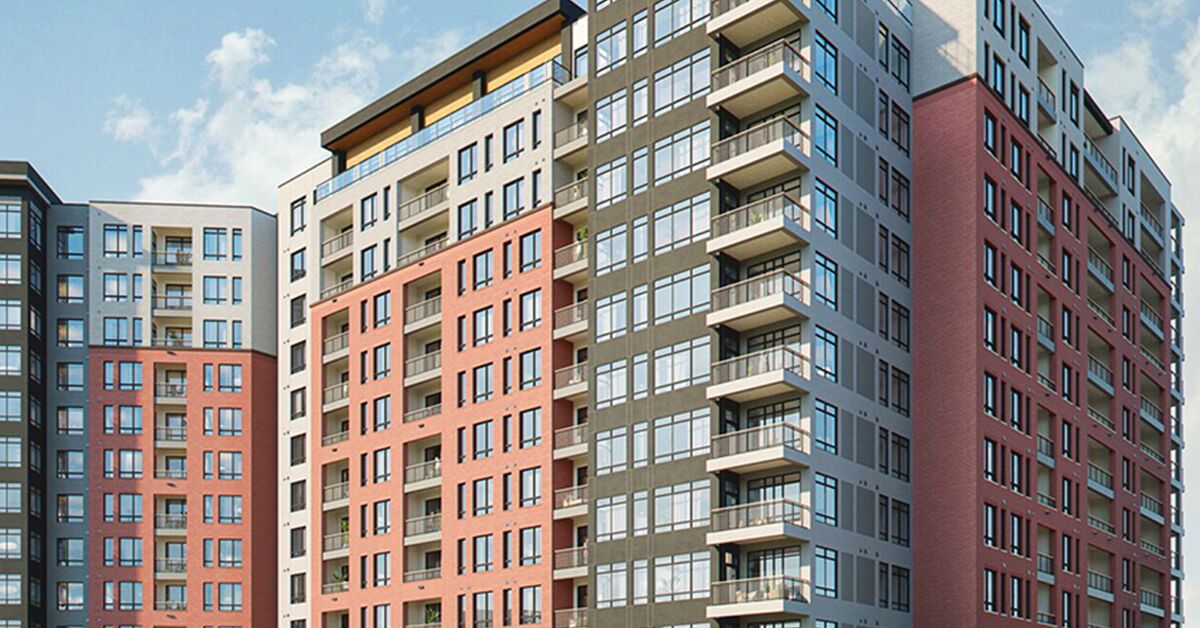 If you joined the priority list at The Grandview, an Erickson Senior Living community coming to Bethesda, Md., you're already one step closer to starting your next exciting chapter! In just about a year, you'll have the opportunity to reserve the apartment home of your dreams.
Interest in the high-rise community, complete with an array of indoor and outdoor amenities, continues to grow.
"If you are considering a move to The Grandview, now is the time to join the priority list," says Sales Director George Mishraky. "In the first building, there will be 245 apartment homes, and there are already over 400 people on the priority list."  
While the second building will bring more modern, airy apartment homes, it won't open at the same time.
"If you're looking to move in sooner than later, there may still be an opportunity to get into the first building," notes Mishraky. "Some of those 400 people may decide to delay their move, or they may choose a different floor plan, leaving their original choice available again."
He adds, "It's always a good idea to join the priority list, especially since the $1,000 deposit is completely refundable. Truly, there's nothing to lose, only something to gain--the potential to secure your dream apartment home."
Resources at your fingertips
One of the many perks of joining the priority list is receiving assistance from moving professionals and vendors that Erickson Senior Living has partnered with over the years.
"Getting ready for a move is so much easier when you approach the process in small steps," advises Mishraky. "Take advantage of all the resources that we offer, especially the Erickson Realty and Moving Services (ERMS) program!"
ERMS enlists senior move managers who can visit your current house, measure your furniture, and help you decide what items to take with you, based on your desired floor plan.
"They have worked with future residents at other Erickson Senior Living communities, so they are very experienced in helping people decide how to furnish their new homes. They are also committed to making your move as stress-free as possible! By creating a road map for your move together, you'll know what steps are around the corner," Mishraky notes.
Staying up-to-date
Priority list members also receive regular updates on the community's construction.
"Demolition of the former Marriott headquarters building is nearing completion," says Mishraky. "We've captured drone footage along the way to show priority list members different views of the community, based on which floor they are considering. They also receive in-depth updates from me."
Joining the priority list also includes invitations to exclusive events. A group expo held in May allowed members to meet other prospective residents and learn about the many clubs and groups planned for the community.
Future events will highlight on-site restaurant menus, the community's continuing care model for health care, sustainability efforts, and Erickson Senior Living's financial structure and funding.
To learn more about senior living at The Grandview, request your free brochure to get the scoop on amenities, floor plans, and so much more.
Back