Windsor Run Selected as Best Retirement Community by Readers of South Charlotte Lifestyle Magazine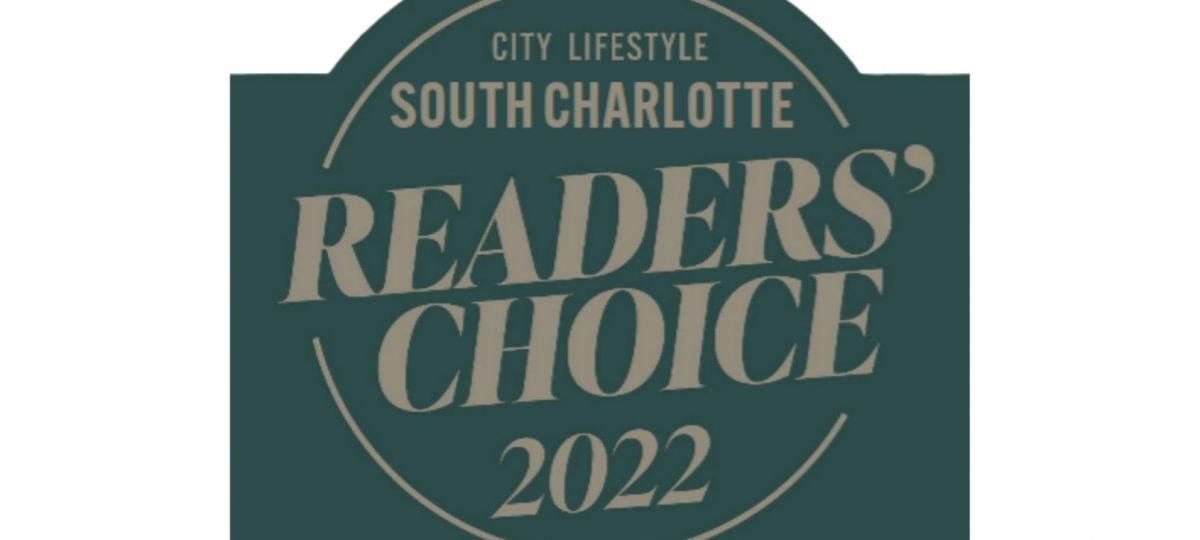 Windsor Run was named as the Best Retirement Community in the 2022 Readers' Choice Awards, presented by South Charlotte Lifestyle magazine.
According to the publication, "we are proud to present the winners of our 5th Annual South Charlotte Readers' Choice Awards competition who were handpicked by our print readers and digital viewers. From the best health care providers, home and personal services providers to those who provide delicious food and drinks, they contribute to our diverse, thriving community we love so much."
Windsor Run, developed and managed by Erickson Senior Living, is located on a 60-acre campus in Matthews. Opened in May 2018, its 600+ residents are served by a total workforce of more than 250 full- and part-time employees. 
"It is truly rewarding to be named as the Best Retirement Community for the third consecutive year," stated George Comfort, Executive Director of Windsor Run. "This recognition speaks volumes to the commitment and compassion we have for each other and the residents we serve. As Windsor Run continues to grow, we will always take great pride in delivering the high level of care, amenities and services that our residents deserve."
"On behalf of the team at Windsor Run, I would like to express our appreciation to the readers who took the time to vote in the South Charlotte Lifestyle survey," concluded Mr. Comfort.
It has been an exciting year for Windsor Run. In 2021, the community opened its continuing care neighborhood, Piedmont Overlook, offering personalized assisted living, memory care and long-term care services to residents who require additional support. Windsor Run also welcomed new residents to White Oak Terrace, an independent living building with 113 apartment one- and two-bedroom apartment homes in a variety of styles and price options.
To learn more about maintenance-free senior living at Windsor Run, request a brochure or a tour today. 
Back