Windsor Run Names Kelly McGrath as Director of Dining Services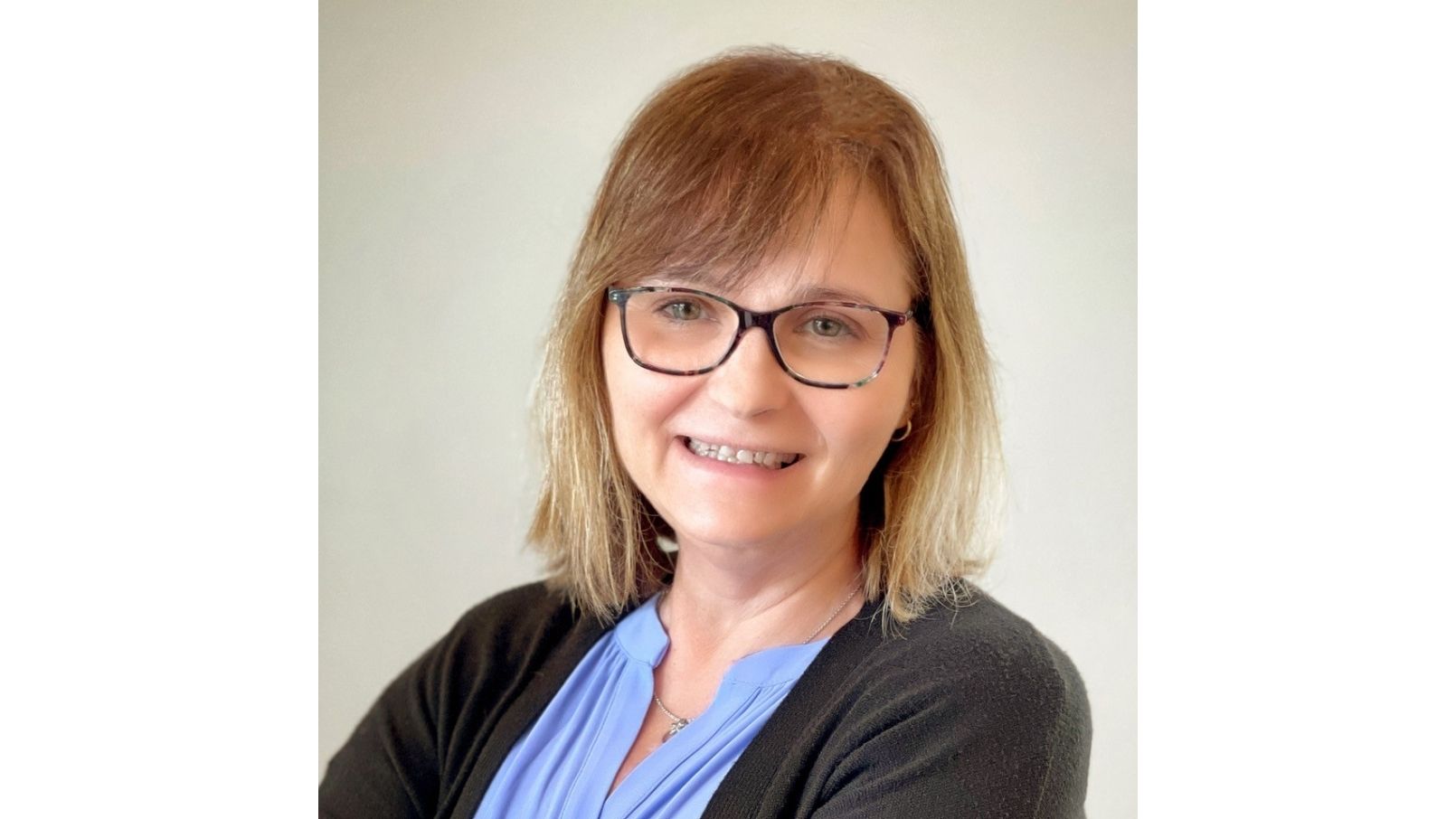 Windsor Run, a continuing care retirement community managed by Erickson Senior Living, announced the appointment of Kelly McGrath as director of dining services.
From culinary proficiency to restaurant management, McGrath brings 30 years of experience to Windsor Run.  At Erickson Senior Living, she has recently served as a chef de cuisine and associate dining director at Maris Grove in Pennsylvania and interim dining director at Fox Run in Michigan.
"We extend a warm welcome to Kelly as she shares her culinary creativity and focus on customer service," stated George Comfort, executive director.  "More than ever, we recognize the value of a quality dining experience.  Our signature dining initiative places an emphasis on cooked-to- order menus, prepared to taste with fresh ingredients.  We look forward to Kelly making a positive impact for residents, employees and guests as they enjoy the dining hospitality offered at Windsor Run."
A native of South Philadelphia, McGrath is married with one son. She holds a degree in Pastry Arts from The Restaurant School at Walnut Hill College.
Residents at Windsor Run enjoy a variety of three dining venues with a rotating menu of delicious, chef-prepared selections.  Windsor Run also offers healthy-menu options that meet most dietary needs.  Nutritional information is posted on an internal website so residents can easily see ingredients, track calories, and much more.
More information about Windsor Run can be found by visiting https://windsorruncommunity.com/ or calling 704-443-6300.
Back