Windsor Run Employee Reflects on Career Growth Opportunities
By Kelly Shue
November 11, 2022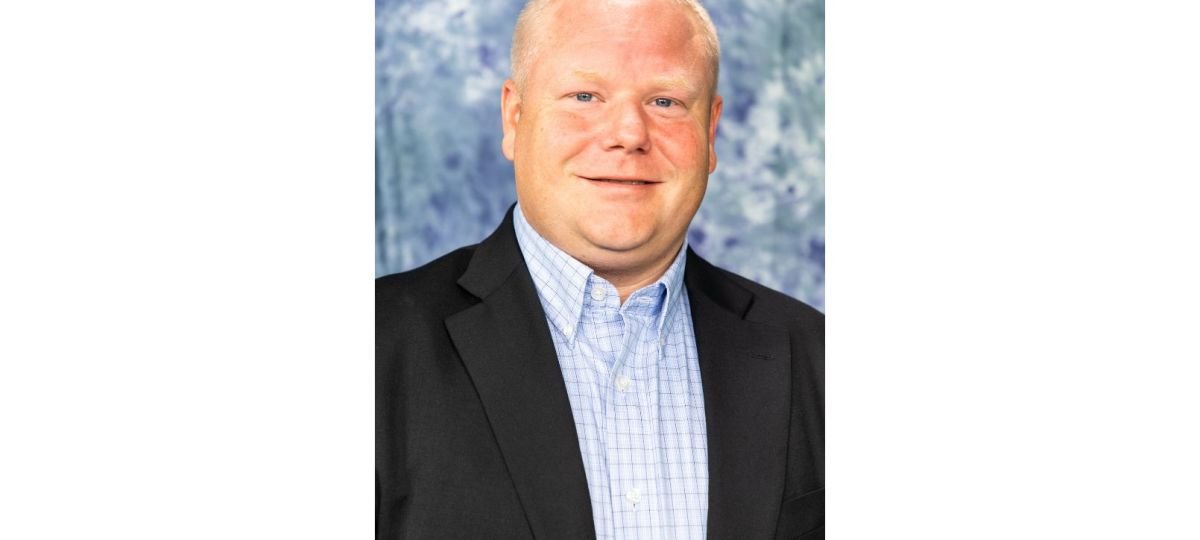 A dining services career at Erickson Senior Living opens the door to numerous opportunities, powerful mentors, and unbeatable benefits. At Windsor Run, an Erickson Senior Living community in Matthews, North Carolina, employees enjoy an engaging work environment that encourages professional growth.
"The career success achieved by dining service team members is a direct reflection of the limitless growth and advancement opportunities at Windsor Run," says director of human resources Kate Van Atta. "With career tracks for college and non-college educated employees, including in dining services, Erickson Senior Living offers more than just a job. We offer a meaningful career opportunity."
Chris Fitzgibbons, Windsor Run administrator of continuing care, began his career as a tenth grader, at Oak Crest, an Erickson Senior Living community in Parkville, Maryland. As a student employee, he received a generous student scholarships which he used toward his degree in business administration at the University of Baltimore.
"The dining services management team was always flexible with my school schedule," he says. "During my first years in college I worked as a prep cook and then earned a promotion to utility supervisor in charge of cleanliness and sanitation in the kitchen."
After graduation, Chris was given the opportunity to rotate between a variety of different departments on campus, including dining services, general services, and continuing care.
"It was a great opportunity to learn the business of senior living," he says. "It was also where I was introduced to continuing care for the first time. I primarily worked in the healthcare sales department as a move coordinator and was mentored on all aspects of the business."
Chris then spent time working with general services and human resources.
"In college I earned a minor in human resource management," he says. "I decided to spend several years with human resources at Oak Crest recruiting new employees. However, I missed the resident interaction I enjoyed in my former positions."
Thanks to his wealth of on-the-job experience and flexibility, Chris went back to the continuing care department joining the team as a move coordinator.
"This is when I really learned the business of continuing care," he says. "I was promoted to healthcare counselor and soon began Erickson Senior Living's administrator-in-training program."
Chris graduated from the program in September 2017 and transferred to Charlestown, an Erickson Senior Living community in Catonsville, Maryland, to serve as the assistant administrator.
"My biggest takeaway from the experience is to be true to yourself," he says. "Working at Oak Crest helped me learn that lesson by providing opportunities to fill a variety of roles."
Three years after arriving at Charlestown, Chris was offered the role of administrator at Piedmont Overlook, the new continuing care neighborhood at Windsor Run.
"I couldn't be happier with the path my career has taken," says Chris, who is joined at Windsor Run by his wife Andrea who works at the community as the personal move consultant. "In my mind, it is all about opportunities and I've enjoyed so many working for Erickson Senior Living."
To learn more about available career opportunities and benefits at Windsor Run, visit https://www.ericksonseniorliving.com/careers. Windsor Run is a joint venture by affiliates of Erickson Senior Living and trusted partner, National Senior Communities, Inc. (NSC).
Back