Take Advantage of Today's Hot Real Estate Market
By Michele Harris
September 20, 2022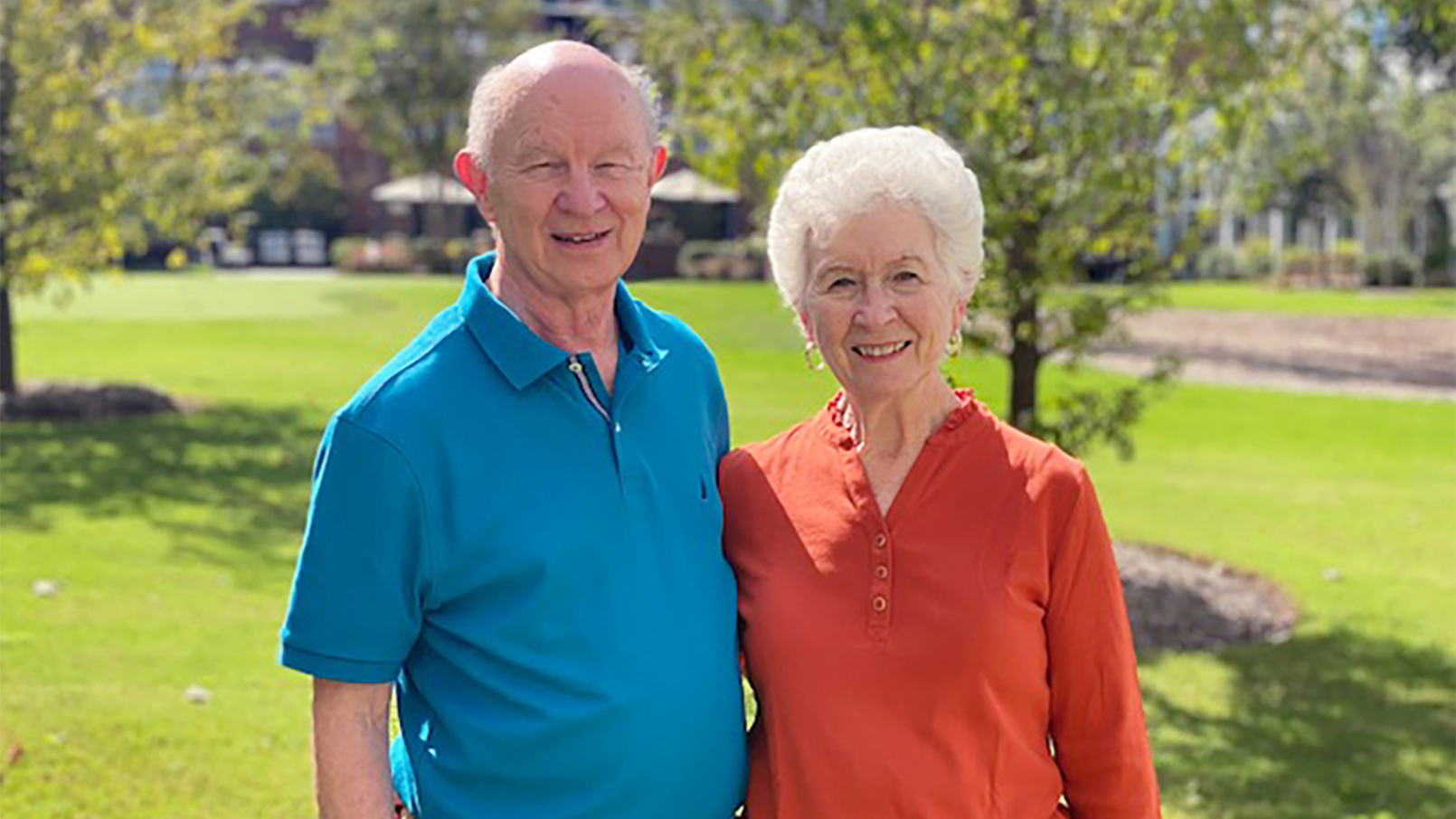 By any measure, 2022 has been a boon for home sellers. Prices are up, and sky-high demand has resulted in fewer homes on the market.
'The perfect time'
"Now is the perfect time to sell, especially for those moving to a retirement community," says Suzanne Cowden. Cowden, a licensed real estate agent with Corcoran HM Properties in the Charlotte, N.C., area, specializes in helping retirees sell their homes and move to senior living.
She adds, "Sellers will get top dollar for their home, without paying a premium for a new home. By getting more for your investment now, you avoid the stresses that current buyers face - trying to find a home at a reasonable price."
Prep work
"In a typical housing market, sellers would have to do much more prep work to their home to sell for top dollar," says Cowden. "But in this low inventory market, only minimal effort is needed."
Today's sellers rarely have to do big repairs or reduce their price, explains Cowden. Remodeling projects are typically unnecessary, and if a seller's home presents well and is priced right, it will sell quickly for top dollar.
Cowden notes that sellers will still need to fix obvious issues, like rotted wood and water damage, thoroughly clean and declutter the entire property, and do minor maintenance.
Act now
With a market so advantageous to sellers, Cowden says that many of her clients are moving to senior living before selling their houses.
"They don't have to leave home for showings or keep things immaculate, and they have the reassurance of knowing that in this market, they will have their funds within 30–45 days of listing," says Cowden.
Like most good things, this hot real estate market will not last forever. Cowden believes the market is peaking now. "At some point, price gains that have been around 20% a year will go back to the typical 5% annual gains in the future," she says.
If you've been considering moving to a retirement community, now may be the best time to sell your home quickly - and for a good price with very little stress.
To learn more about how Erickson Realty and Moving Services can support your move, request an informational brochure today.
Back