Should You Freeze Your Credit?
By Michele Harris
September 26, 2023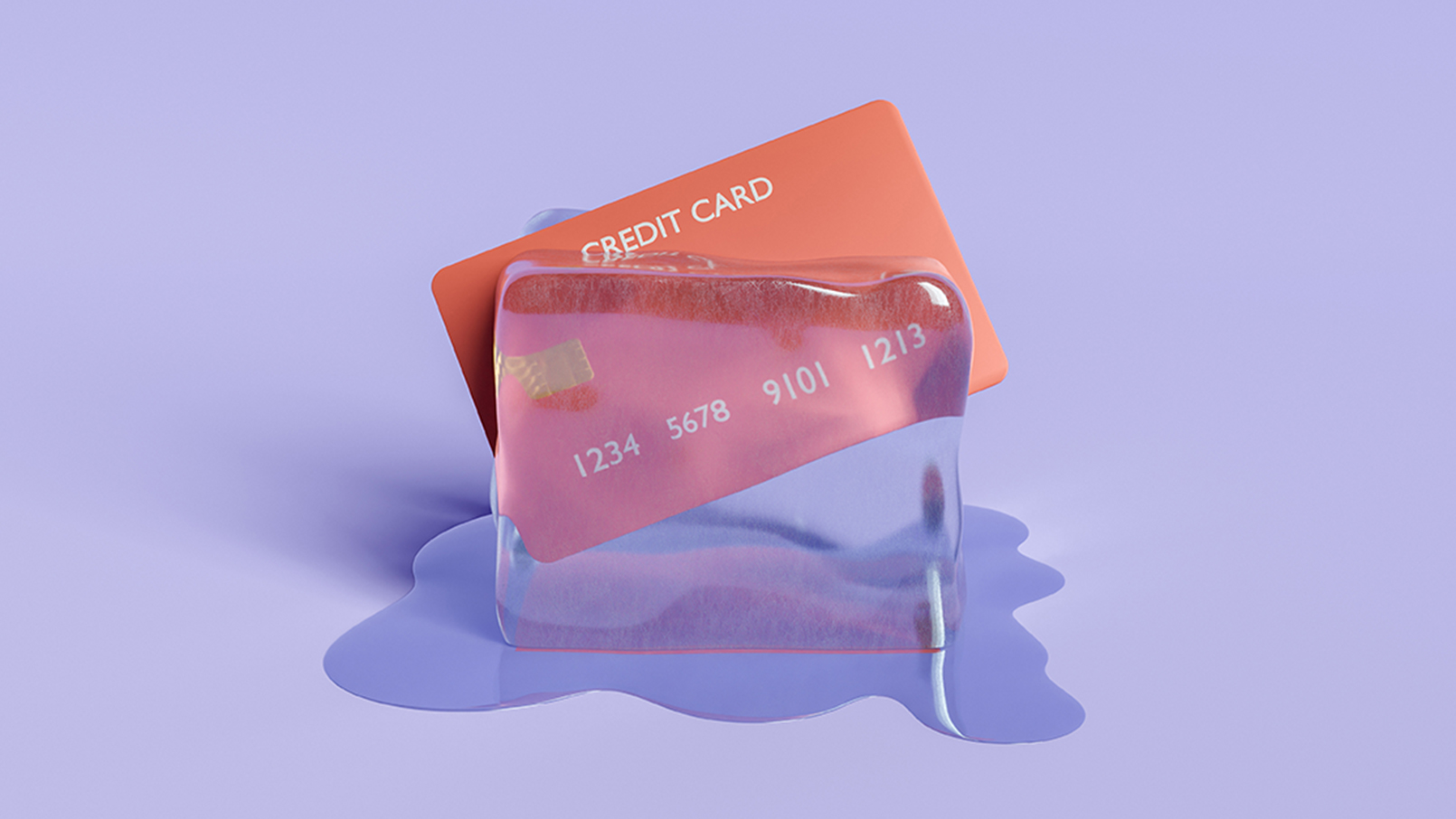 Unless you plan on shopping around for a new credit card or making a large purchase that you will finance with a loan, it's a good idea to freeze your credit. It's the most effective way to protect sensitive data like your social security number and bank account information. It's also free and easy to do! 
Freezing your credit makes it impossible for anyone to access your financial data or open a fraudulent account using your name and information.
There are three main credit bureaus in the U.S. To completely freeze your credit, you must contact each bureau and make a request. This can be done over the phone or online. 
Here is how to contact the three main credit bureaus:
Equifax: Call 1-888-298-0045 or visit Equifax.com

Transunion: Call 1-888-909-8872 or visit Transunion.com

Experian: Call 1-888-397-3742 or visit Experian.com
Each bureau will need your social security number, date of birth, and address to freeze your credit. You may also be asked for a copy of your driver's license, military ID, passport, tax documents, bank statements, or utility bills. They will also ask questions like your mother's maiden name to verify your identity further.
If you need to freeze your spouse's credit, you can find instructions on each bureau's website or get assistance over the phone. 
When you need to make a large purchase involving a credit check, you must contact each credit bureau and request that your account be unfrozen. Once you have completed your purchase, contact the bureaus again to place another credit freeze.
You can also ask for your account to be temporarily unfrozen, and it will be re-frozen automatically at the end of the specified time. 
The credit bureaus are required to freeze and unfreeze your credit for free. They offer consumers "premium protection packages" for a monthly or annual fee, but you don't need to buy these services to freeze or unfreeze your credit. 
Consider freezing your credit if you're looking for a simple and effective way to safeguard your financial information. 
Back