Price Comparison Websites Can Save You Time and Money
By Michele Harris
May 18, 2022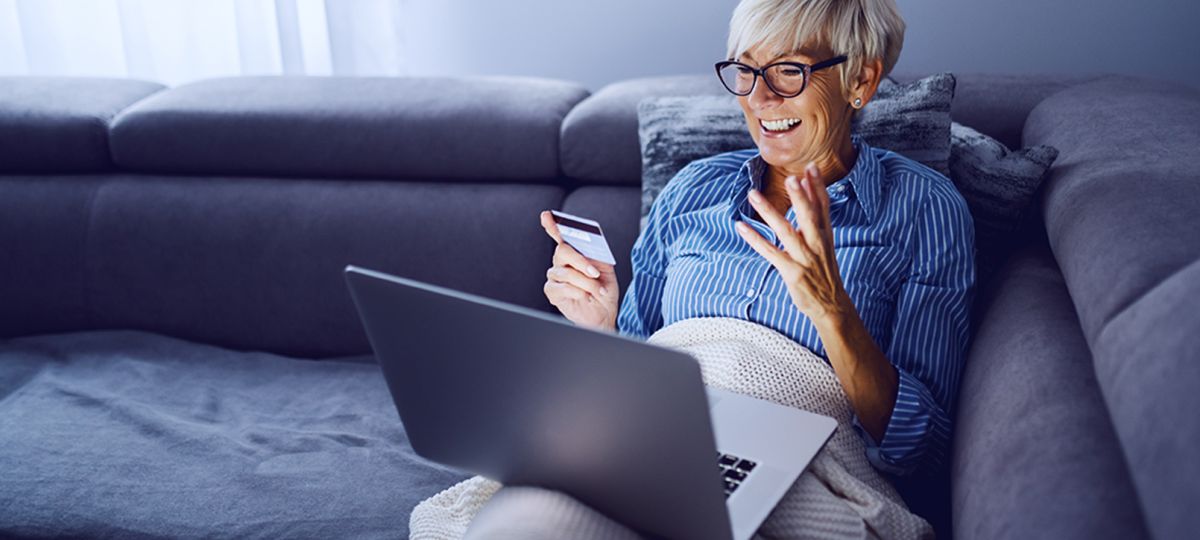 Remember how difficult and time-consuming it was to comparison shop before the internet? Now, product prices are available right in your browser. And a handful of websites aggregate pricing information, making it even easier for consumers to find the best price on a wide array of merchandise from thousands of retailers.
No matter what you are in the market for - whether you prefer online shopping or visiting brick-and-mortar stores - there's a price comparison tool that can help you find the best deal.
Just Google it
Since you probably already use Google, let's start there. Go to google.com. Type the product you are looking for in the search bar, then select "shopping." You can also go directly to shopping.google.com and enter the product in the search bar there.
A general search for almost anything will result in a list, complete with photos, from both online and storefront retailers. The list will include all the pertinent information you could need, including the price, whether the item is on sale, and for online retailers, how much delivery will cost. You can refine your Google Shopping search by specifying certain factors, such as your price range or whether the retailer offers free returns.
Capital One Shopping
Capital One Shopping is another option. The service, available to anyone in the U.S. that downloads the free browser extension or app, will automatically help you find the best price on millions of items for sale from over 30,000 online retailers. Not only does it find the best deals, but it will also find any relevant coupon or promotional codes that can help you save even more.
You don't have to own a Capital One credit card to take advantage of Capital One Shopping. In 2021 alone, Capital One Shopping saved consumers a whopping $70 million.
Capital One Shopping also gives you the ability to create a watch list of items that you are interested in buying. When the price of something on your list drops, the service will send you an alert.
More options
There are many other price comparison tools on the market. To find the best deals on Amazon, search Amazon Assistant in Google. Honey.com finds online coupons and discounts for a variety of sites. And ShopSavvy.com is a great mobile app for on-the-go price comparisons. The best one for you comes down to personal preference.
It's never been easier to find the best deals, so before you hit the "buy now" button, take a second and do a price comparison search.
Back