Physical Activity Boosts Brain Health for Seniors
By Dr. Matt Narrett, Chief Medical Officer, Erickson Senior Living
August 1, 2022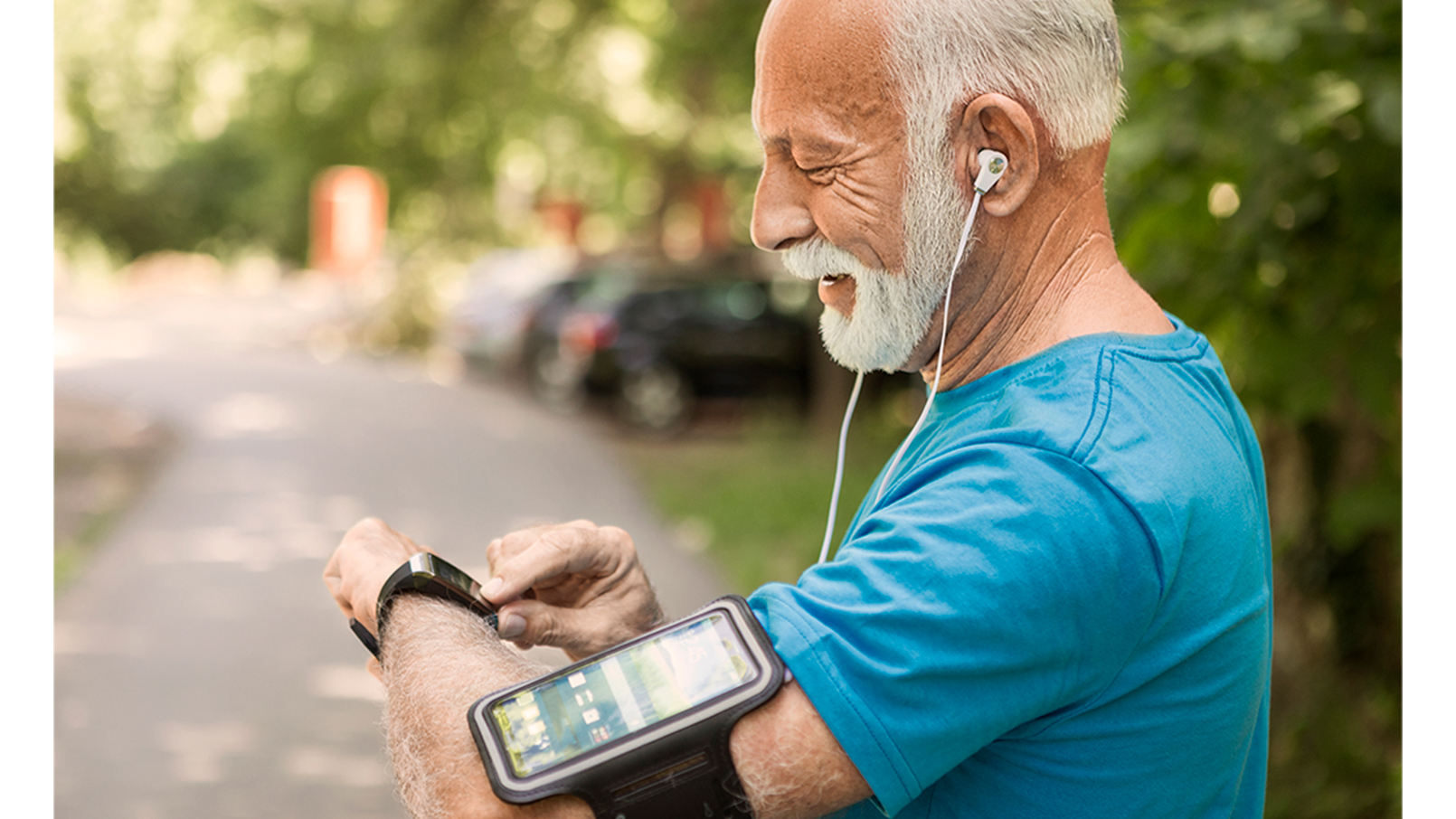 Every year, we learn more about how exercise betters your cognitive and emotional health in seniors, above and beyond the physical benefits. As new medical and scientific evidence mounts, the message, "be physically active," becomes more and more compelling.
Researchers have consistently found that physical activity can improve brain health in many ways. Improving cardiovascular health reduces your risk of stroke - which can have a profound impact on cognition, mood, and physical function.
Movement reduces risk of depression in Active Adults
A Rush University study demonstrated that exercise is associated with increased levels of certain proteins that support healthy brain function by mediating learning and memory. The university's studies have also revealed that physical activity is associated with better cognitive and physical performance. Exercise has also been shown to decrease stress receptors in the hippocampus, one of the brain's main regions for memory function. Finally, a Mayo Clinic review of 15 studies with over 190,000 participants concluded that physical activity decreases the risk of developing depression. 
These studies add further evidence that exercise improves and helps maintain memory, decreases stress and anxiety, improves mood, and increases your energy level overall. Despite these benefits being proven time and time again, the fact remains that only about one-third of adults 75 and older report being physically active. Fewer still adhere to the exercise guidelines from the Centers for Disease Control and Prevention (CDC), which include 150 minutes of aerobic activity weekly, muscle strengthening activities two or more days a week, plus flexibility and balance exercises as well.
Even light physical activity can benefit seniors
However, plenty of evidence shows you can benefit from any type and amount of physical activity. Exercising just once or twice weekly lowers your risk of death from cardiovascular disease and cancer. In fact, research shows that light physical activity reduces your risk of heart attack and death from cardiac disease by 42%.
You can easily increase your physical activity by making minor changes to your daily activities. Instead of watching a TV show, record it and take a walk with a friend. While watching the show later, do some leg lifts from the couch, try sit-and-stand repetitions, or walk around the room during commercials. Use stairs instead of escalators and elevators, and when you shop, park farther away from the store's front door.
Certain forms of exercise incorporate many of the CDC's recommended activities. Swimming is a great example - you get cardiovascular and muscle-strengthening benefits, plus it's easy on your joints. Mindful meditation exercises such as yoga and tai chi encompass flexibility, balance, muscle strengthening, and sometimes aerobic activity too.
Getting started is the hardest part
Talk to your doctor before you begin a formal exercise program, especially if you have preexisting health problems or functional limitations. Getting started with a safe and personalized plan is often the hardest part, but you'll feel great once you put it in motion.
To learn more about the exceptional, holistic health care offered at Erickson Senior Living communities, find a community in your area to discover the Erickson difference!
Back