PACT Act Expands Benefits for Millions of Veterans
By Michele Harris
May 15, 2023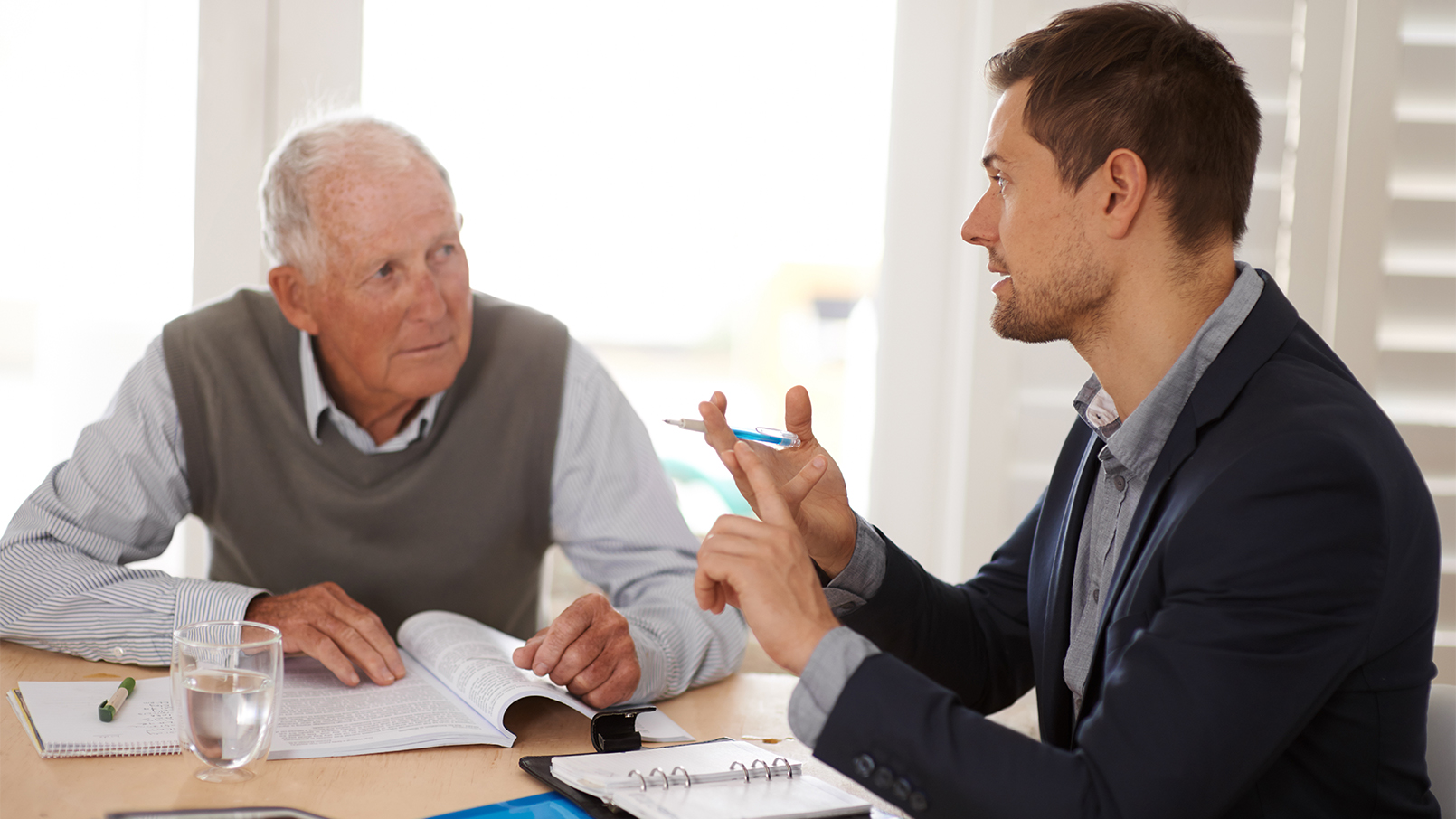 Earlier this year, the PACT Act qualified millions of veterans and their surviving family members for new benefits related to burn pits, Agent Orange, and other toxic substances.
We spoke with Gregory M. Rada, an attorney and disabled veteran who helps vets all over the country claim the benefits they are entitled to, for advice on how to get help filing a claim.
Q: Who can help you get your VA benefits?
A: You want to ensure that the person helping you is accredited by the VA. The VA maintains an online database where you can search for accredited representatives.
Q: What should you know before you enlist someone to help you claim VA benefits?
A: A veteran has two options for representation before the VA. The first option is to hire a Veterans Service Officer (VSO), who represents veterans free of charge. I recommend using VSOs when the claim is straightforward and won't require hiring medical experts (something VSOs generally won't do).
If your case is complex or requires hiring medical experts, you should go with option two, which is hiring an attorney. Most attorneys representing veterans before the VA work on a contingency fee basis, meaning there is no up-front fee. You only pay the attorney a portion of your past-due benefits if your appeal is won.
Q: What are some red flags?
A: Look for an attorney who responds to your calls promptly. If you're having difficulty communicating before signing on as a client, that is a huge red flag.
Also, ask any potential representative to review your entire VA claims file. If the representative only looks at your current appeal, they could miss a past error that could entitle you to additional past-due benefits. If the representative says they won't review your entire claims file, that is a red flag.
Rada notes that, even as an attorney practicing VA disability law, he retained and paid a colleague to help win his appeal for VA disability benefits. "I probably could have done it on my own, but it was a relief to hand off the stress of the case to someone who only gets paid if they win the appeal."
Securing your benefits can be confusing and time consuming. Getting the right person to help you navigate the VA system can make a world of difference.
Living at an Erickson Senior Living community is a great financial decision. To learn more, request a free brochure today.
Back