Online Resale Sites Are an Easy Way to Declutter
By Michele Harris
September 27, 2022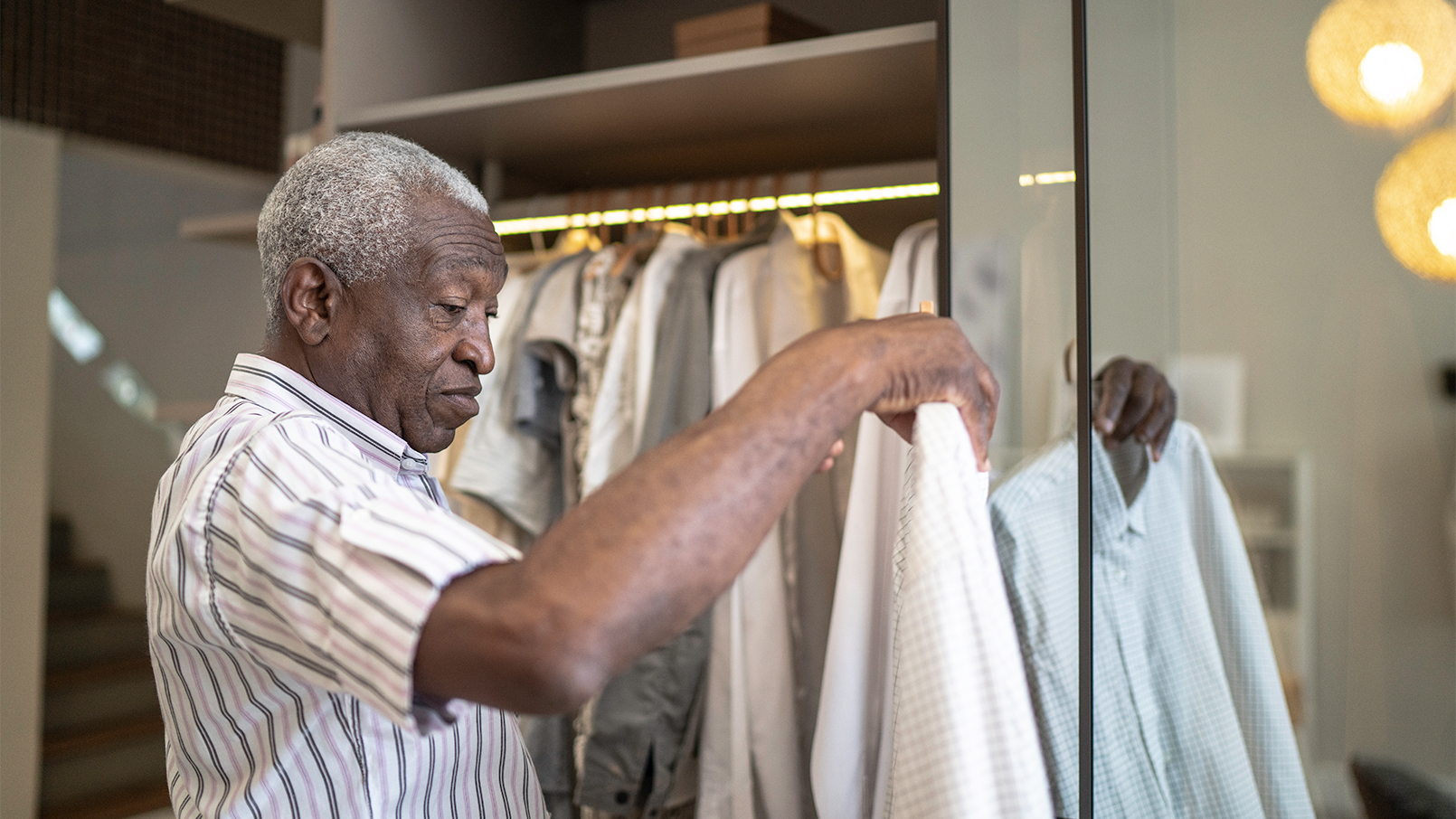 How often have you gone to your overstuffed closet and said, "I have nothing to wear!" Some things don't fit. Other garments are out of style or need mending. Other items just aren't right. Most people only wear a fraction of what they own - everything else is just taking up space.
If you're still keeping garments you don't wear, consider selling them through a resale clothing site. It's a lot easier than you think!
Up for sale
First, decide what service you want to use. Poshmark, The Real Real, Etsy, and Tradesy are just a few options. Explore them all to see what works best for your needs. Some sites are more focused on designer items, while others are better for popular brands like Under Armour and JCrew.
We explored the process with Poshmark. With 80 million registered users and 200-plus million listings, this online marketplace says it makes a sale every second.
To create a listing on Poshmark, create an account on the website or app. Then take a few photos of the item you want to sell, and write a description with details like the size, fabric type, condition, style name or number (if you have it), and brand. Set your price, and that's it.
"We work to make this process as easy as possible," says a spokesperson for Poshmark. "It's something a seller can do in less than 60 seconds."
Creating a price tag
New sellers are often unsure of how to price their items. Poshmark says sellers are free to price items at their discretion, but recommends looking at the prices of comparable items on the site as a guide.
Once your item sells, Poshmark emails you a prepaid, preaddressed shipping label. Print it out, package the item, adhere the label to the package, and mail it.
Your earnings
Once the buyer receives the item, sellers can withdraw their earnings from Poshmark - or use their earnings to purchase items they want from the site.
Poshmark charges a flat rate of $2.95 for all transactions below $15. For items that sell for more than $15, their commission is 20% of the sale, while the seller gets the rest.
The next time you take inventory of your wardrobe, consider listing items you don't wear. Not only can you make some extra cash, but you'll have a lot more room in your closet!
Back