How To Find Trustworthy Financial Advice
By Michele Harris
May 9, 2022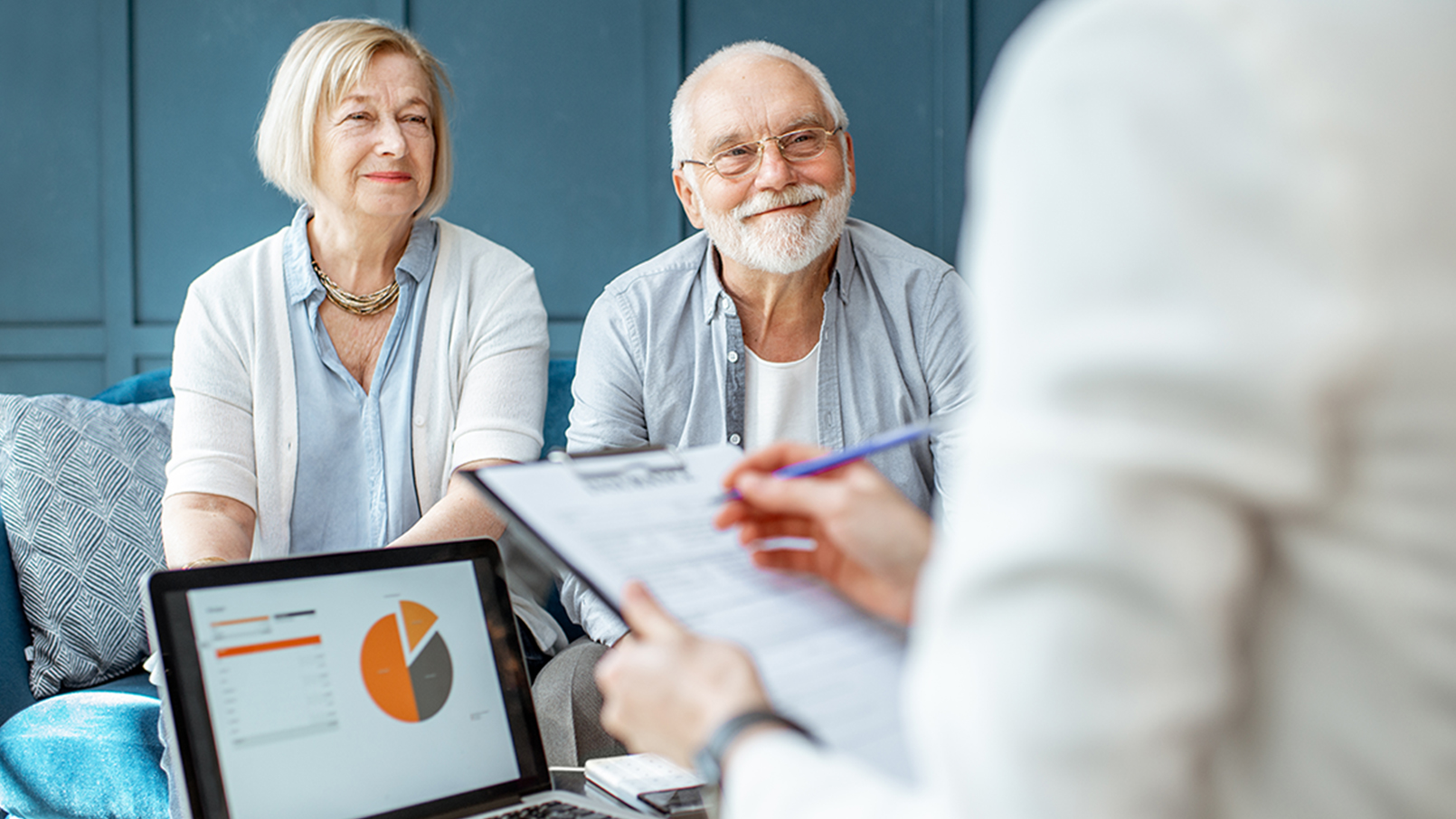 There's a wealth of information and advice on how to manage your finances, but how do you know whom to trust? This can be an especially challenging question for retirees, who must protect their nest eggs to ensure they have enough capital to sustain their lifestyle.
Certified financial planners (CFPs) are a solid choice because they must have a few years of experience, pass an exam, and demonstrate high ethical standards in their practice. Because CFPs are held to a fiduciary standard, they are required to act in the best interest of their clients.
Other professional designations can be obtained by simply paying a fee and, therefore, cannot be validated.
To help consumers check a financial planner's credentials, the Financial Industry Regulatory Authority (FINRA) offers an online tool called Broker Check (brokercheck.finra.org). This tool will show if the planner you have in mind is registered in your state and uncover any complaints or regulatory actions on the planner's record.
Some planners work by commission, others charge a set fee (based on a percentage of the assets they manage), and others charge an hourly rate. If you choose a planner who works by commission, make sure you fully understand how much of a commission they make on each product they sell.
Financial products, like certain annuities, sometimes offer substantial rewards for planners who sell them. While a planner might earn a 1–2% commission for selling mutual funds, they could make as much as a 10% commission for selling certain annuities.
Furthermore, you may not see that 10% on your statement because it's paid directly to the financial planner by the annuity fund. This means the annuity will automatically be worth 10% less than what you paid for it in the short term. That loss will be made up over time, but there may be penalties for withdrawing your money early.
To avoid that risk, consider selecting a "fee-only" planner.
A trustworthy financial planner can help you navigate the complexities of the financial marketplace, but it's up to you to do your homework before committing to anything. After all, it's your nest egg - and your future.
Back