Are Store Credit Cards Worth It?
By Michele Harris
September 6, 2023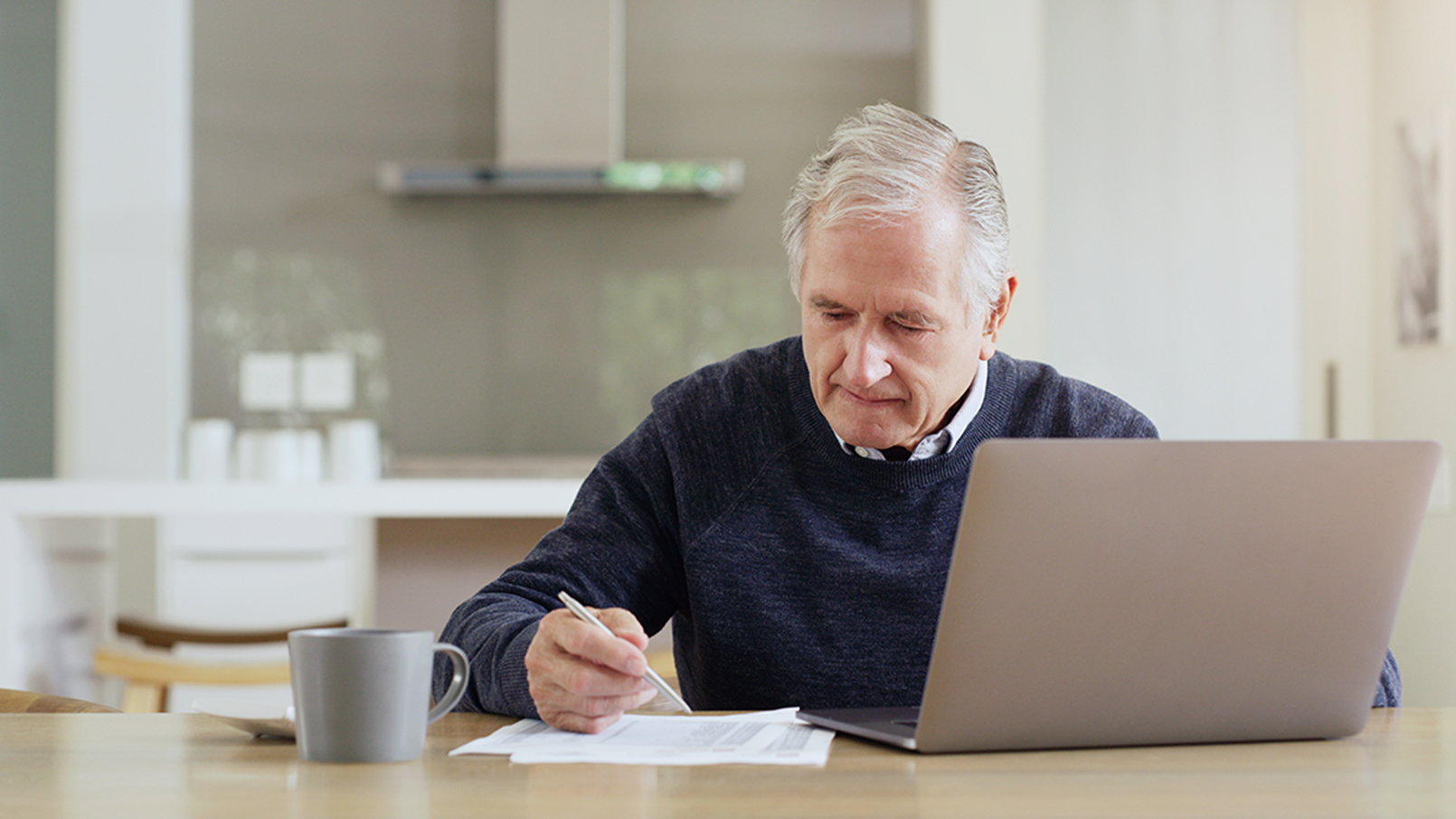 You're at the register, and the sales clerk asks you if you want to save money on your purchase by opening a store credit card. Often, it'll save you 10 to 20% on whatever you're buying.
While it may sound like a good offer, especially if you are making a large purchase, there are a few factors to consider before you accept.
High interest rates
The first consideration is whether you plan to carry a balance. If so, there may be better options than a store card, says Ted Rossman, a senior industry analyst at CreditCards.com. 
"Our analysis late last year found that the average retail-branded credit card charged an APR of 26.72%," says Rossman. "That was about four percentage points higher than general-purpose credit cards. Rates have surely risen since then - some, like Macy's and Wayfair, are over 30%. Retail cards tend to be easy to qualify for, which is partly why they charge higher interest rates."
He continues, "If you shop at the store frequently and can get 5% cash back on those purchases, it's probably worth it - you're likely to fare better than you would with any other card. But, if you won't make good use of the card, or if you're paying a high interest rate, it's not worth it."
Choose your card wisely
Also keep in mind that most stores offer two types of credit cards. One can only be used at that store (and its affiliates), and the other - co-branded with a major credit company such as Visa, Mastercard, or American Express - can be used practically anywhere. Cardholders typically get the most points or rewards when using co-branded cards in the store. 
Amazon, for instance, has a store-only card and a Prime Visa that cardholders can use anywhere Visa is accepted. 
"That's a good example of a potentially useful retail credit card, since it gives 5% back at Amazon.com, Amazon Fresh, Whole Foods, and Chase Travel," says Rossman. "If you buy from Amazon and Whole Foods a lot, 5% back on those purchases could really add up."
If you find yourself shopping at one retailer repeatedly, taking advantage of perks like store coupons, discounts, and early access to sales that come with a store card may be a good idea. If the terms are favorable, go for it!
Back