HealthTech Magazine Features Dr. Narrett on Primary Care for Seniors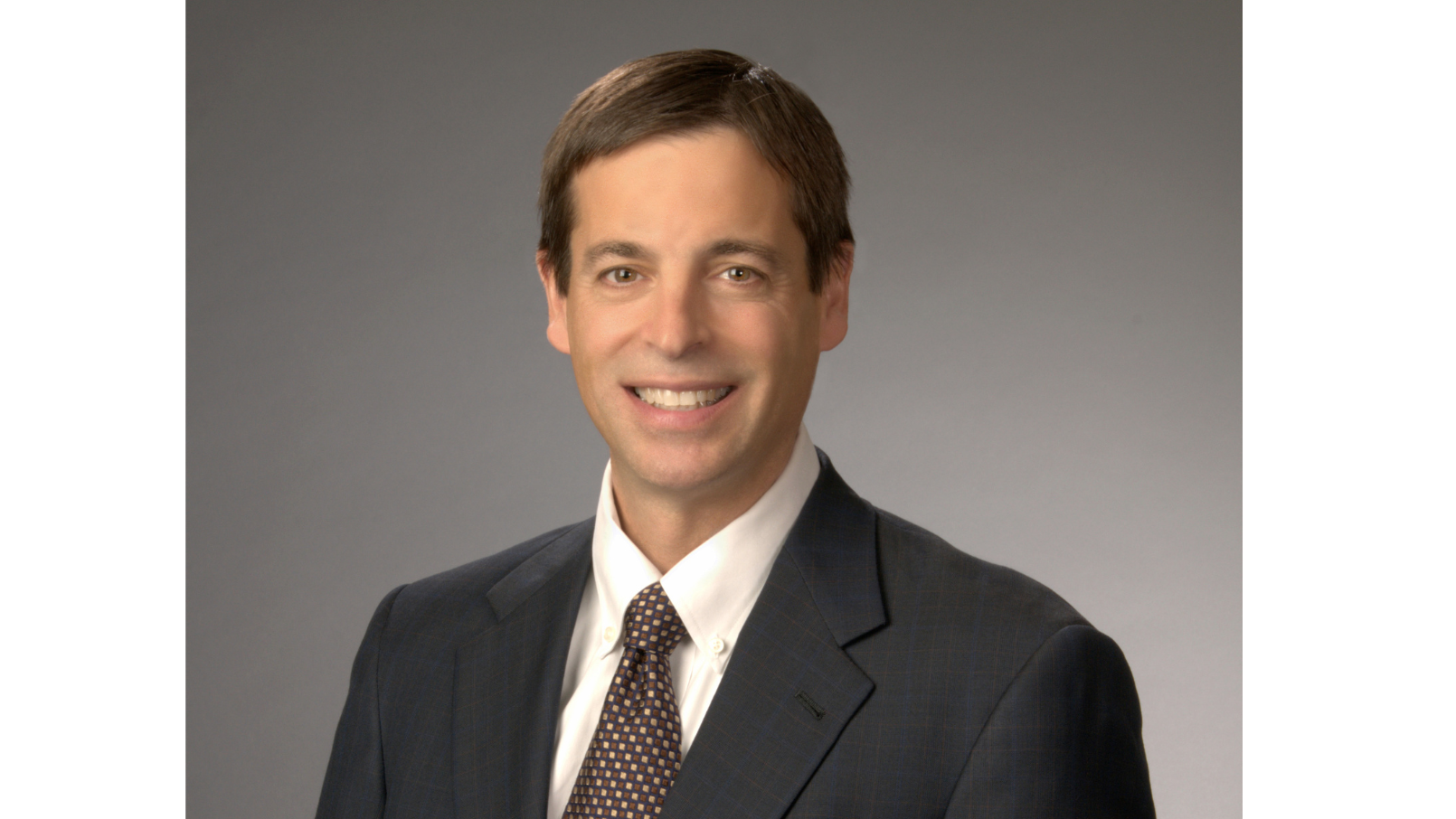 Dr. Matthew Narrett, chief medical officer at Erickson Senior Living, was featured in the latest issue of HealthTech Magazine, which explores technology and healthcare issues. The article, "Senior Care Organizations Bring Primary Care to Their Communities," looks at how senior care organizations implement onsite primary care services to offer residents a whole-person wellness experience.
Dr. Narrett shared insights from Erickson's decades-long history of providing high-quality, personalized primary care to residents right on campus at its communities throughout the country. Enjoy an excerpt of the article below and head to the HealthTech Magazine website to read more.
"On a daily basis, a resident might have an acute event, whether it be a fall or an urgent or emergent medical need," Narrett says. "Finding a doctor and getting them needed care to prevent an unnecessary transfer to the hospital was of paramount importance."
About 20 percent of Charlestown's medical visits are scheduled the same day, he adds. "Access is so important — waiting for care may result in an unnecessary emergency room trip and hospitalization. Timely intervention is critical in all healthcare, but it's especially so for seniors."
Erickson Senior Living also takes an integrative approach to wellness. "We manage everything from high blood pressure to osteoarthritis and emotional well-being. A big part of managing chronic illness is addressing the mental health component," Narrett says.
To learn more about Erickson Senior Living's integrated health and well-being services for residents, request more information today. 
Back