Erickson Senior Living's The Grandview Highlighted by the Washington Business Journal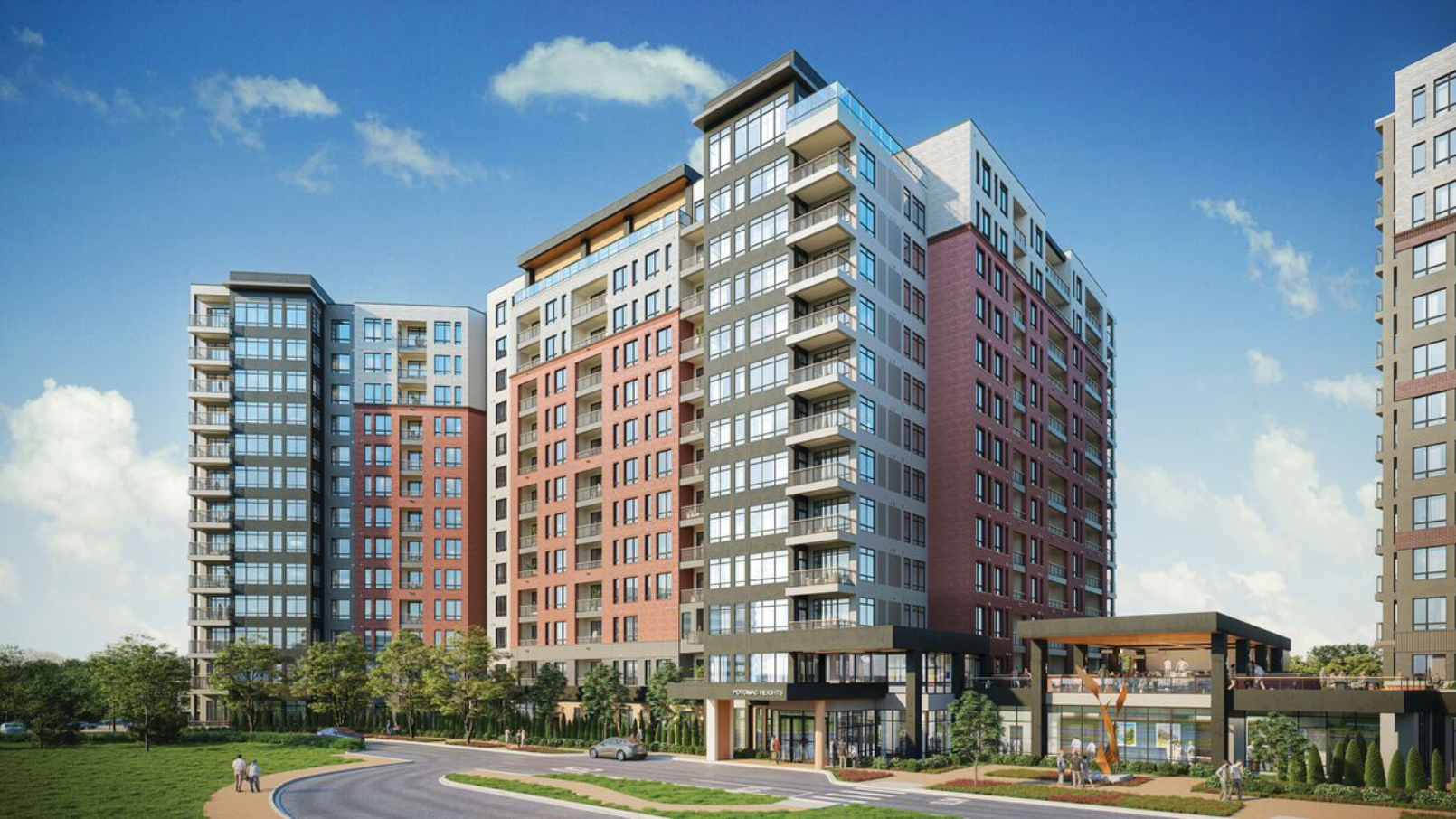 A recent report on senior living in the Washington, D.C. region featured a look at one of Erickson Senior Living's newest projects, The Grandview. The forthcoming continuing care retirement community will be built on the site of the former Marriott International, Inc. headquarters in Bethesda, Maryland. It will be Erickson Senior Living's first vertical living community.
"The Grandview is still a large-scale community, but we're on a compact site in a more urban environment and that's something that's new for us," said Margaret Suit, vice president of development, who was interviewed for the story.
The Grandview's first phase of development will include two residence towers with roughly 1,300 apartment homes, multiple dining venues including a rooftop bar and grill, outdoor living spaces and other amenities.
"The people who (will) live in our community...this is their home. This is their main source of socialization, fitness, dining activities, all of that," Suit said. "It has to be this vibrant, active space that people use all the time."
Click here to read the full article with a subscription to the Washington Business Journal.
To learn more about The Grandview, please visit www.TheGrandviewSeniorLiving.com.
Back