Erickson Senior Living Recognized for Excellence in Development & Design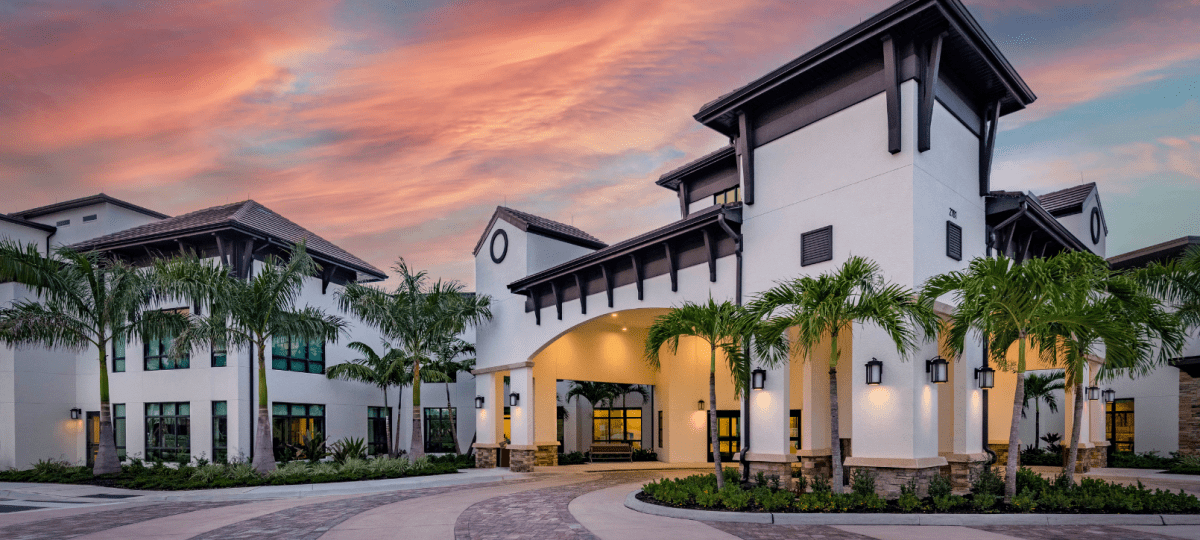 In 2021, Erickson Senior Living communities received national recognition from industry experts and trade professionals for their innovative designs and high-quality construction.
Among recent awards earned by Erickson Senior Living communities across the country are:
"Providing residents with the best designs and amenities at great value is our highest priority," said Sean Sands, Executive Vice President, Business Strategy and Development. "These awards speak to the creativity and innovation of our development team, the expertise of our partners in the field, and our commitment to listening intently to the customers we serve."
With future growth planned to meet rising demand, Erickson Senior Living Development and its partners look forward to bringing this vibrant retirement lifestyle to more seniors across the country.
"We understand that the expectations and desires of future customers are changing," stated Sands. "Our job is to identify these trends and create an environment where residents can take full advantage of the possibilities of an active and engaged retirement."
To learn more about Erickson Senior Living development, including current and upcoming projects, please visit http://Development.EricksonSeniorLiving.com.
Back