Erickson Senior Living Ranked 4th Largest Provider in U.S.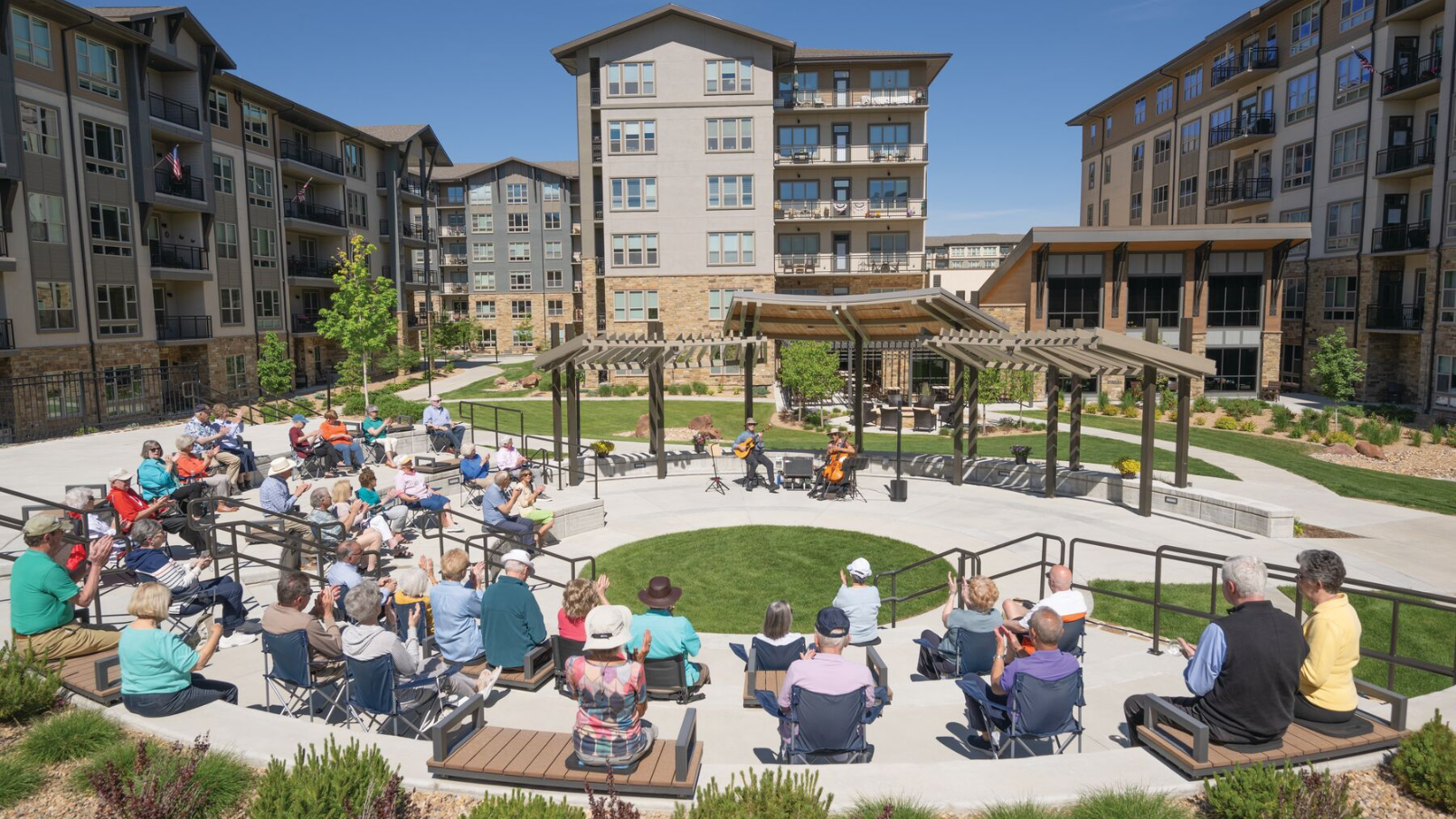 Erickson Senior Living, a nation-leading developer and manager of continuing care retirement communities, has been named among Argentum's 150 largest senior living providers. 
Argentum is the leading national association dedicated to supporting companies operating professionally managed, resident-centered senior living communities and the older adults and families they serve. Each year, Argentum publishes its Largest Providers Report, ranking providers in size by number of units, number of employees, types of care and services offered, and more.
With 23,800 units across its national network of communities, Erickson Senior Living ranks fourth on the 2023 list, advancing from fifth in 2022 and seventh in 2021. 
"We couldn't be more excited or proud to bring the Erickson Senior Living lifestyle to more seniors," said Alan Butler, chief executive officer. "This sustained growth is a direct reflection of our culture, and a relentless focus on the promises we make to residents and one another—to cultivate a vibrant lifestyle and workplace, provide financial stability, and prioritize whole-person health and well-being—to help people live better lives."
2022 marked another record-setting year for Erickson, with the highest number of settlements in company history. The Baltimore-based enterprise continues to grow, with the opening of its 23rd managed community, Woodleigh Chase, in Fairfax, Virginia slated for early 2024. Additional projects are ongoing at mature and developing Erickson Senior Living communities across the country.
To find an Erickson Senior Living community near you, please visit www.EricksonSeniorLiving.com. 
Erickson Senior Living is a nation-leading developer and manager of continuing care retirement communities. Our national network of communities offers residents and employees a vibrant lifestyle and work environment, financial stability and benefits, and a commitment to health and well-being. Erickson Senior Living and National Senior Communities, Inc. (NSC) work together to provide these benefits at the best possible value. Additional information is available at www.ericksonseniorliving.com.
Back