Erickson Senior Living Promotes Chris Emmett as Senior Vice President of Community Operations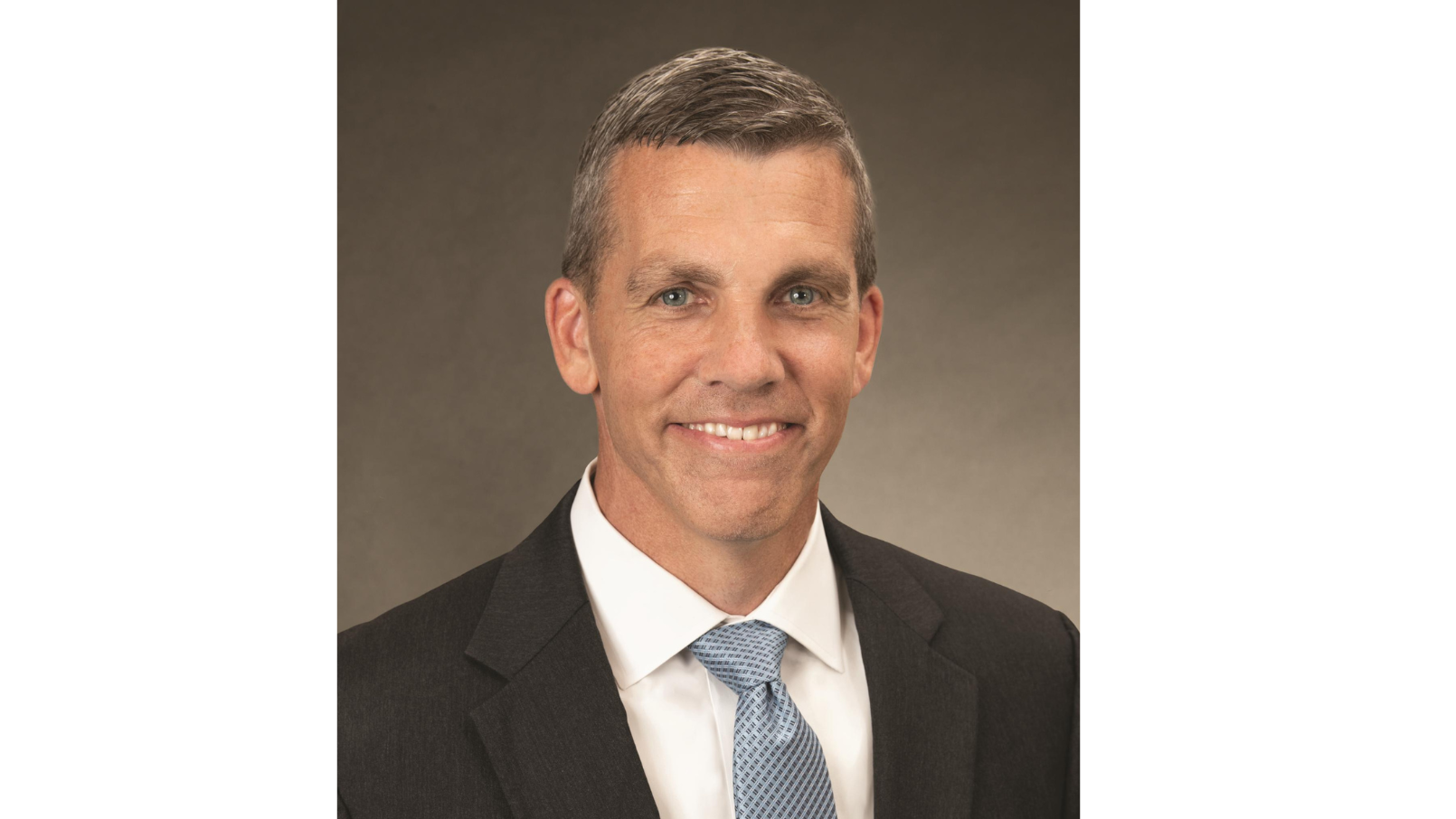 Erickson Senior Living announced that Chris Emmett has joined its Corporate Executive Team as the newly promoted Senior Vice President of Community Operations.
"As Erickson Senior Living grows, I am confident that Chris has the breadth of experience, executive leadership skills, and cultural focus to successfully step into this new position," stated Alan Butler, Chief Executive Officer. "His tireless work ethic and relentless focus on operational excellence will help our organization achieve our goals and bring our unparalleled lifestyle and care model to more and more people."
Emmett will oversee all of Erickson Senior Living's independent living community operations. He will provide strategic leadership for resident satisfaction, employee engagement, and quality of care to ensure financial targets and service excellence are achieved across the company's national network of communities.
His career at Erickson Senior Living began nearly 28 years ago at our flagship community, Charlestown, in Baltimore, Maryland. He held leadership positions at Charlestown, Oak Crest (Parkville, MD), and Highland Springs (Dallas, TX) before being named regional vice president of operations in 2013. 
Emmett holds a bachelor's degree in Business Administration from Towson University and a M.A. in Management of Aging Services from University of Maryland Baltimore County. He lives with his family in Harford County, Maryland.
For more information about career opportunities and the benefits of working with Erickson Senior Living, please visit ericksonseniorliving.com/careers.
Back