Erickson Senior Living Names Nicole Walker as Senior Vice President of Human Resources and Chief Diversity Officer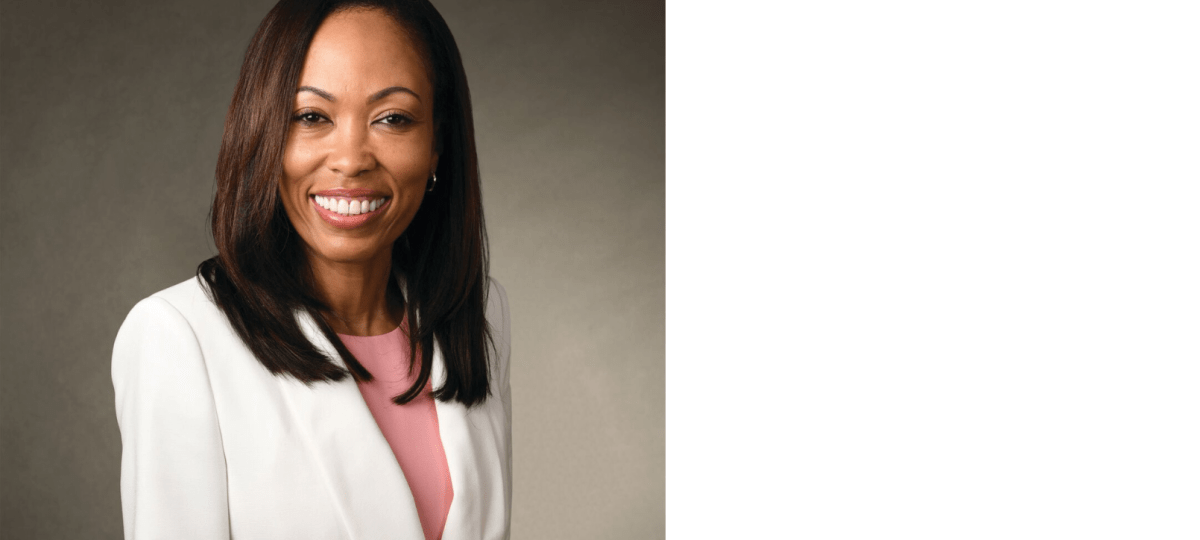 Erickson Senior Living, a leading developer and manager of continuing care retirement communities (CCRCs), announced today that Nicole Walker will join its Corporate Executive Team as the newly promoted Senior Vice President of Human Resources and Chief Diversity Officer.
"This promotion reflects Nicole's accomplished career path with Erickson Senior Living. Since assuming direct responsibility for HR operations last July, her leadership of the Talent Acquisition, Talent Strategies, and Total Rewards teams and her coordination of our Diversity, Inclusion, and Belonging efforts have been outstanding," said Alan Butler, Chief Executive Officer. "I believe Nicole will be a terrific addition to the Corporate Executive Team and will drive continued success in attracting, developing, and retaining top talent across the organization."
In her senior leadership role, Walker is responsible for all aspects of human resources throughout the Erickson Senior Living enterprise, including leadership and employee development, succession planning, employee relations, talent acquisition, personnel policies, and compensation & benefits. Additionally, she is the chief diversity officer, overseeing all diversity, inclusion, and belonging strategies across the network of communities.
Walker began her Erickson Senior Living career in 1999 as a Human Resources Coordinator at Greenspring, the company's community in Springfield, Va. She later became the director of Human Resources for three different Erickson Senior Living-managed communities. She also served two years as a regional director before being promoted to vice president of regional human resources in 2017.
Walker holds a bachelor's degree in business administration from Florida State University; an M.B.A from Marymount University; a Master of Jurisprudence-Labor and Employment Law degree from Tulane University School of Law; and a Chief Human Resources Officer certification from the University of Pennsylvania, Wharton School of Business, Executive Education.
For more information about career opportunities and the benefits of working with Erickson Senior Living, please visit ericksonseniorliving.com/careers.
Photo: Nicole Walker is Erickson Senior Living's new Senior Vice President of Human Resources and Chief Diversity Officer.
Back