Erickson Senior Living Names Gregg Colon as Chief Operating Officer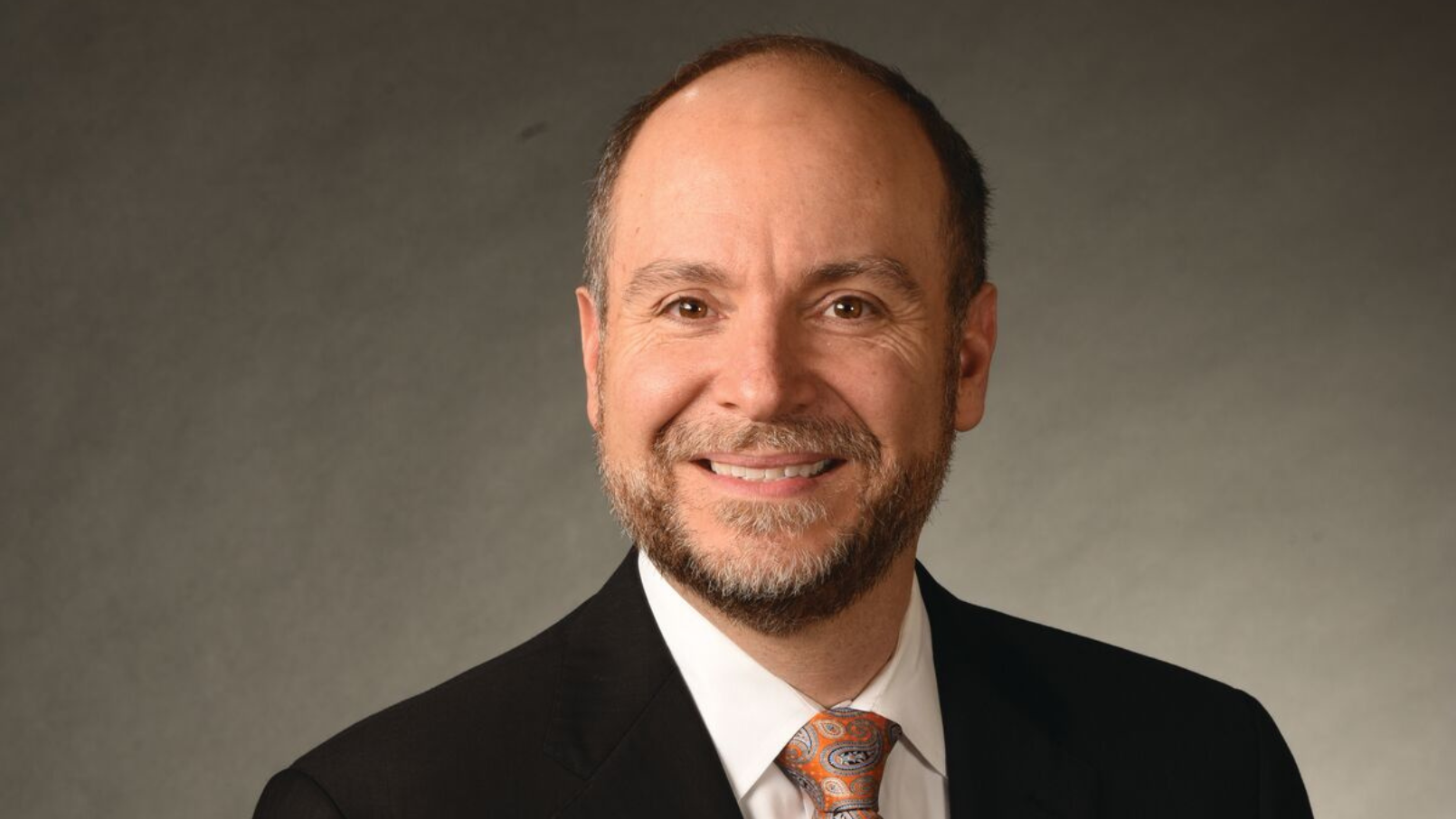 Erickson Senior Living has announced the promotion of Gregg Colon to chief operating officer, effective January 1, 2024. In this role, he will oversee all community operations and execute strategic plans for the company. 
"With a new generation seeking senior living options, this is a pivotal time for Erickson Senior Living and the entire industry. We must continue to evolve to support these individuals and cultivate communities where they will thrive," said Alan Butler, chief executive officer. "Throughout his career, Gregg has distinguished himself as a strategic thinker and a champion of our mission, vision, and values. I am confident he will lead the operations of our company and communities in a way that honors the needs of current residents and team members while preparing us for long-term success."
Colon joined Erickson Senior Living in 2012 as the vice president of continuing care and played a major role in bringing the full continuum of care to all communities across the company's national network. In 2014, he joined Erickson's corporate executive team as senior vice president of health services and was instrumental in transforming the continuing care model to meet the ever-changing needs and preferences of the senior population. 
Colon's leadership responsibilities further expanded to include dining, general services as well as all of Erickson Senior Living's resident life programs, healthcare sales, and ancillary healthcare lines of business. 
Prior to joining Erickson Senior Living, Colon was senior vice president of resident care and services for Sunrise Senior Living, where he was responsible for care-related programming and standards for more than 300 communities in the United States, Canada, and the United Kingdom. He is a certified public accountant and holds a Bachelor of Science degree in accounting from Georgetown University.
Colon succeeds Debra Doyle, who is retiring as chief operating officer after a distinguished 22-year career with Erickson Senior Living.
"Deb has been instrumental in establishing high standards that have positively shaped the culture of Erickson Senior Living. Her commitment helped to strengthen and unify the enterprise across the country," stated Butler. "Under Gregg's leadership, we will build on this tradition of excellence to serve residents and their families for years to come."
Check out additional coverage of this exciting news in the Baltimore Business Journal. 
Back