Employees Say "HELLO" to Career Opportunities at Erickson Senior Living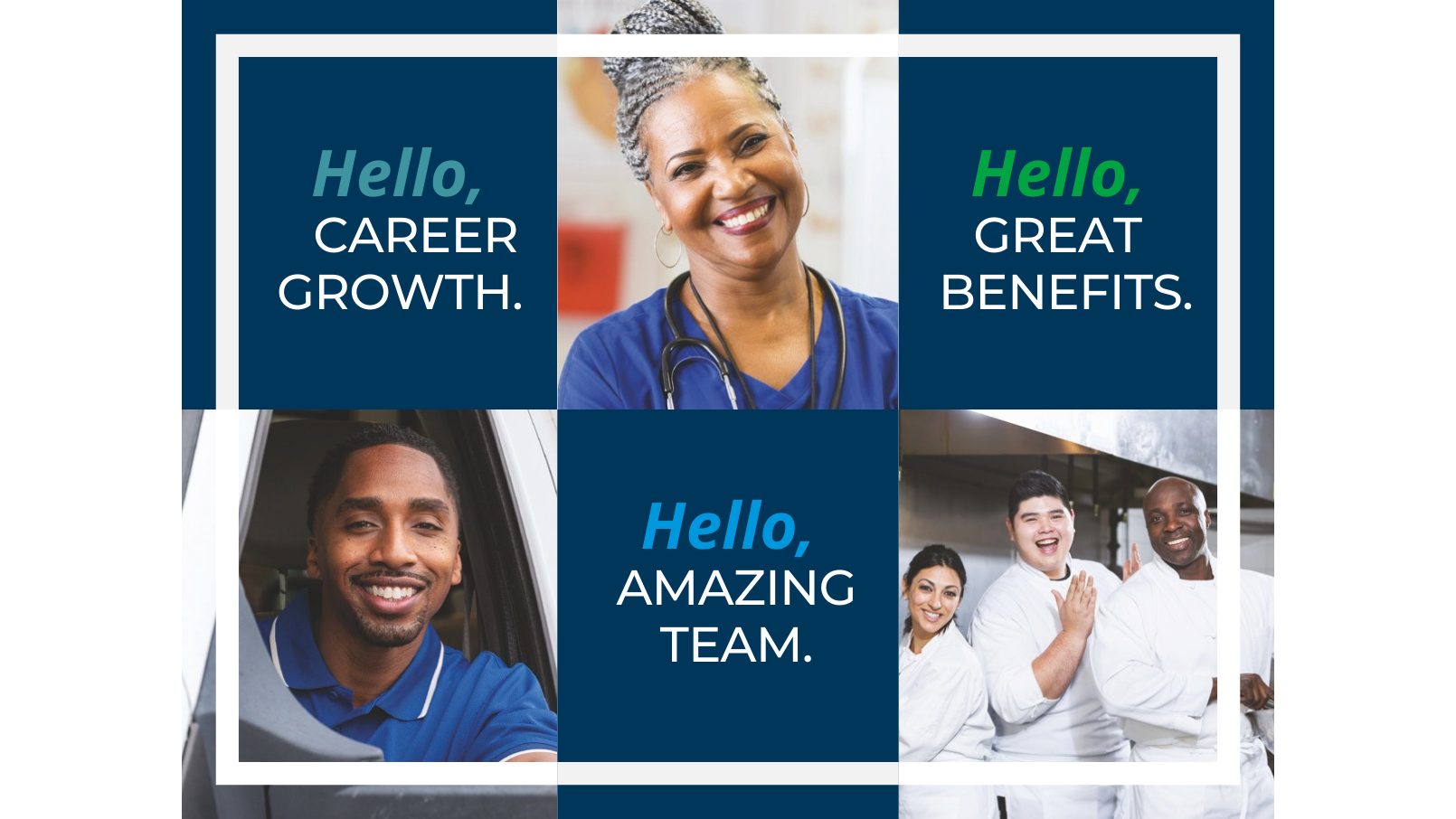 Erickson Senior Living, one of the nation's largest senior living providers, announced this week that it is launching a national recruitment campaign, called "HELLO", aimed at attracting talent interested in lasting careers to support the company's continued growth throughout the United States.
The campaign includes national advertising across digital and social media, outdoor billboards, print and more. It features real Erickson Senior Living employees, many of whom have seized opportunities to establish long-lasting, fulfilling careers through the company's commitment to nurturing talent and individual interests to foster personal and professional growth.
With a direct, familiar and friendly tone, the "HELLO" campaign aims to attract high-caliber, qualified individuals with diverse educational backgrounds, skills and motivators. Positions range from frontline servers, housekeepers and dishwashers to executive directors and healthcare positions like nurses, doctors and home health workers.
"As more Americans approach retirement age, the senior living industry will need more high-caliber, qualified professionals to serve key roles in our communities," said Nicole Walker, vice president, human resources. "We are excited to welcome fresh talent, ideas and enthusiasm to help deliver on the promises we make to residents and employees, including financial strength, health and well-being, and a vibrant, engaged lifestyle."
Over the next five years, Erickson Senior Living is planning to invest nearly $3 billion in development and new construction at new and existing communities. This month, the company will open Avery Point, a new community outside of Richmond, Virginia. It has also announced plans to open additional communities, including Woodleigh Chase in Fairfax, Virginia and The Grandview in Bethesda, Maryland, in the near future.
Back